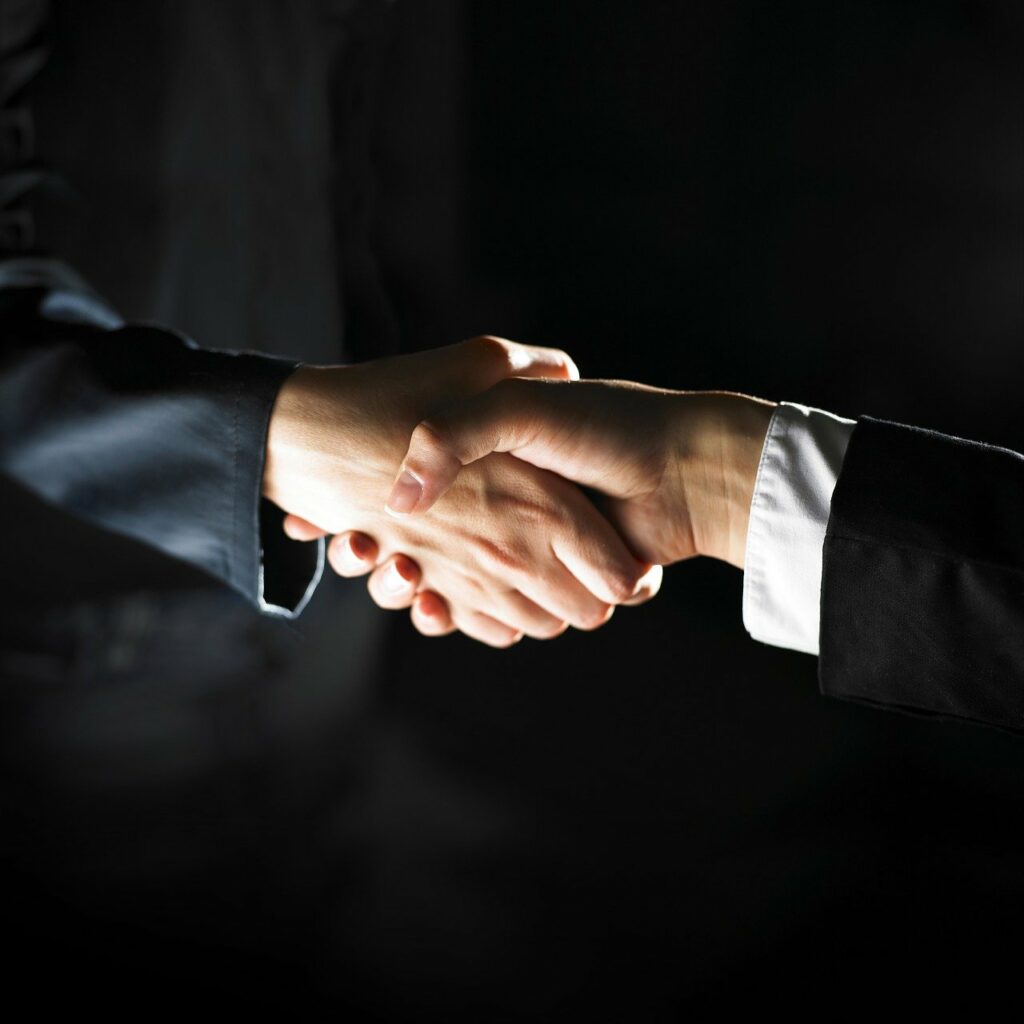 Fabrity and Webcon will work together to deliver low-code business applications for clients in Europe.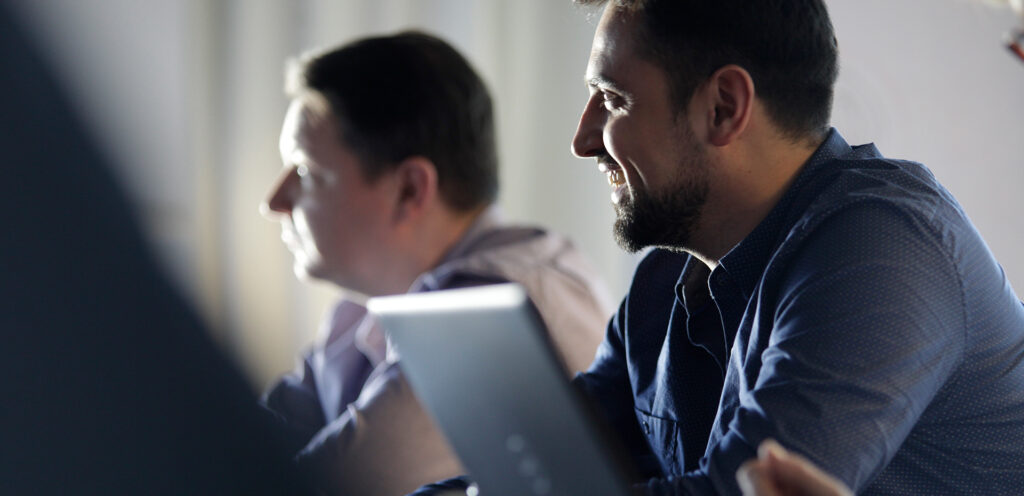 Despite the many challenges we witnessed in the first half of 2020, we showed outstanding financial results for this period.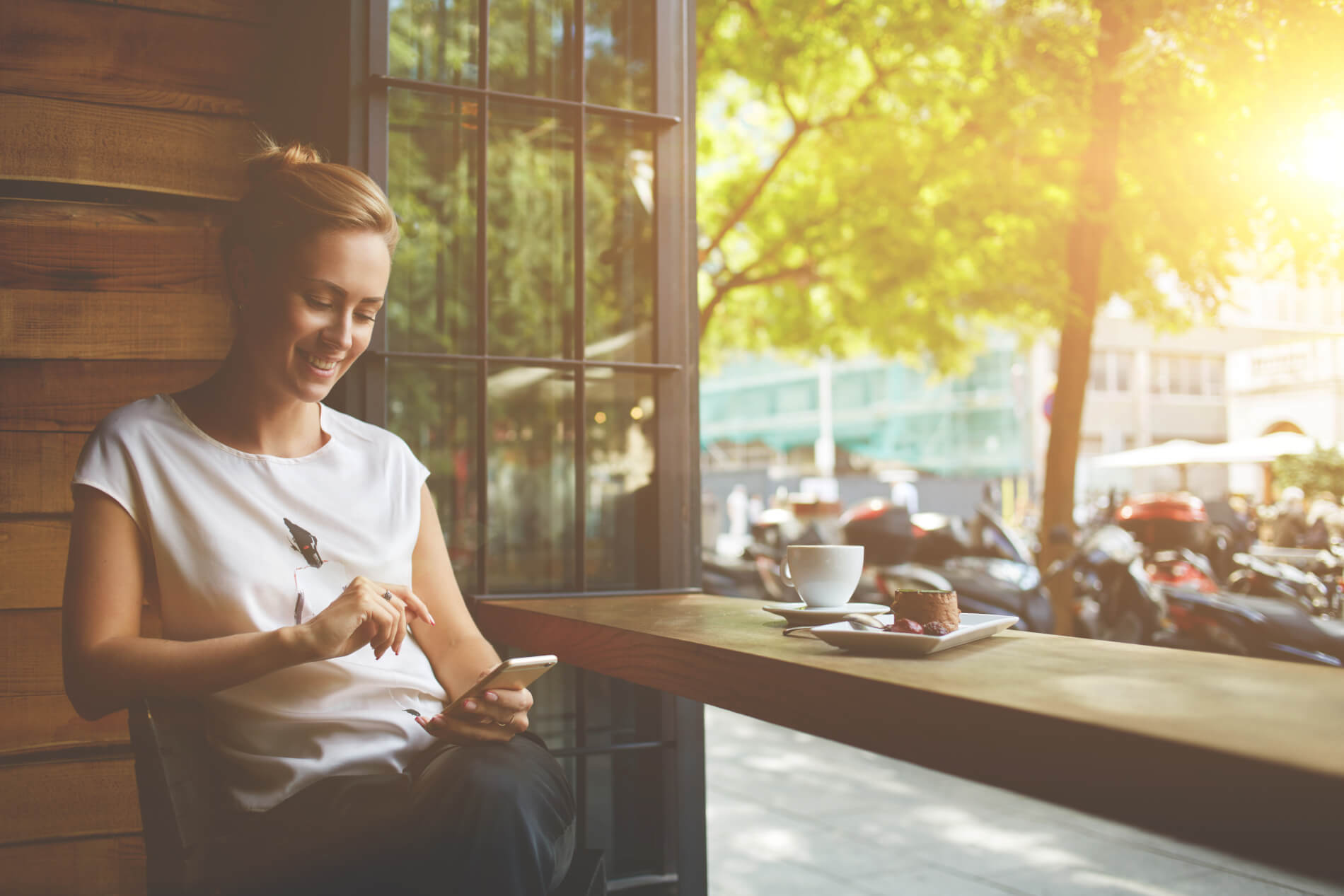 Toyota Bank Polska S.A. is a pioneer of electronic banking in Poland. Applications for various banking products are made through the Bank's online channel.