Check out what we can offer
Engaging projects for top clients worldwide, the newest tech stack, the possibility to grow professionally, open communication—these are only a few reasons to join Fabrity. Read on to know more of them.
Over 50 corporate clients have benefited from our solutions. We focus on long-term relationships: 90% of our clients have been working with us for more than five years.
"
At Fabrity, we create software that helps our clients in their digital transformation journey. Expertise, trust, commitment and ambition are our core values that drive both our strategic thinking and day-to-day operations.
"
A variety of industries, the newest technologies, prestigious clients—all this makes working at Fabrity demanding, but the same time very rewarding.
"
Our clients face multiple challenges in their digital transformation journey. At Fabrity, our goal is to streamline this process as much as possible.
"
What I especially like at Fabrity is the possibility to design a product from scratch. This allows me to use all my creativity. It is really difficult to get bored here!
Did not find an offer for you?
Leave us your CV, we will contact you when an offer matching your profile appears.
Who will contact you?
Meet our recruitment team who will support you at each stage of the recruitment process.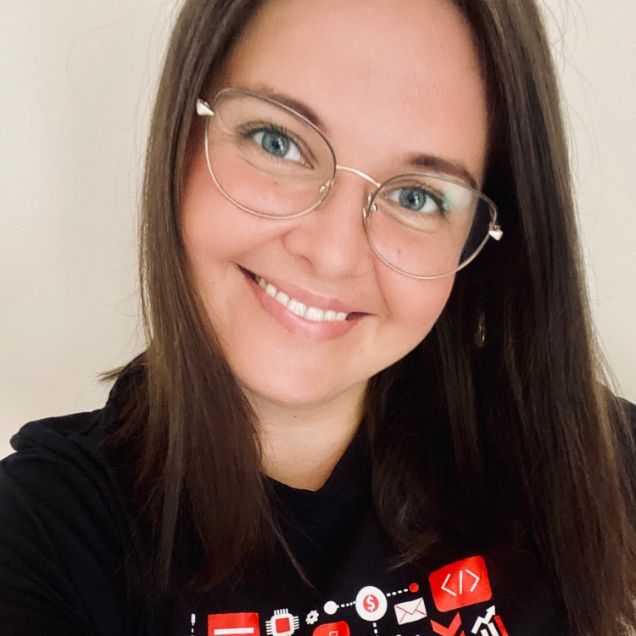 EB Specialist & IT Recruiter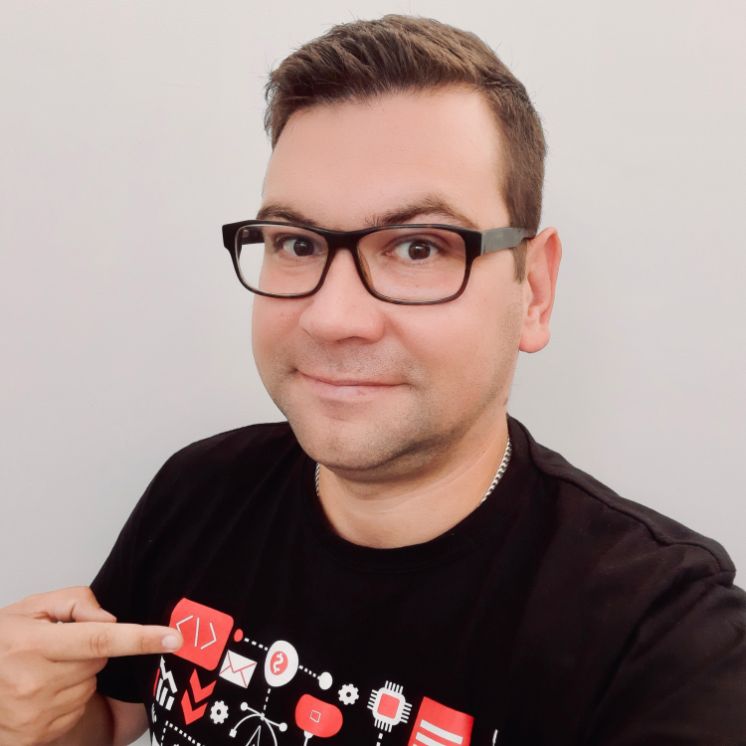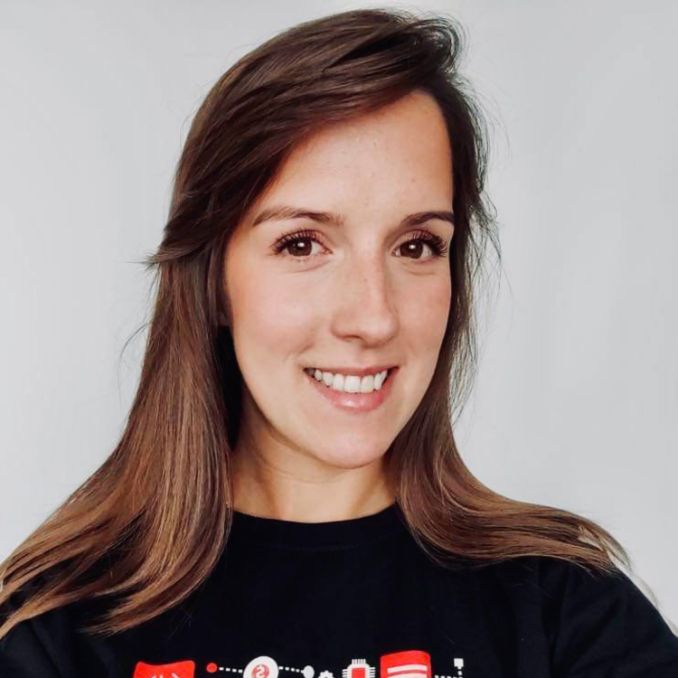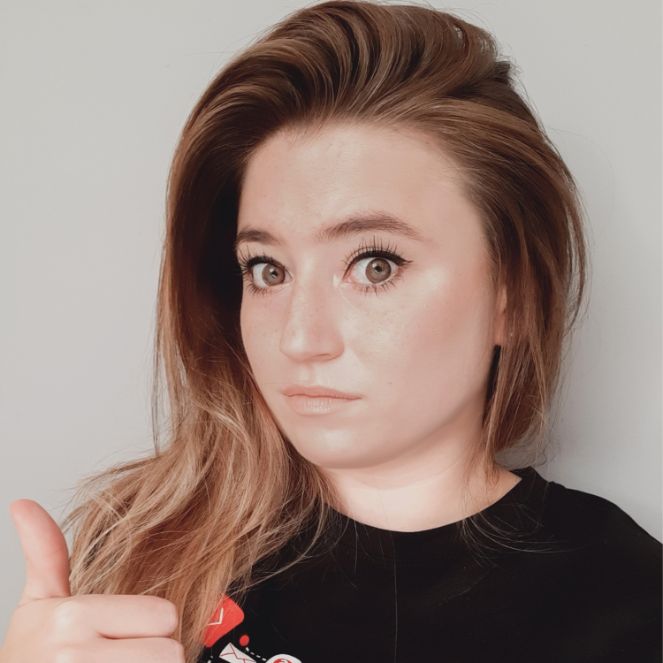 In Fabrity we understand that the recruitment process should be effective and based on partnership relation.
Even if you do not join our team today, you might do so in a year. Moreover, to take care of our clients' interests we have to be sure that we choose capable and valuable people for our teams.

Preliminary interview and invitation for a meeting
If your application meets the requirements of the chosen position we will contact you and after confirmation of the most important requirements, we will invite you for the meeting.

During one meeting we are going to ask you all the questions that need to be asked and no more. If recruitment involves a technical position, you will take a written or oral competence test.

If you pass the job interview, we will determine important employment/cooperation conditions in a suitable mode. You will have a chance to get to know all the details. Determined conditions are going to be confirmed in a letter of intent and we will eagerly wait for the day you join us. If we had had a job interview with you but had not decided to offer you a cooperation offer, you can always count on our honest feedback.