Check out our core competencies to see how we can help
Why to work with Fabrity?
This is why we believe it is worth to work with us
Extensive expertise with ambitious and innovative projects.
Access to a volume talent pool, top-notch, experienced, engineers and designers.
You can choose a'la carte from project roles on our side and build truly effective hybrid teams.
Significant cost advantage compared to your local partners, but most of all, best-in-class quality.
Significantly shortened timeframe for building competent project teams, usually 2-4 weeks.
Enterprise and high-tech clients from Europe, UK and US.
React and React Native are similar but they are used to build different solutions. Hence, this blog post serves to explain the main differences between them and show what they can be used for.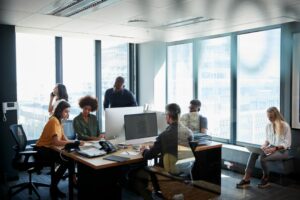 Building a Minimum Viable Product may be an efficient way to grow your business, but it may also result in a poor user experience.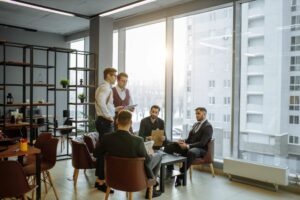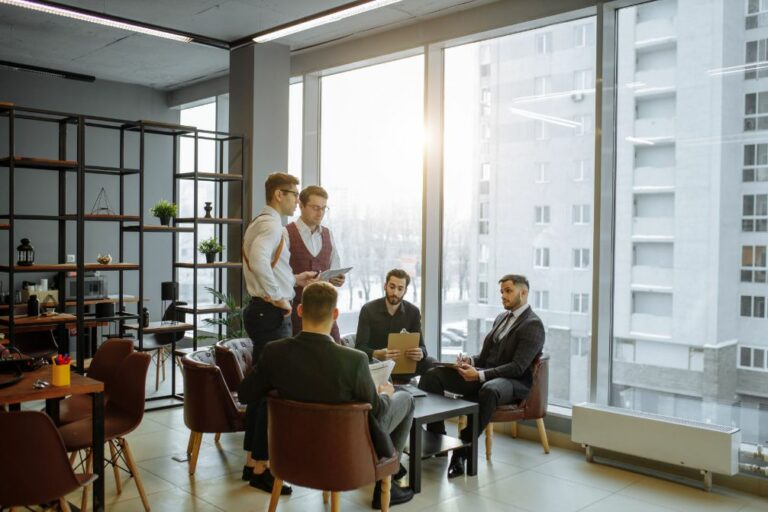 Microsoft Power Platform, a low-code solution that helps with the business processes automation and supports digital transformation.