Check out our core competencies to see how we can help
Why to work with Fabrity?
This is why we believe it is worth to work with us
Extensive expertise with ambitious and innovative projects.
Access to a volume talent pool, top-notch, experienced, engineers and designers.
You can choose a'la carte from project roles on our side and build truly effective hybrid teams.
Significant cost advantage compared to your local partners, but most of all, best-in-class quality.
Significantly shortened timeframe for building competent project teams, usually 2-4 weeks.
Enterprise and high-tech clients from Europe, UK and US.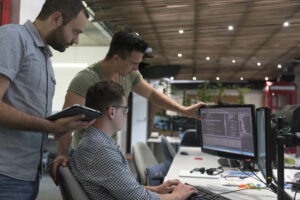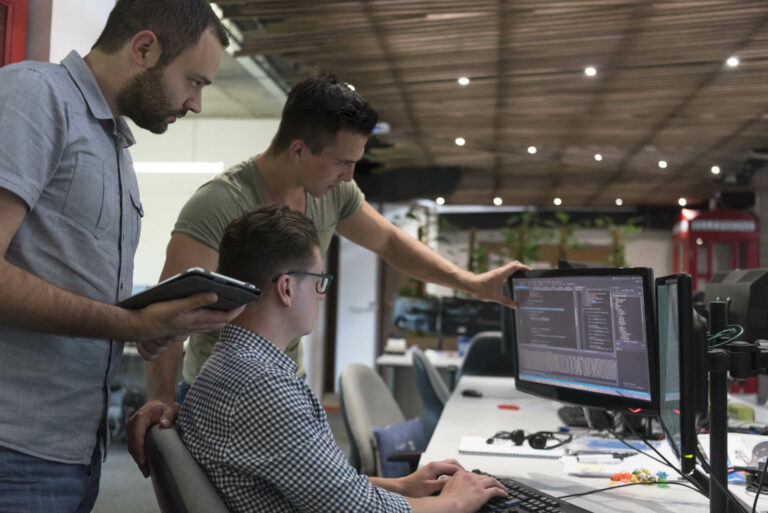 Electron is a framework developed by Github. It allows the creation of cross-platform applications with a graphical interface using Node.js and the Chromium engine, technologies that are also used in the development of web applications.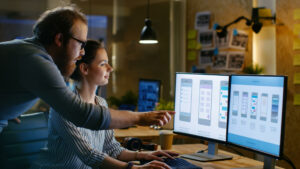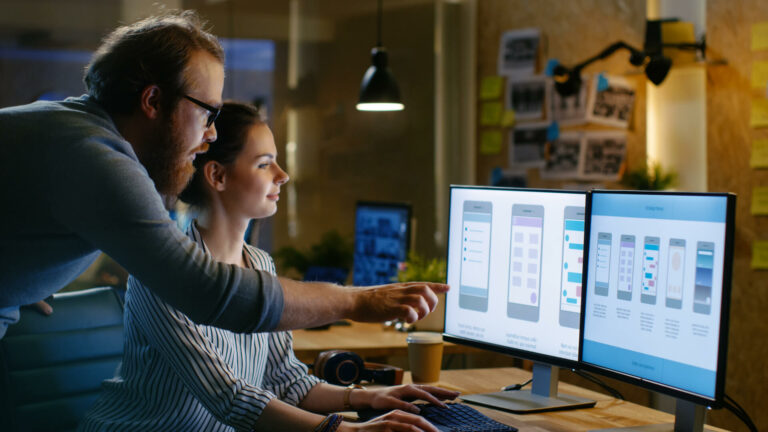 Creating an intuitive and above all pretty user interface is not an easy task. What's more, companies such as Microsoft and Google are trying to maintain a consistent design to lower the threshold of entry for users and make it easier to use their wide range of apps.