Check out our core competencies to see how we can help
Why to work with Fabrity?
Extensive expertise with ambitious and innovative projects.
Access the pool of top-notch engineers and designers.
Choose the cooperation model that suits you best and build truly effective hybrid teams.
Significant cost advantage compared to your local partners, but most of all, best-in-class quality.
Build competent project teams fast (usually 2-4 weeks).
Enterprise and high-tech clients from Europe, UK and US.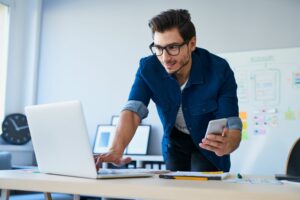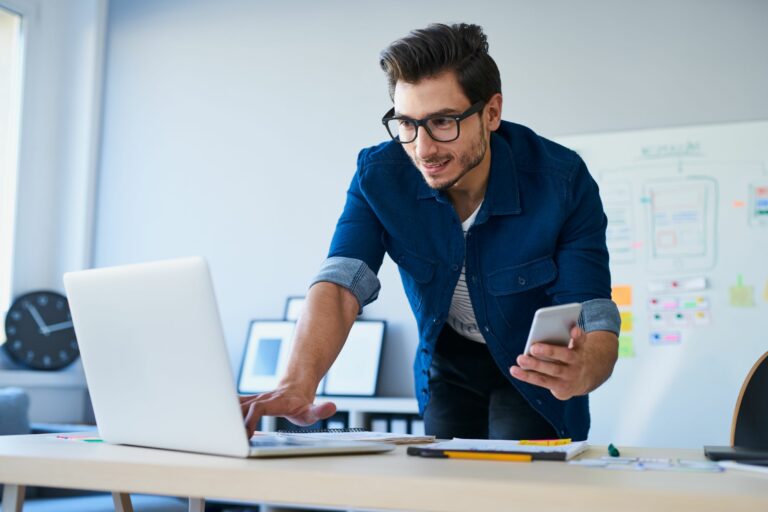 Micro frontends can be an alternative to the frontend monolith architecture, especially for more complex projects. Read on to find out more.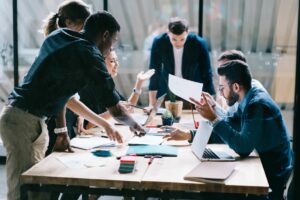 React Native vs Flutter: which one to choose for mobile app development in 2022. Learn more about the respective similarities, differences, and use cases.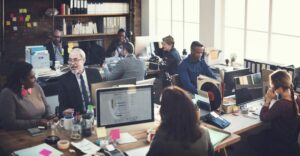 Hyperautomation is expected to be one of the top technology trends in 2022. Read on to find out what competitive advantages it can bring to the table.