Leading IT solutions used as "bricks" to build game-changing environments with truly digitalized and automated business processes, AI, cloud and smart devices.
Digital transformation is challenging the status quo. It's about turning the traditional ways of doing business to be more digitalized, automated, client-centric and based on data.
It's about a transformation to use solutions that were never tried before and work as never before. Doing that requires speed, agility and reliability. At Fabrity we use leading IT solutions to introduce game-changing business transformations based on process hyper-automation, AI, cloud and smart devices. And doing that requires deep field and vertical expertise. Talk to our consultants who have years of experience in remarkable digitalization projects.
Digital Process Automation Software platforms for digital process automation. The practical view on digital transformation in enterprises.
Robotic Process Automation
Intelligent solutions for task automation based on software robots. High productivity and cost efficiency in repeatable, manual processes.
Document Management
Solutions for document management and document-centric processes, based on recognized products and technologies. Securing high volumes and performance, customized features.
Cloud Using leading cloud platforms to redefine the way of doing business, with cloud infrastructure design and setup, migration to the cloud, solutions' migration and managed services.
IoT
Internet of Things solutions based on a wide range of specific microdevices, technologies, and platforms. The way to redefine how the business operates.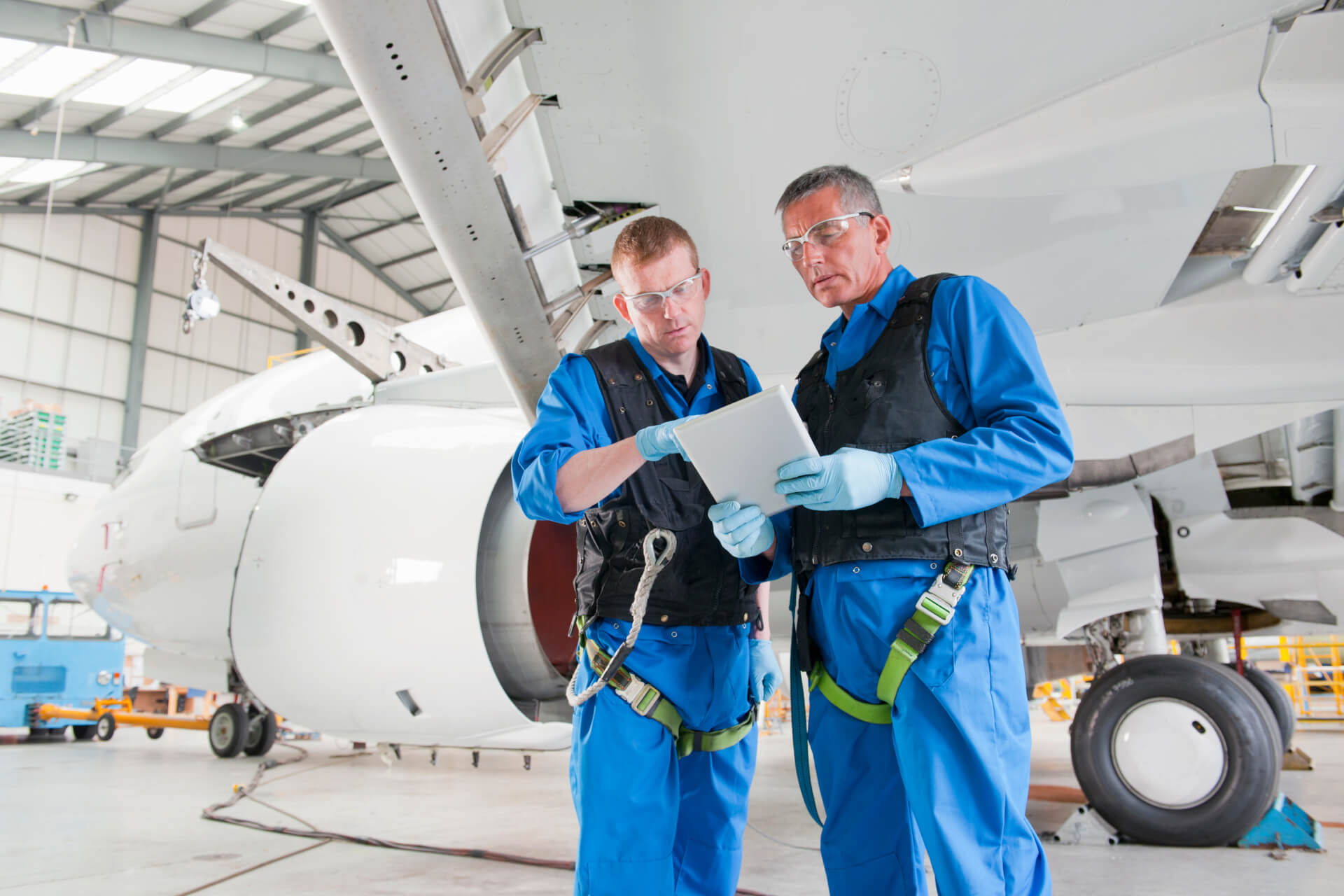 Client used paper forms to handle faults on aircraft, the contents of which were then transferred to an electronic system. This not only increased the time taken to process requests, but also created an additional risk of mistakes and errors occurring.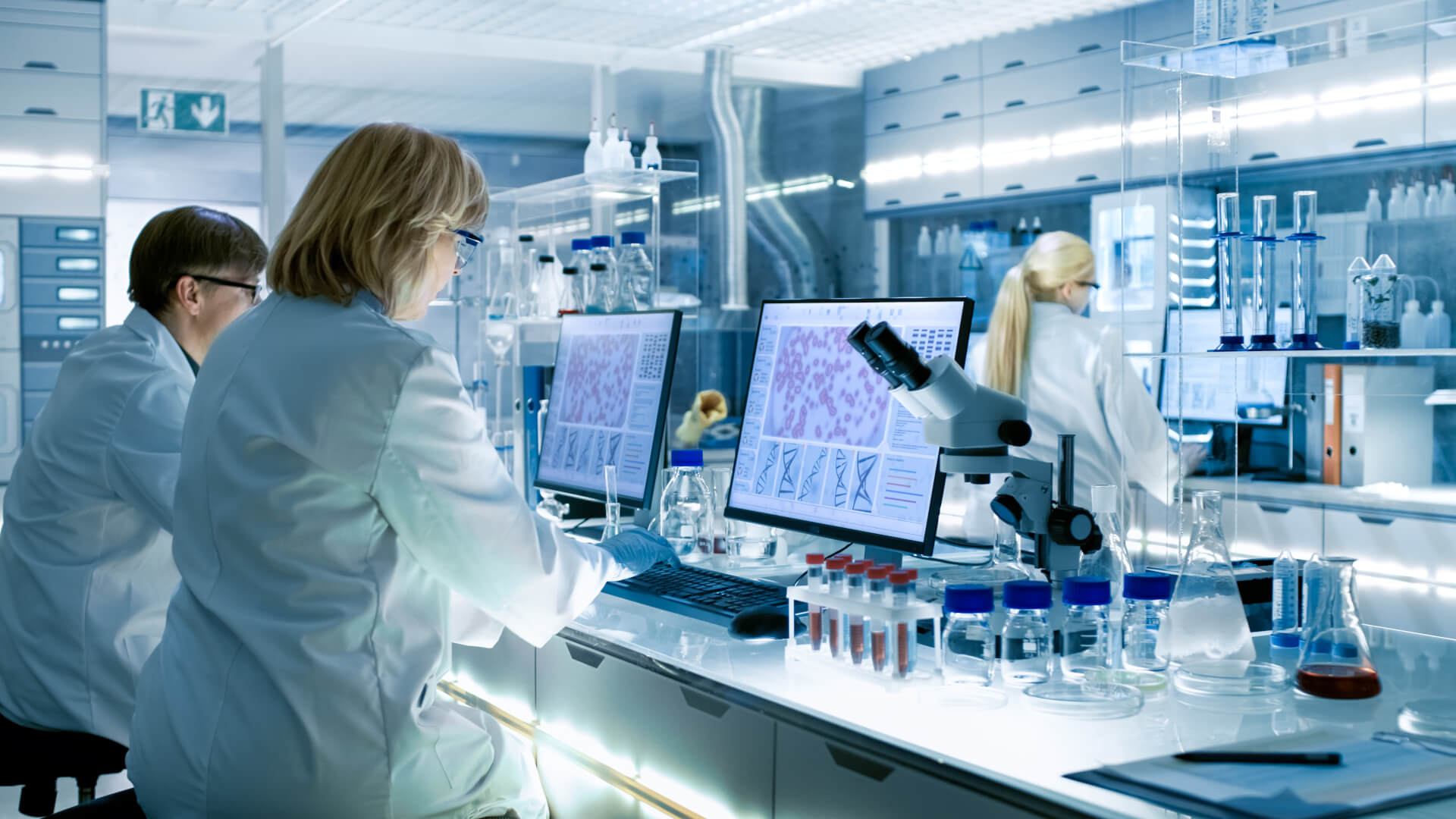 More than 100 workflow applications, across all areas of the business led to significant improvements in efficiency. The workflows are highly secure and very intuitive to use.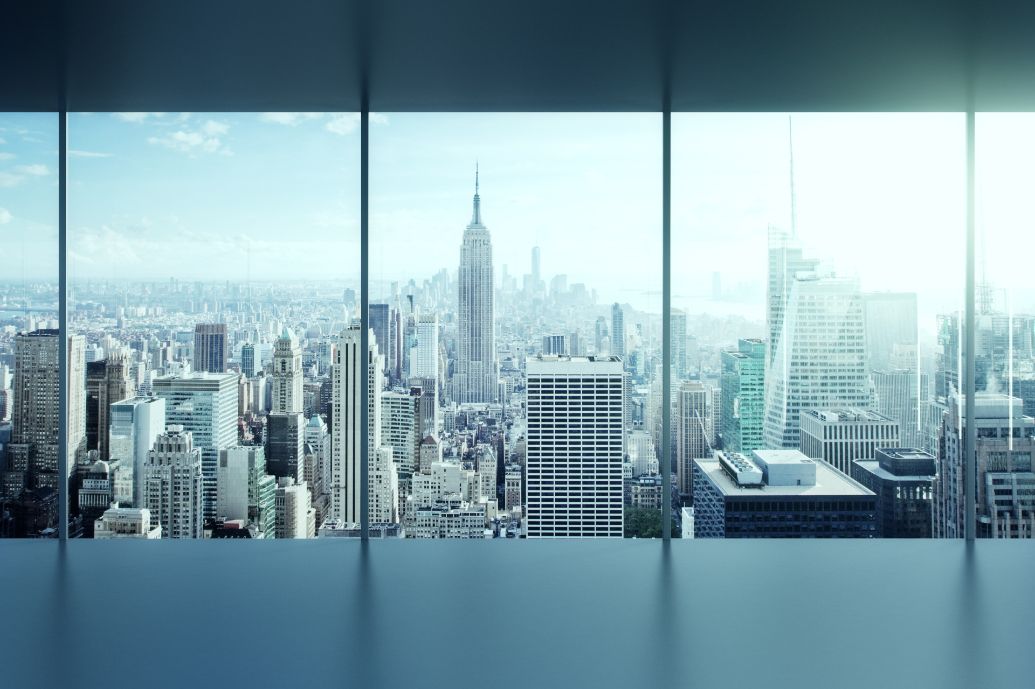 Master data approval application, based on the K2 platform. A lightweight, efficient, and easy-to-manage application for business owners without involving IT in daily administration tasks.