Solutions that support management and documents workflow, based on proven technologies and platforms
About document management
At Fabrity, we design and implement bespoke solutions supporting document management and workflow, based on proven technologies and platforms.
We use proven technologies and platforms from specialized Enterprise Content Management vendors, integrating and improving them with our custom software. Our solutions succeed mostly in scenarios in which high throughput and non-standardized functions are key points, and prove a remarkable advantage over out-of-the-box products.
Market-ready solutions and technologies in the typical functional fields.
Flexibility in adjusting to specific business requirements.
Great usability for end-users.
Great efficiency and scalability.
Cover even most complex scenarios.
Features range adjustable to specific needs.
Proven technologies and platforms from ECM specialized vendors..
Start using our solution immediately.
Document management solutions (DMS) functionalities
Technologies and platforms
Paper and electronic documents life cycle​
Defining workflow paths, service time parameters, system of storage and distribution, archiving rules for specific document types​
Unification of document management instructions and securing their compliance with internal company regulations​
Implementation of solutions for auditing document management procedures and policies
Document life cycle processes, e.g. rental of original version, paper version archiving, shredding outdated documents
Our expertise in practice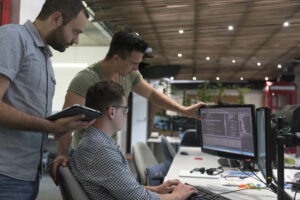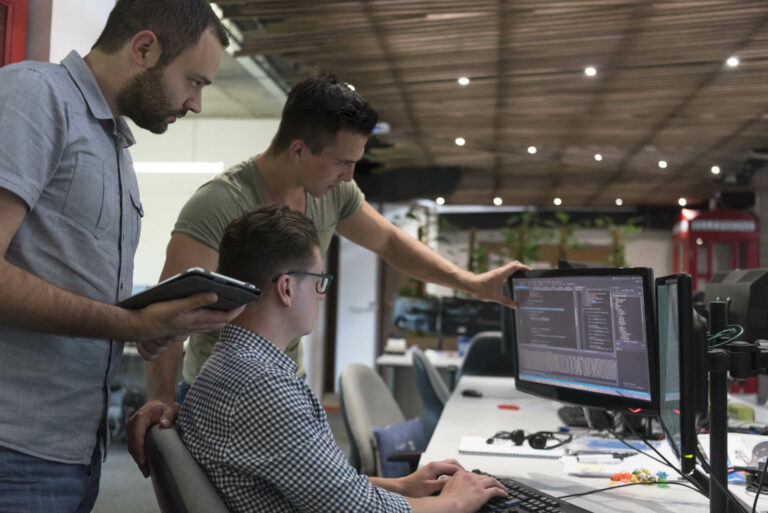 Electron is a framework developed by Github. It allows the creation of cross-platform applications with a graphical interface using Node.js and the Chromium engine, technologies that are also used in the development of web applications.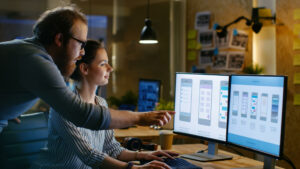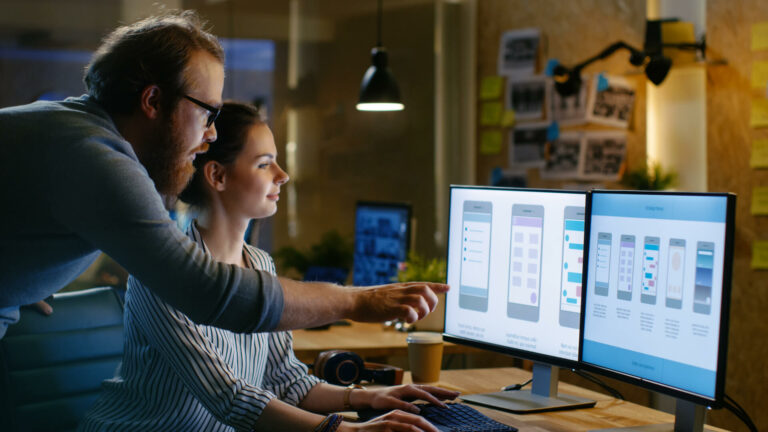 Creating an intuitive and above all pretty user interface is not an easy task. What's more, companies such as Microsoft and Google are trying to maintain a consistent design to lower the threshold of entry for users and make it easier to use their wide range of apps.