Using new types of microdevices and technologies to define the new way of business operation
New categories of online devices. Microcontrollers and minicomputers with the same price as one or two cups of coffee.
Internet of Things (IoT) solutions use wide range of sensors that measure environment parameters and monitor machines work. RFID tags technology can be read from a long distance. Unlimited cloud computing with AI services that analyse data from millions of devices. The idea of digital transformation becomes exciting, if you imagine how using these elements can influence your clients and the way you run your business.
– Azure Sphere
– Particle
– Raspberry Pi
– ESP-x.x
– Sparkfun
– Adafriut
– Arduino
– WLAN / LAN
– LTE / 3G / 2G
– Bluetooth 4.x (BLE)
– GPS
– Mesh
– Temperature / humidity
– Gases in the air
– Motion / acceleration
– Vibrations
– Energy consumption
– Liquids flow
– Localization
– Distance
– AI
– RFID gen 2 tag
– BLE tag
– devices provisioning and monitoring
– data analysis
– data streaming
– data storage
– digital representation of physical objects
– event hub and serverless
– Custom Web Apps
– Xamarin
– iOS
– Android
– Office 365
– Power BI
– Tableau
Process-oriented solutions
– real-time inventory
– goods tracking
– sales and PoS integration
– goods return
– monitoring of returnable packaging
– real-time inventory
– goods and materials tracking
– devices parameters monitoring
– devices energy consumption monitoring
– environment parameters monitoring
– tracking of devices and tools

– tracking the goods in stock, in transport, in pick-up points
– environment parameters monitoring while transportation

-tracking people movement in defined zones while conferences and events
How to make an innovative Internet of Things project?



Proof of Concept and idea validation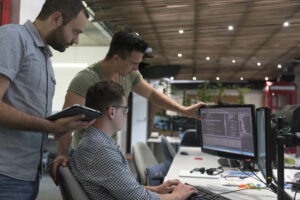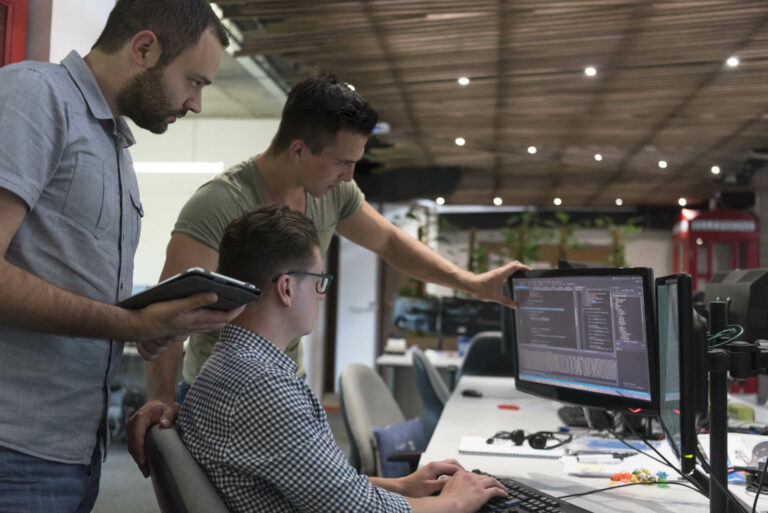 Electron is a framework developed by Github. It allows the creation of cross-platform applications with a graphical interface using Node.js and the Chromium engine, technologies that are also used in the development of web applications.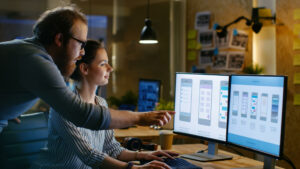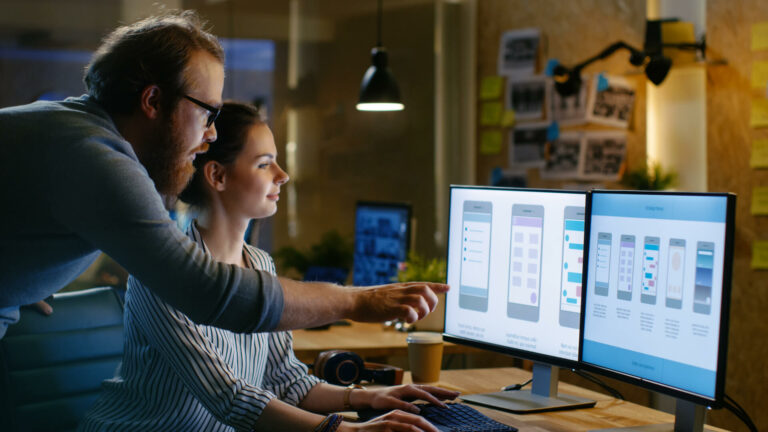 Creating an intuitive and above all pretty user interface is not an easy task. What's more, companies such as Microsoft and Google are trying to maintain a consistent design to lower the threshold of entry for users and make it easier to use their wide range of apps.