Life-science is facing challenges never encountered before. On the other hand, technology offers new ways of product and service development as well as gaining more insight into patients' needs and solving complex problems.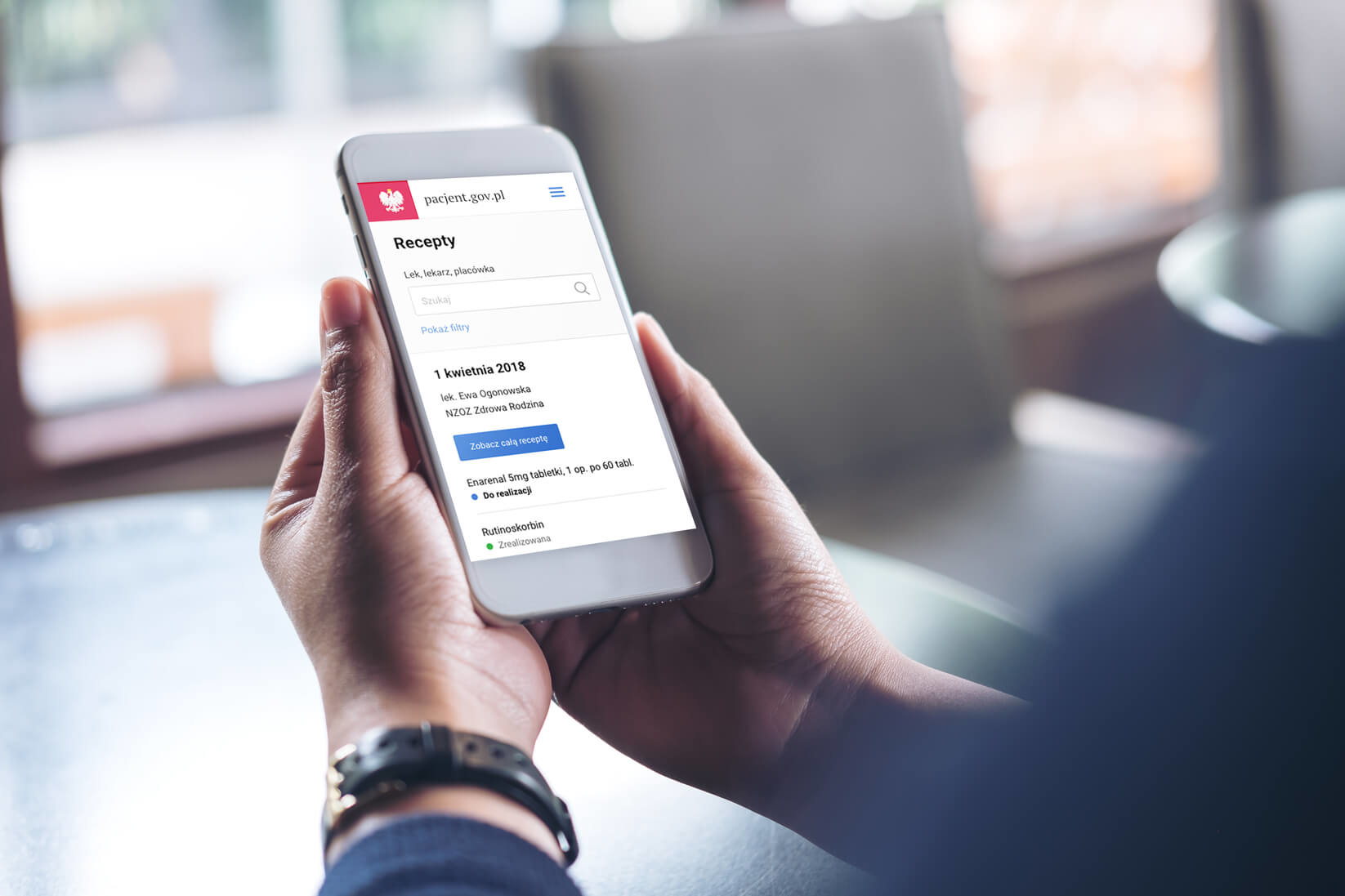 Case Study
The online health record of every citizen of Poland. All information about medical appointments, prescriptions, prescribed and purchased medicines, referrals, and tests performed available on-line.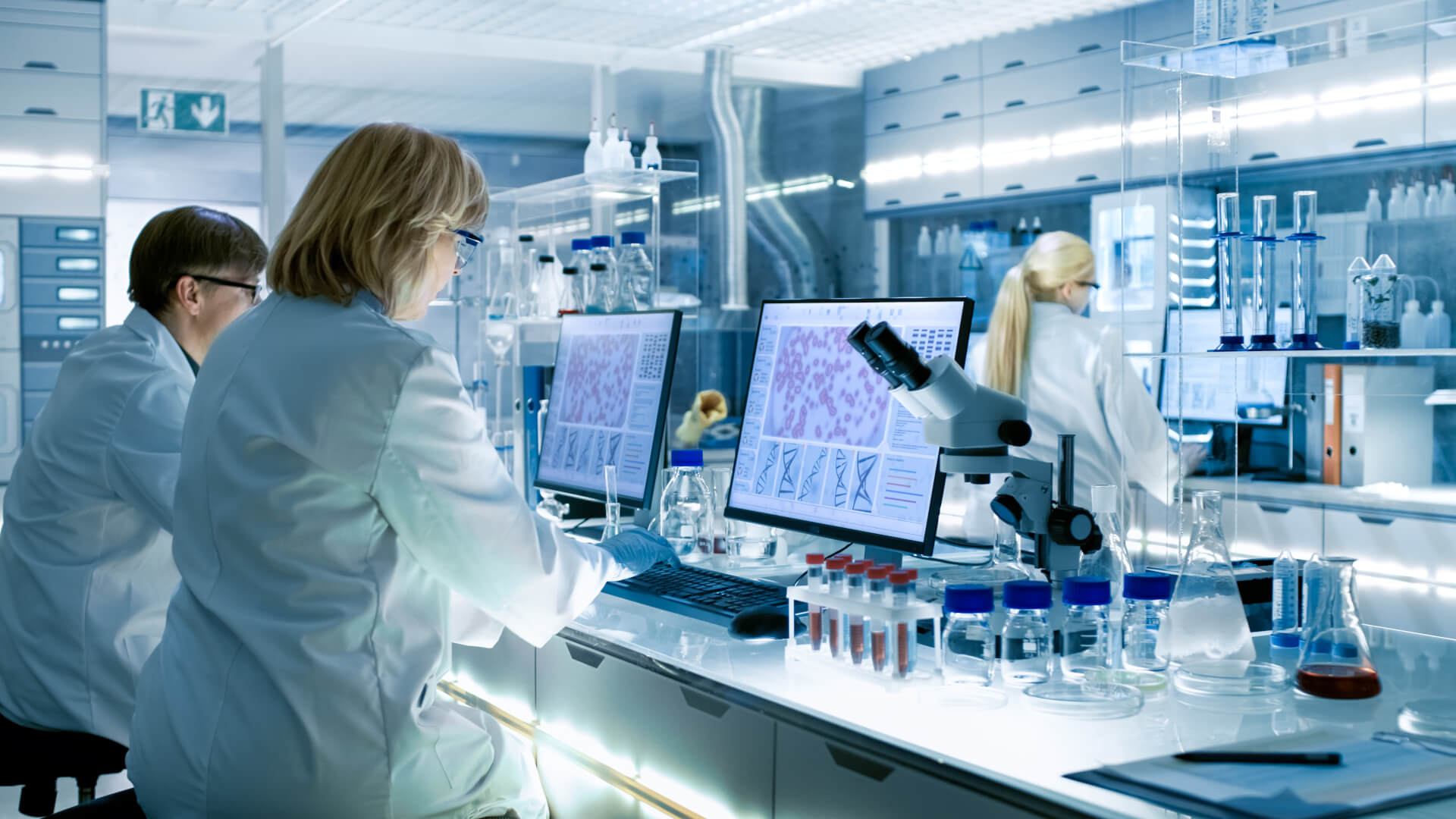 Case Study
More than 100 workflow applications, across all areas of the business led to significant improvements in efficiency. The workflows are highly secure and very intuitive to use.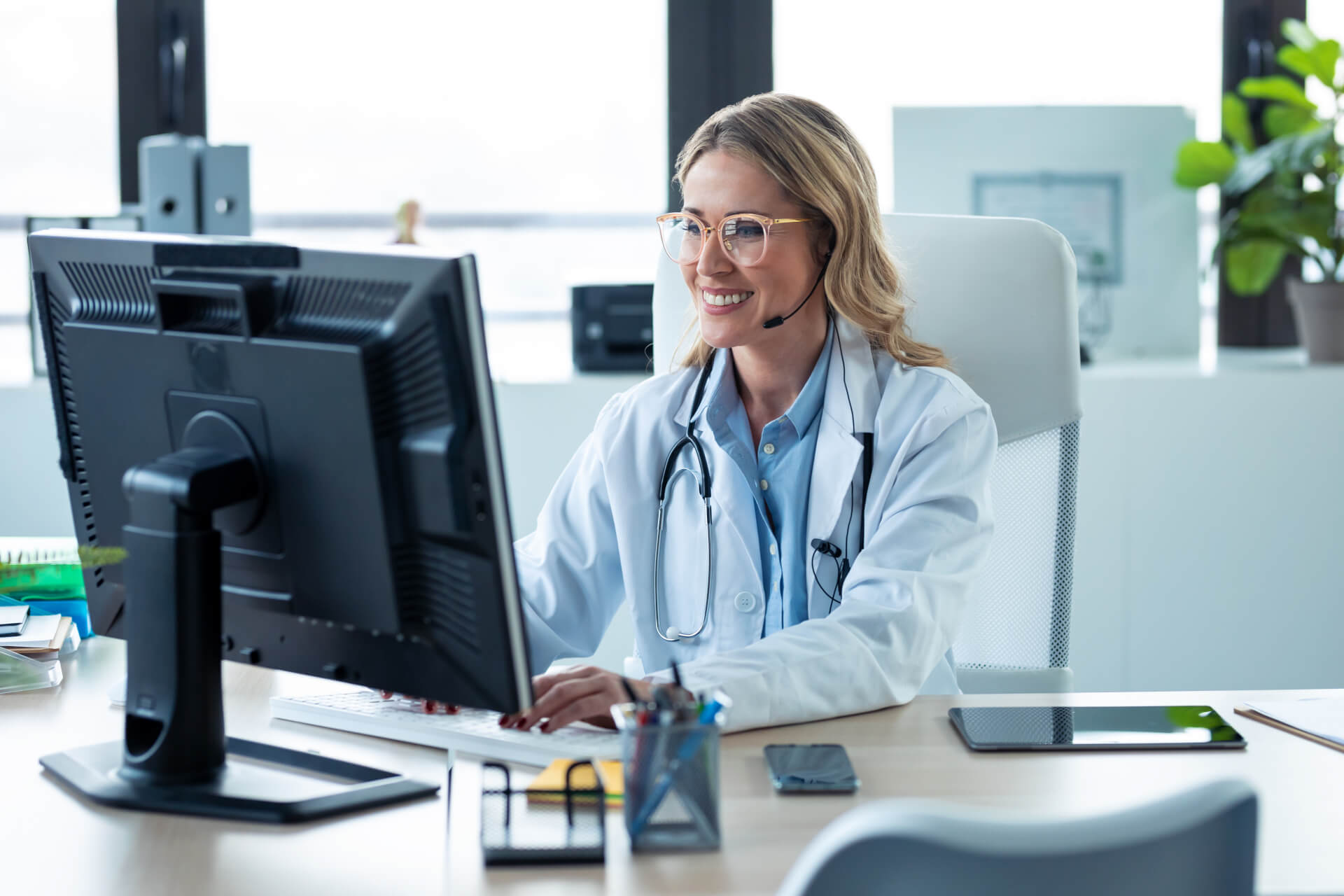 Case Study
Virtual clinic: koronawirus.dimedic.pl, helping to safely diagnose patients with suspected SARS-CoV-2 infection. The service intended for both private and corporate users.