Best-in-class software development teams, holding you by a hand in the digital transformation journey. Beautiful and client-centric design, combined with top-notch software engineering.
Product and Service Design
Digital product design based on world-leading methods and tools. The holistic approach to product design from ideation, through functional design, UI and user testing.
Bespoke Software
Tailored enterprise software solutions that follow the newest technology and design standards. Software engineering excellence with processes, tools and sharpened practices.
Web Development 
Development of beautiful yet performant websites, based on the trending technologies and design trends. Client-centric approach, structured design process, reliable web development.
Mobile Development
Client-centric and structured design process. Development of beautiful consumer and innovative enterprise level mobile apps created with a technology stack of your choice.
Data Science
Data Management solutions that automate data collection and processing. Building Data Science solutions and AI-enabled software, to help you make business decisions based on data.
Managed Services
Securing business continuity with reliably managed services across business applications, platforms, infrastructure and cloud. End-to-end, flexible and efficient.
Outsorcing 
IT specialists' outsourcing services, followed by advanced outsourcing of fully organized, cross-competence project teams. Focus on added value, modern approach, variant models.
Product and Service Design
/
Bespoke software
/
Managed Services
/
Outsourcing
/
Mobile Development
/
Web Development
/
Data Science & Machine Learning
/
Discover related articles: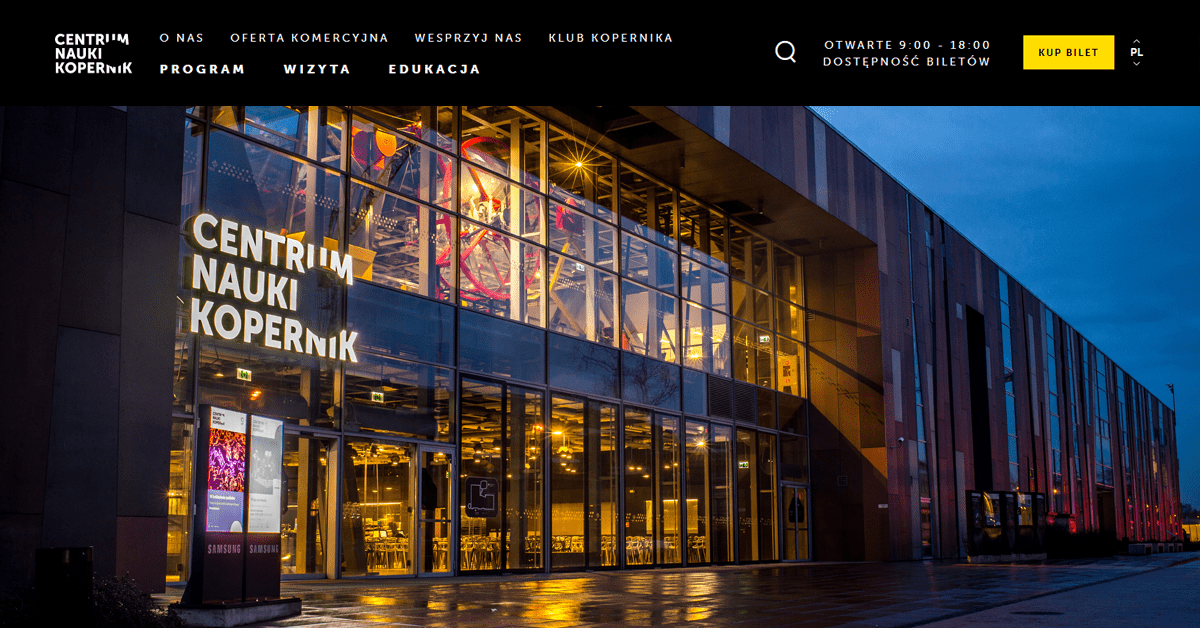 Challenge The Client reported a need to adapt the web portal to the latest design standards, including enabling convenient use of the site on mobile