Transforming the world as we know it
At Fabrity we have gained experience in mobile development and have mastered leading technology frameworks.
We can deliver mobile applications that are a perfect match for your business needs. Our consultants will help you with the product design and strategy, while our developers will take care of delivery, integration, cloud services in the back-end and product maintenance.
Native apps are developed in the programming language specific to the platform of your choice (iOS or Android), they take full advantage of the capabilities of the platform and hardware.
Key information about native apps:
Progressive web apps (PWA)
PWA apps are built using web technologies like HTML, CSS, and JavaScript, but if carefully developed can deliver the look and feel close to native apps.
Key information about Progressive web Apps:
Key information about native cross-platform apps:
Tell us about your project and business background. If required we will help you to design the app and its functions along with the monetization model and choose a suitable development approach.
Your project will be delivered by a dedicated SCRUM team. The application will be developed and extensively tested to ensure flawless work on mobile devices.
When ready we will deploy the app and make sure everything works properly. If required on that stage we will also connect the application to other systems and services.
We will be happy to deliver support for your app and develop new versions. With the maintenance service, you will keep up with design trends and stay ahead of your competition.
Discover related articles::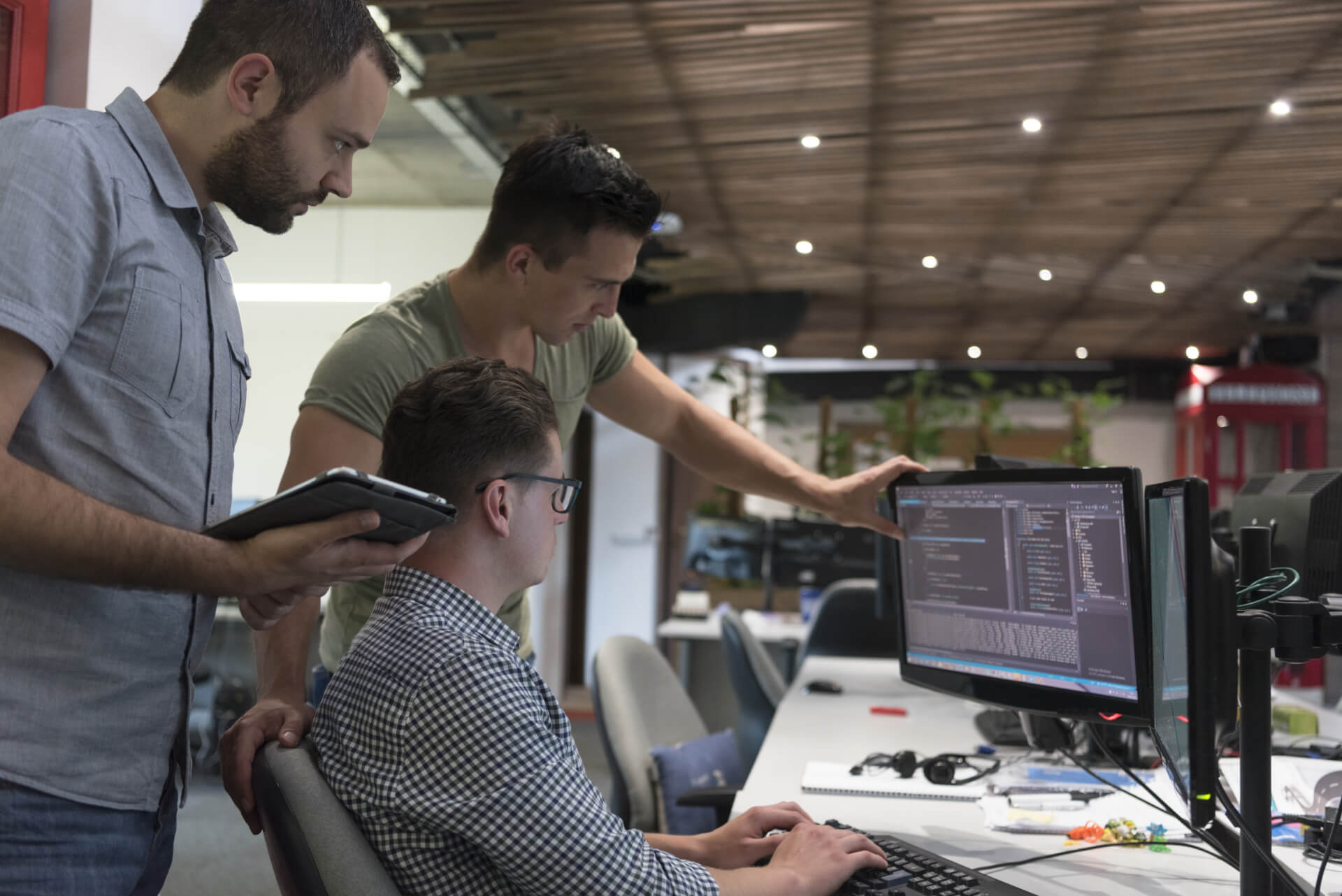 Electron is a framework developed by Github. It allows the creation of cross-platform applications with a graphical interface using Node.js and the Chromium engine, technologies that are also used in the development of web applications.