FOR START-UPS, SCALE-UPS, AND ENTERPRISES
Get insights into the market and test your ideas by building a prototype of your product
The product ideation phase is about delivering a working prototype of a product to validate the idea before it goes to the development stage.
This approach will allow you to get the market insights and improve the initial idea whilst avoiding high development costs. Based on the prototype, you will be able to take an informed decision about next steps in the product development roadmap.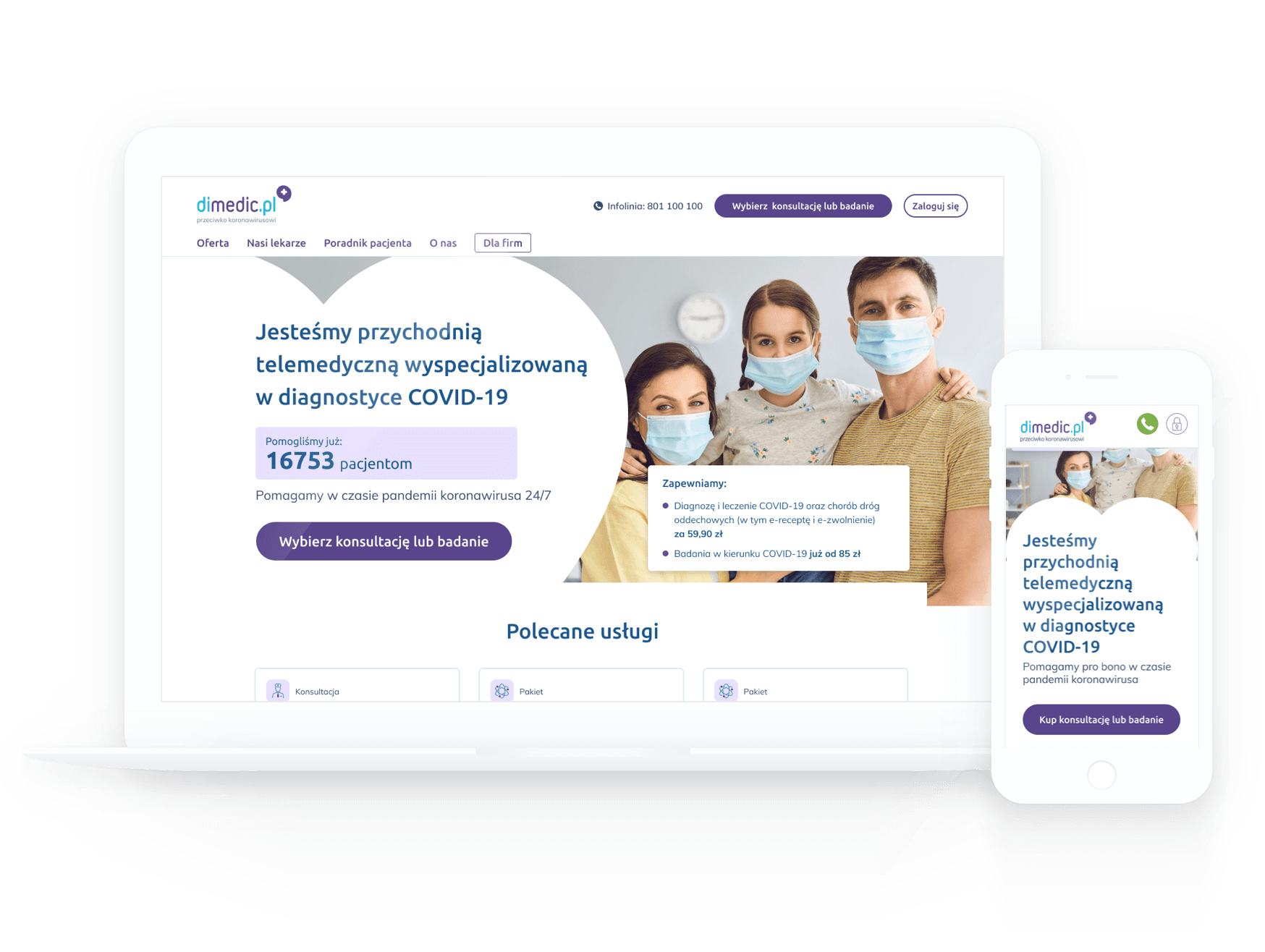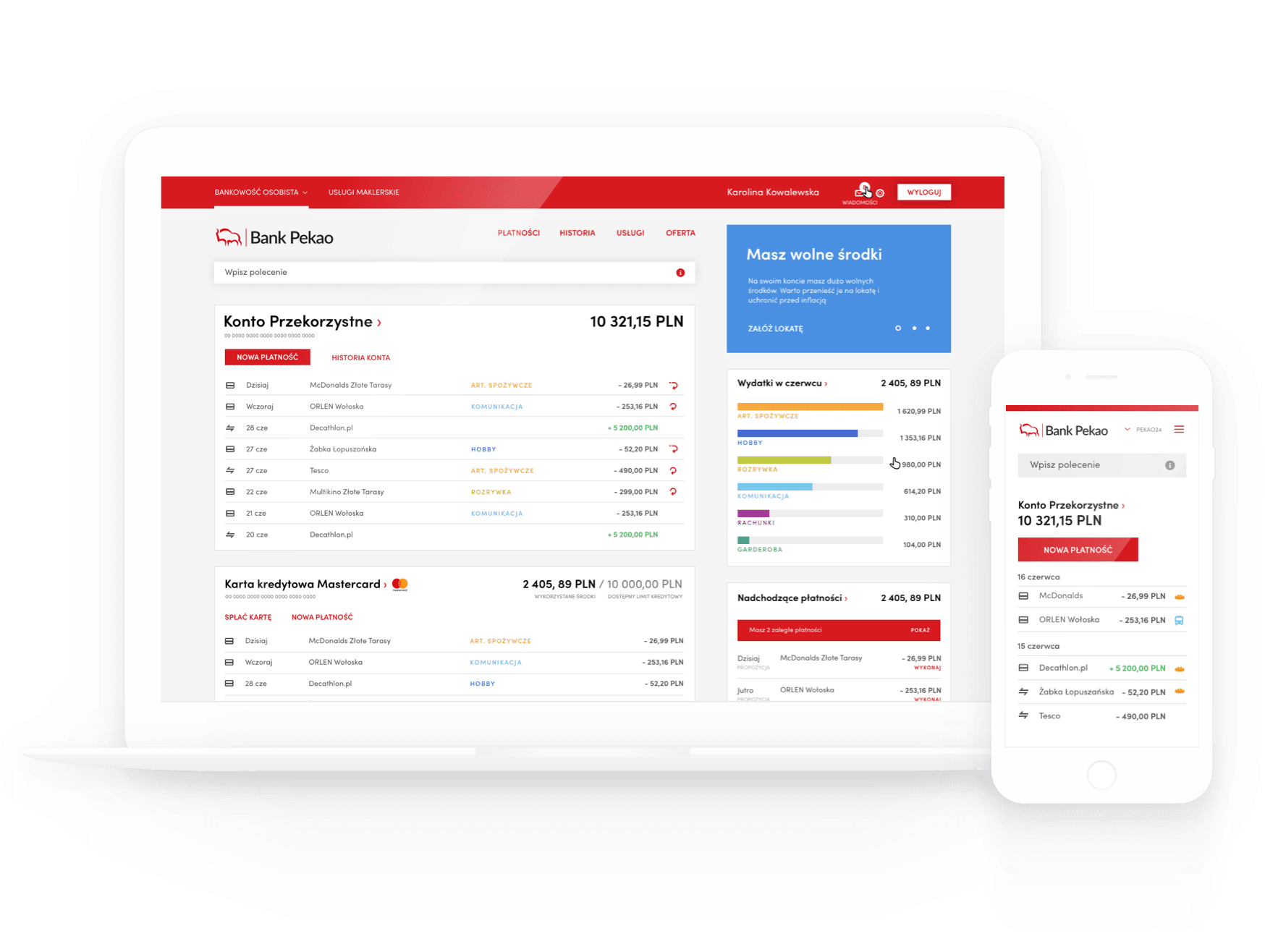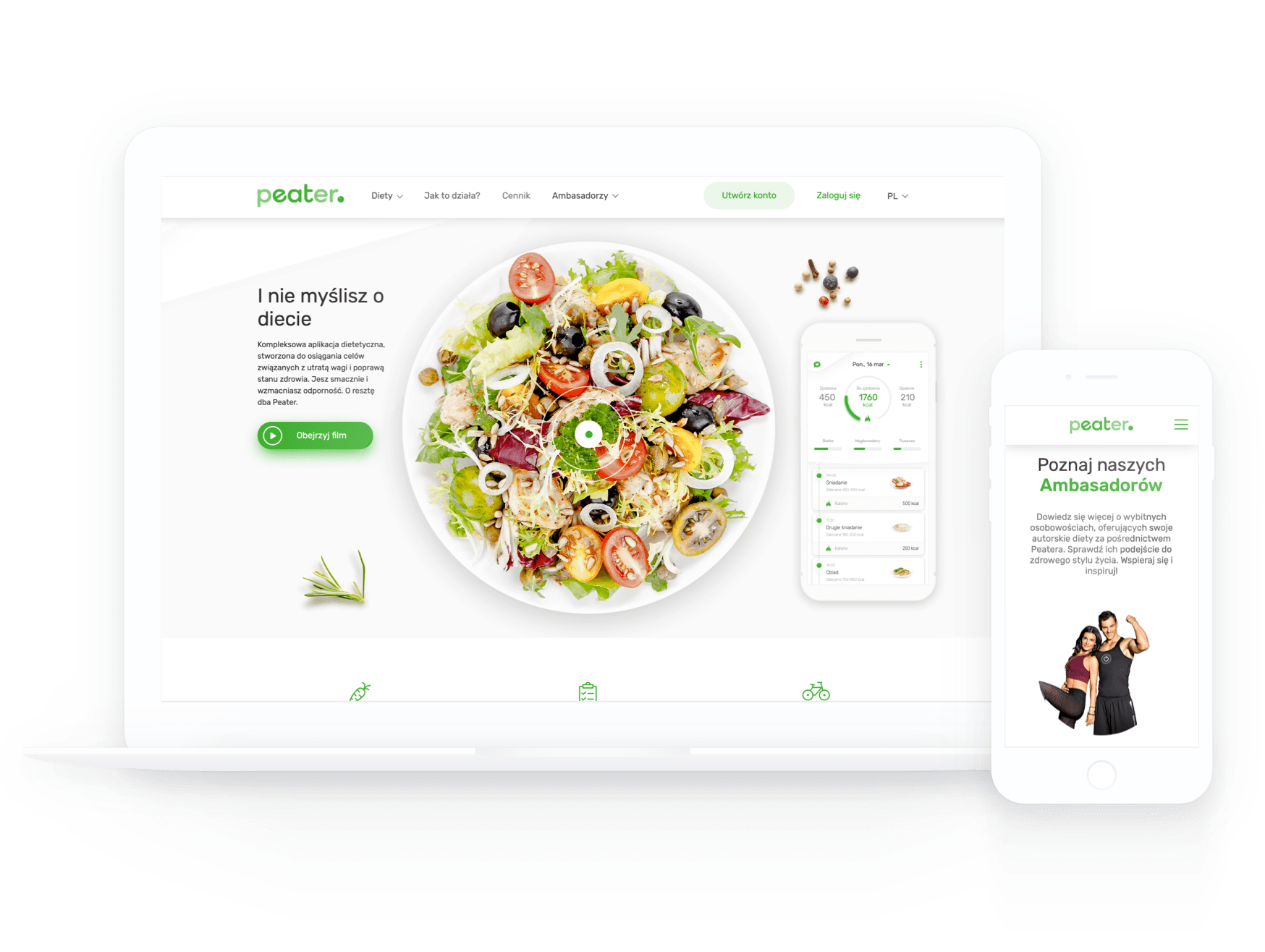 Product Ideation Services
Gain better knowledge about the market to be able to take informed decisions.
Make sure that your product uses the most up-to-date and appropriate tech stack.
Address risks at the early stage of the product development by intensive testing.
Optimize your budget spend by developing only these functionalities your clients really need.
Gain competitive advantage by developing the functionalities your competitors do not offer.
Release your product to the market faster thanks to a well-designed and tested prototype.
At Fabrity, we design and build digital products. Regardless if it is a piece of web software, a mobile application or a Minimum Viable Product (MVP), our dedicated Digital Products division can help you:
We know how to design and build digital products and services
You can count on our expertise when it comes to web and mobile apps as well as UX design. When building a digital product, we apply mobile-first approach and e-commerce attitude in all kinds of business functions.
We speak the language of investors
As startuppers with VC track and successful exit rounds and investors ourselves, we know how to bring them together by building a digital product with the potential for future development.
We have experience in many industries
Having successfully delivered many projects for Fintech, Medtech, Martech and e-commerce companies, we know what industry-specific requirements are and how to make your product or service profitable.
Apart from generating profits for our clients, our work is also appreciated by a wider audience. Over last years, we won over 160 awards in categories including creation, digital products design, technology, strategy, business impact. Among others, we won:
Ask for a quote for your project scope.
Setup an initial discovery session in the next three days.
Receive a proposal with technical strategy, backlog definition, team sizing, and budget estimates.
Review and sign off a contract based on SCRUM approach depending on how well defined your project scope is.
Start a project with a dedicated team.
Cooperate with a team in a fully transparent way, receive project deliverables in iterations as planned.
Best-in-class software development teams, holding you by a hand in the digital transformation journey. Beautiful and client-centric design, combined with top-notch software engineering.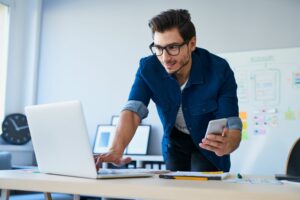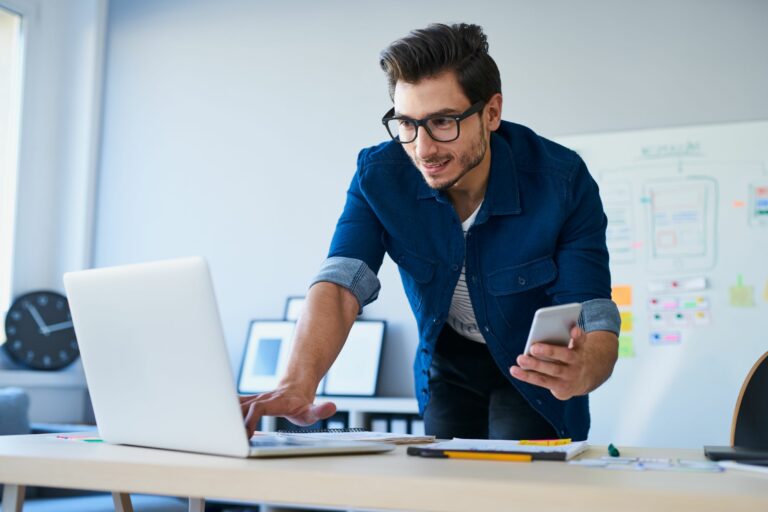 Micro frontends can be an alternative to the frontend monolith architecture, especially for more complex projects. Read on to find out more.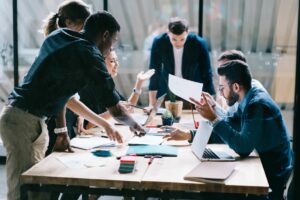 React Native vs Flutter: which one to choose for mobile app development in 2022. Learn more about the respective similarities, differences, and use cases.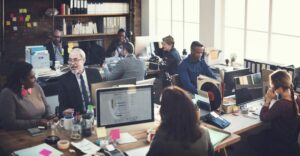 Hyperautomation is expected to be one of the top technology trends in 2022. Read on to find out what competitive advantages it can bring to the table.
Frequently Asked Questions
You can choose a'la carte from different cooperation models, choose and mix roles to build truly effective SCRUM teams according to your needs.
In porta, justo et malesuada vulputate, mauris eros tristique ante, ut volutpat tellus quam quis felis. Aenean non faucibus dui, nec rutrum ex. Pellentesque pretium neque massa. Phasellus vehicula mi quis arcu ornare bibendum.
In hac habitasse platea dictumst. Fusce quis ante lectus. Nullam gravida, arcu sed venenatis lacinia, nunc felis mollis libero, porttitor laoreet nisi elit eget sem. Proin neque tortor, maximus id finibus at, aliquet in dolor. Sed vehicula efficitur egestas. Donec lacus odio, tempus eget tempus in, consequat vel nunc. Nulla fermentum magna tincidunt, rutrum erat vitae, sollicitudin sapien. Duis rutrum augue vitae lacus luctus, quis tempus justo aliquet. Vivamus ultricies nulla quis tempor rutrum. Aenean condimentum orci sed lacus fringilla, eget pulvinar nisl sodales.
In porta, justo et malesuada vulputate, mauris eros tristique ante, ut volutpat tellus quam quis felis. Aenean non faucibus dui, nec rutrum ex. Pellentesque pretium neque massa. Phasellus vehicula mi quis arcu ornare bibendum. Praesent at purus eu ex lobortis placerat nec id neque. Donec mollis aliquet nisi, eu pharetra ante porttitor vitae. Aliquam tempus nulla ac libero finibus, sed congue quam molestie. Curabitur iaculis rutrum dui eget tincidunt. Nullam luctus metus vel erat gravida efficitur. Nunc pretium tempus purus, eget cursus sem placerat quis. Nullam mi dui, vulputate dignissim vulputate nec, congue ac tortor. Nunc ac molestie mi. Maecenas aliquet purus in orci elementum lobortis. Nam ultrices est ante, at euismod ipsum feugiat et. Nam ut ante et ligula sodales semper. Morbi consequat condimentum nulla nec suscipit.