Beautiful design hand in hand with solid technology
In today highly competitive landscape, a well-designed and built web application providing good user experience can give you a competitive advantage, increase brand loyalty and conversion rate.
At Fabrity, we specialize in building websites and web apps for different organisations: start-ups, scale-ups and enterprises. Therefore, we exactly know what the specific requirements for every organisation maturity level are.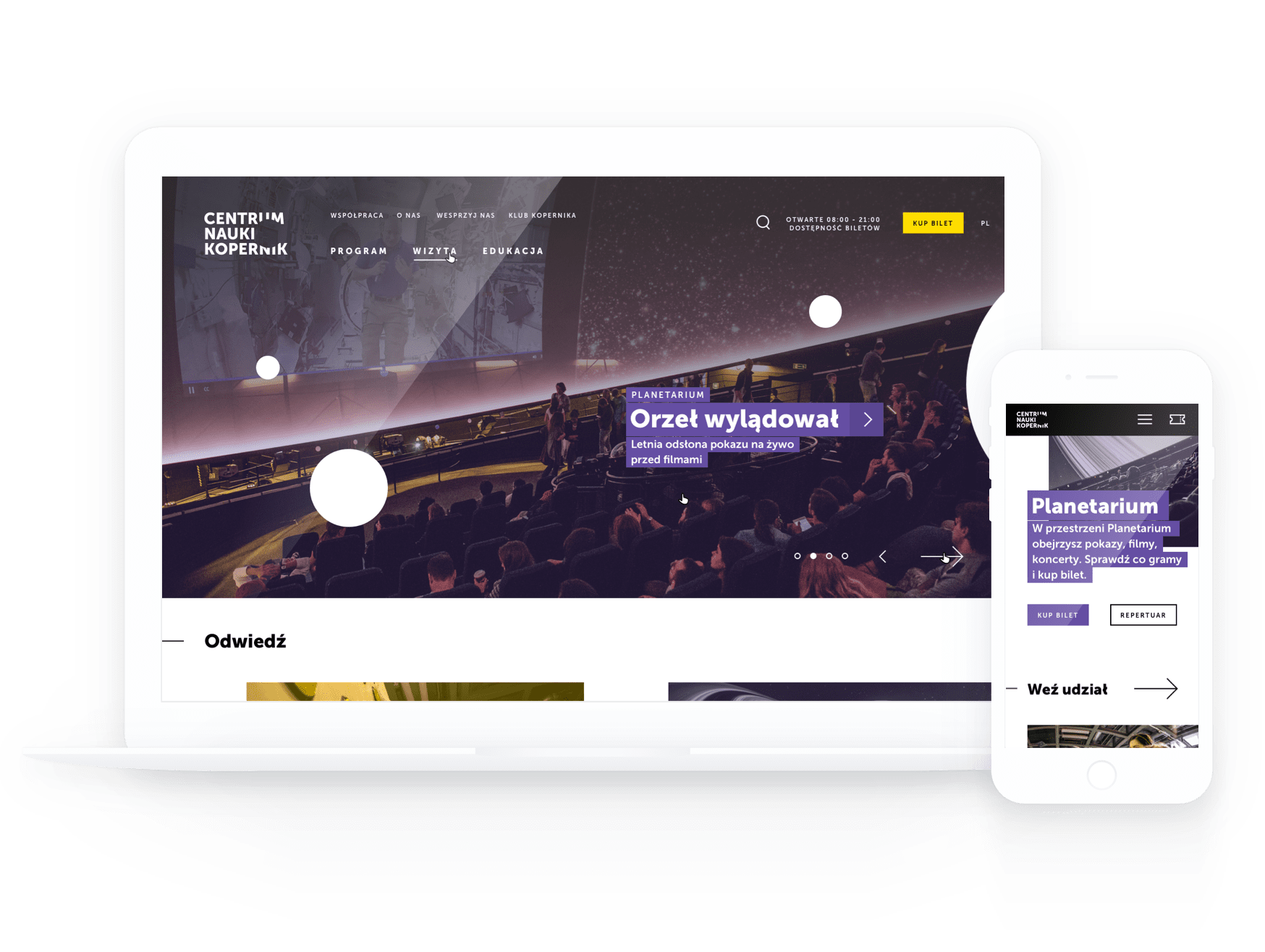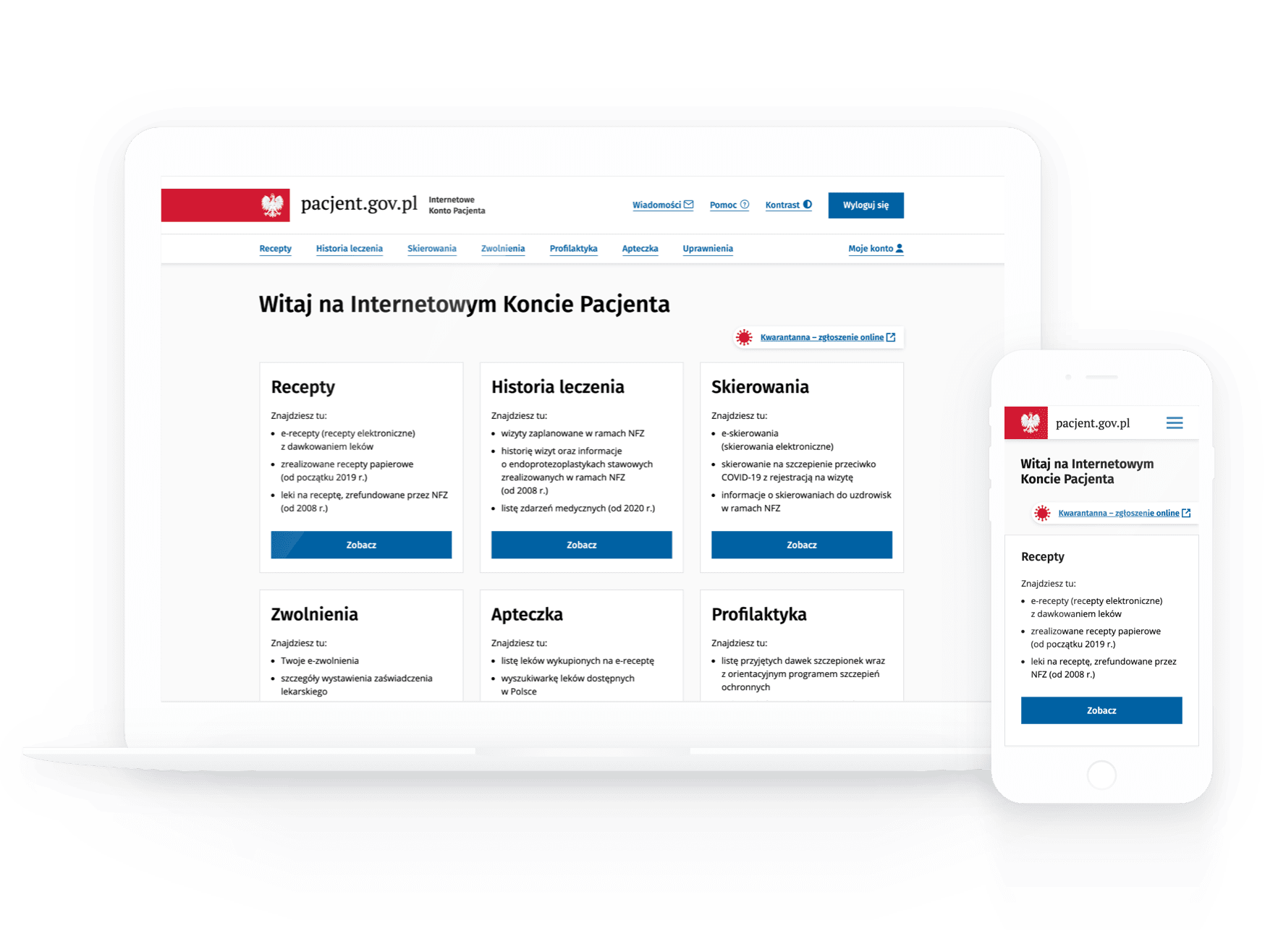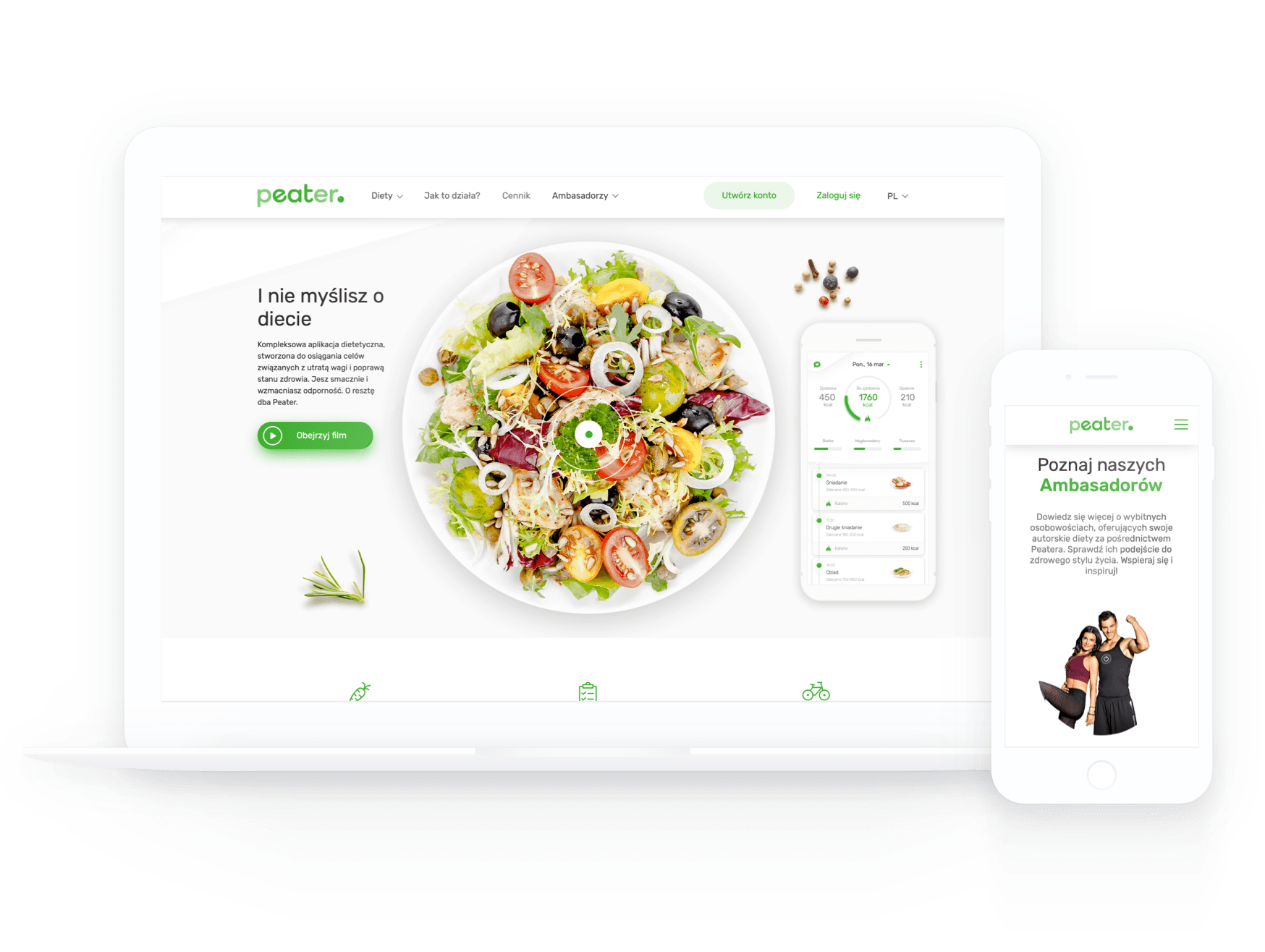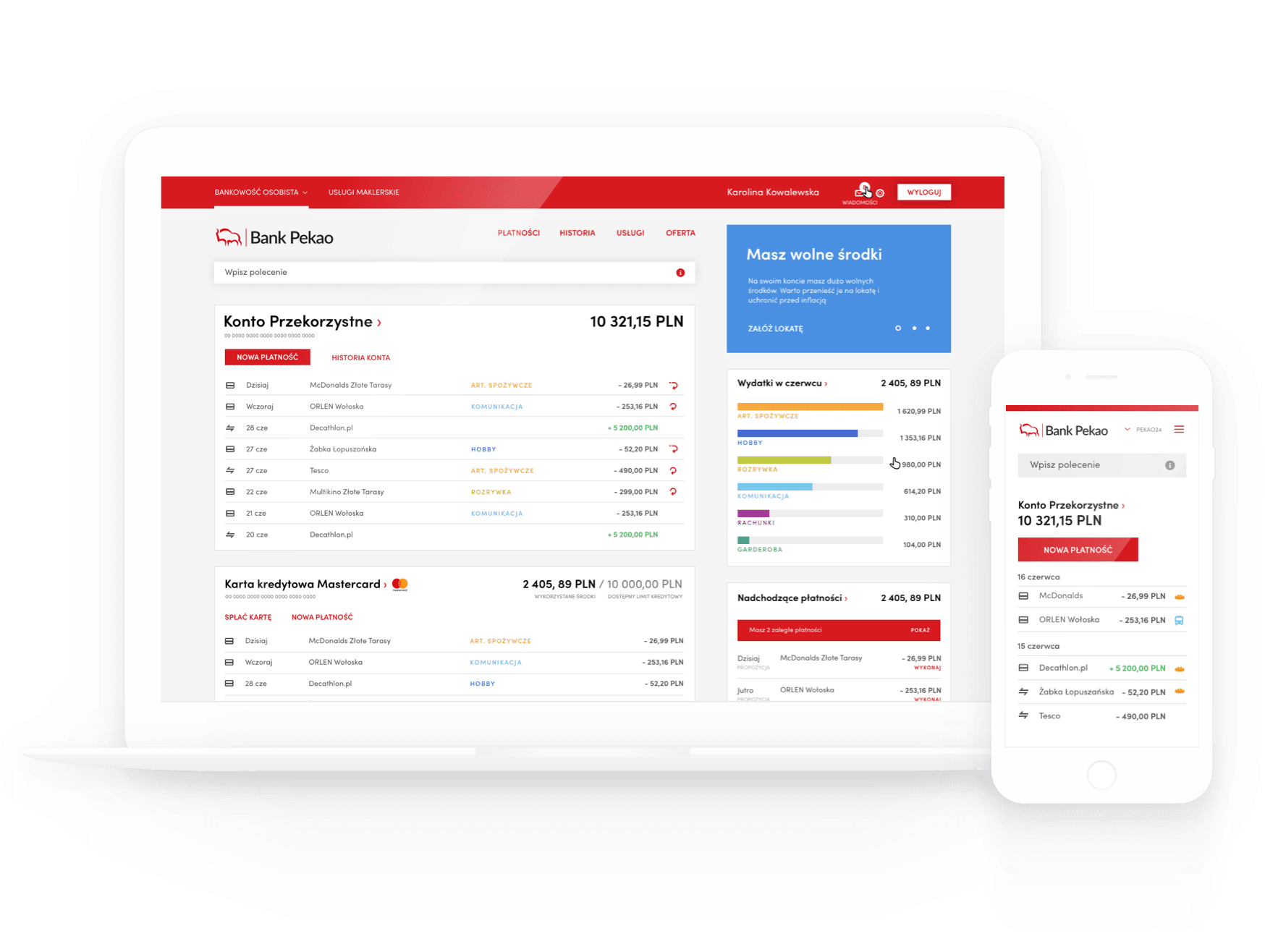 High performance. Reusable components. SEO optimization. Usability.
Over 50 corporate clients have benefited from our solutions. We focus on long-term relationships: 90% of our clients have been working with us for more than five years.
Over 50 corporate clients have benefited from our solutions. We focus on long-term relationships: 90% of our clients have been working with us for more than five years.
Web software development service scope
While working with us, you can expect a full transparency at every project stage: from research and benchmarking, through design and development, to release and maintenance.
Ensure positive user experience in your website or web app and win the loyalty of your customers.
Align technology with your business strategy and goals by selecting the right technical strategy, including CMS-based approaches and fully customized enterprise-grade development projects.
Have a fully blown digital product delivered, including CMS, customized functionalities, back-end, cloud deployment, data analytics or AI services integration.
Ensure that you website or web app will work flawlessly on every type of device and operating system.
Ensure your website or web app work smoothly and issues reported by users are solved quickly and efficiently.
Our technical expertise in web software development.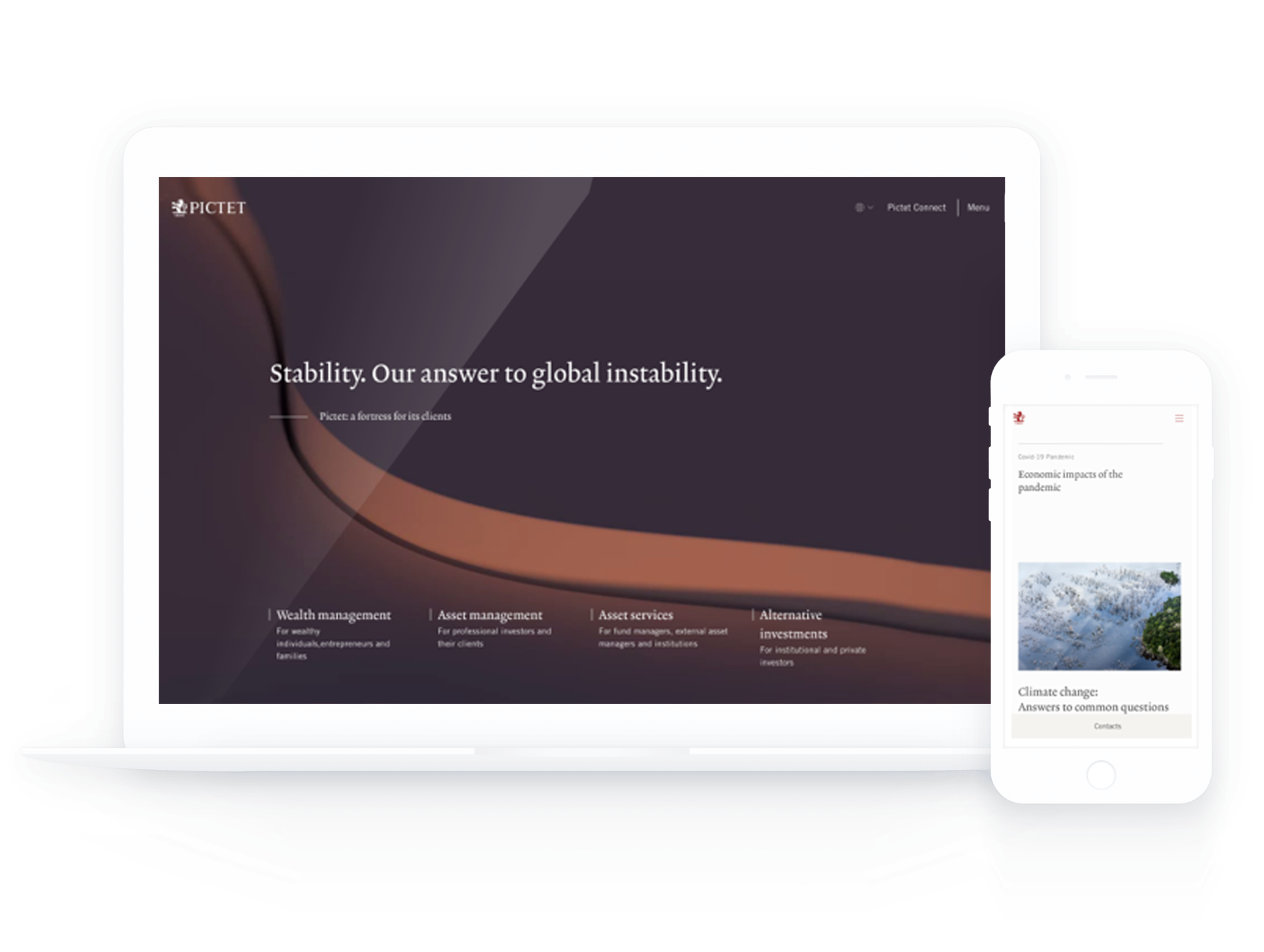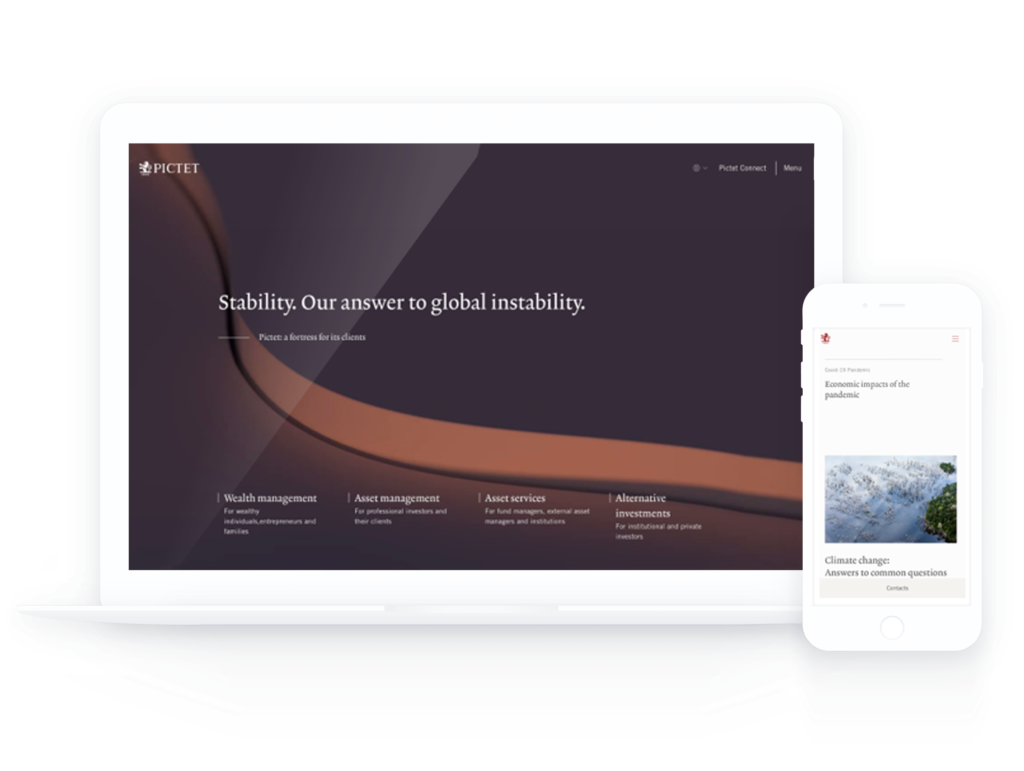 Designing and building a website for one of the largest independent banks in Switzerland.

The challenge consisted of creating the bank's website in five languages while ensuring its security and compliance with Swiss and international regulations. During the two-year project, we:
built a global website based on Drupal,
ensured its security,
optimized the website and integrated it with internal systems.
Building a virtual clinic to help safely diagnose patients with suspected SARS-CoV-2 infection.
Using a questionnaire and without leaving their homes, patients can check if their symptoms suggest that they could have been infected with SARS-CoV-2. In such cases, they were contacted by a physician to take the necessary additional steps. In the course of the project, we:
analyzed the client's needs,
prepared website mock-ups,
built a website.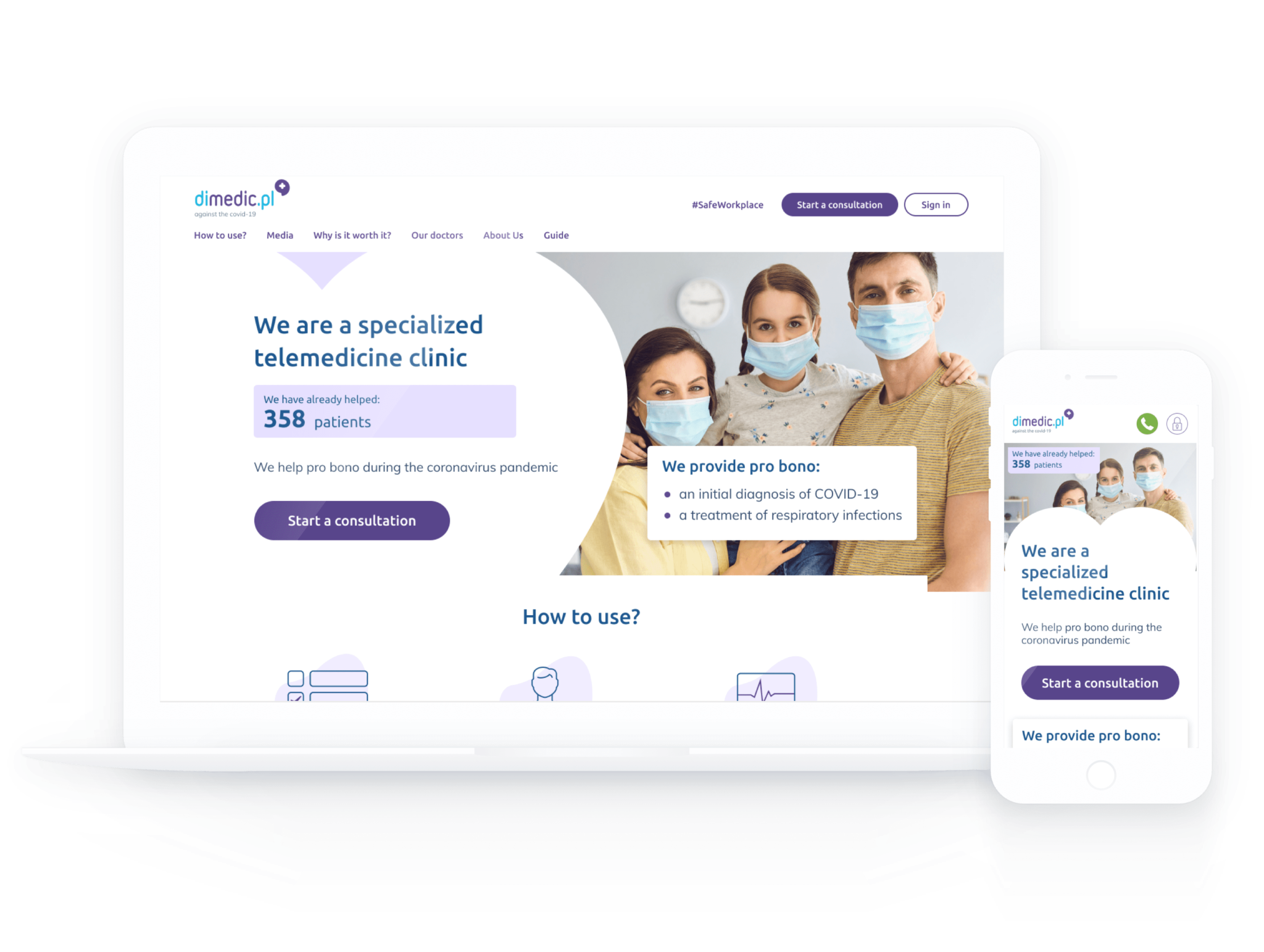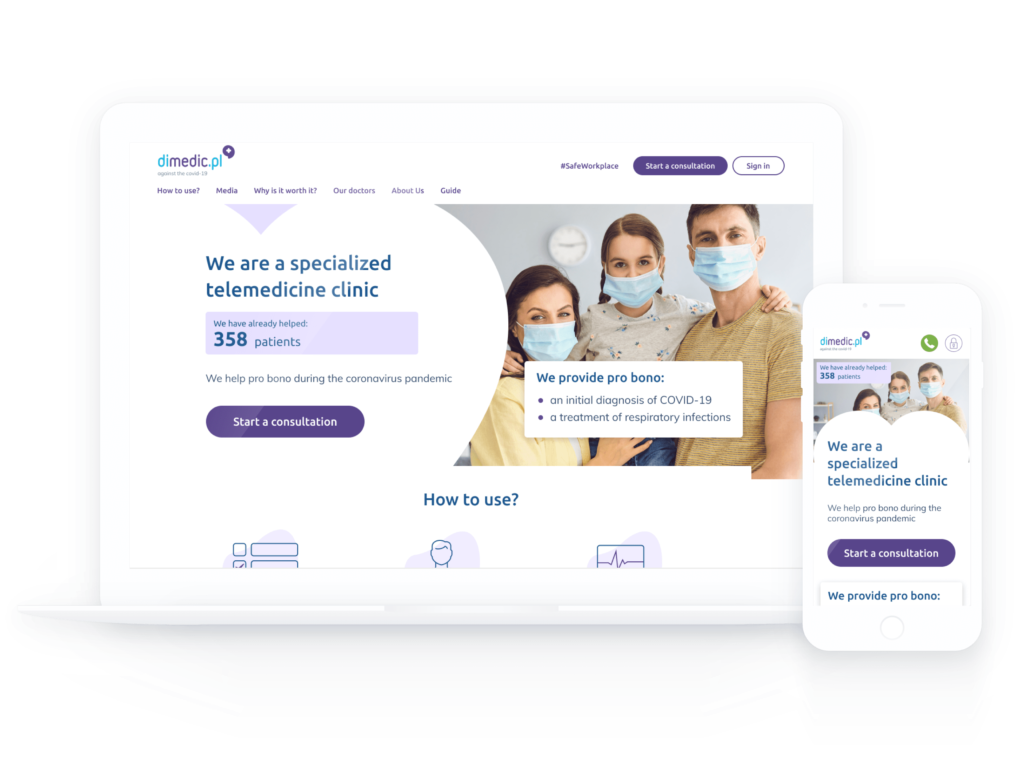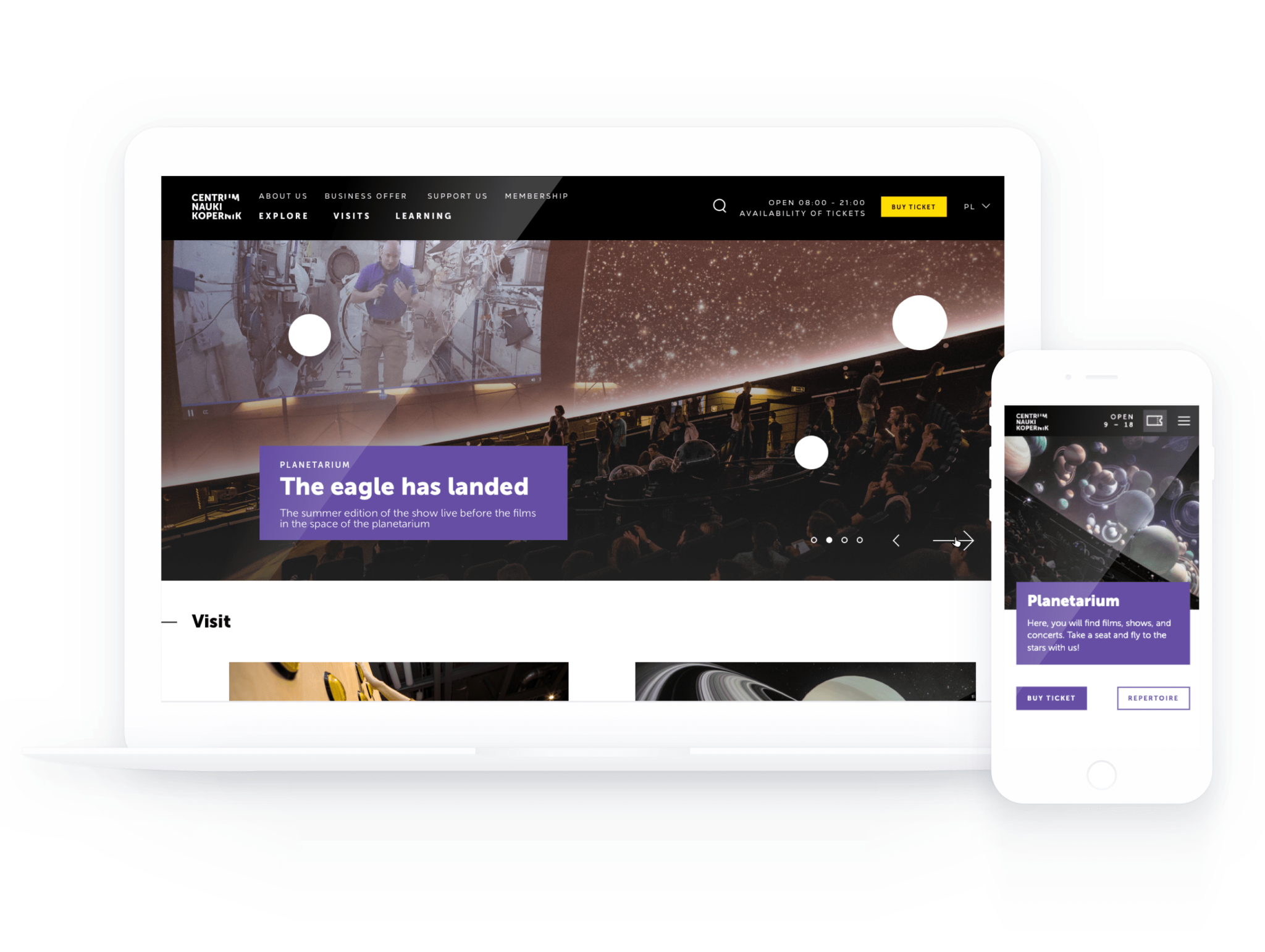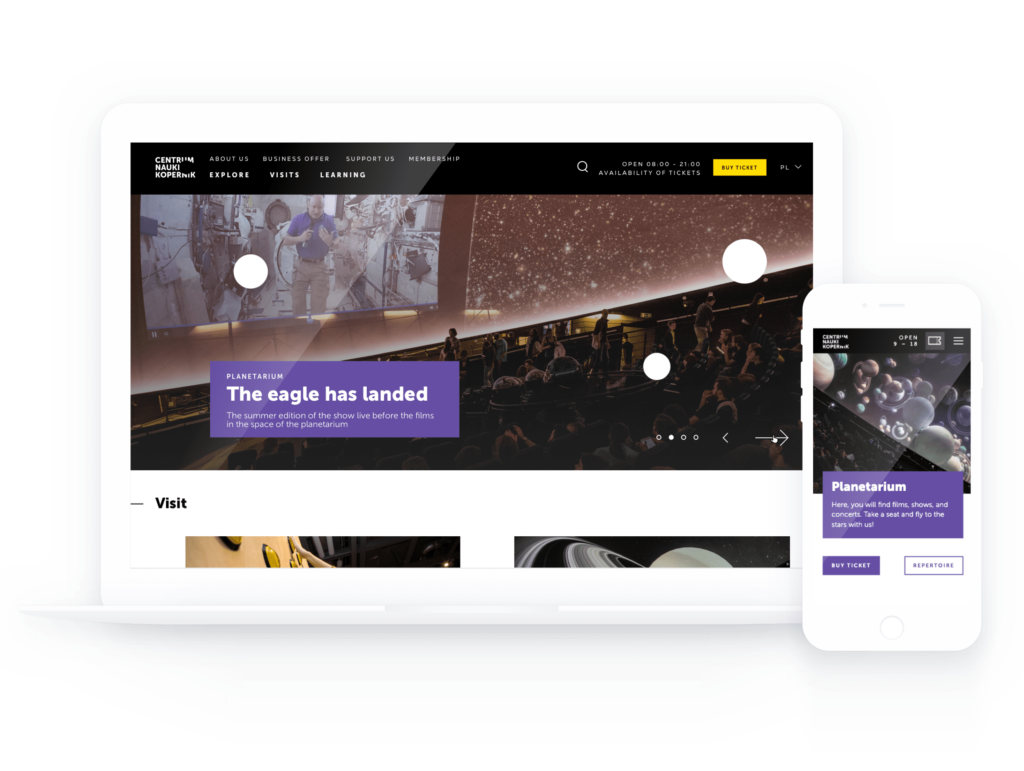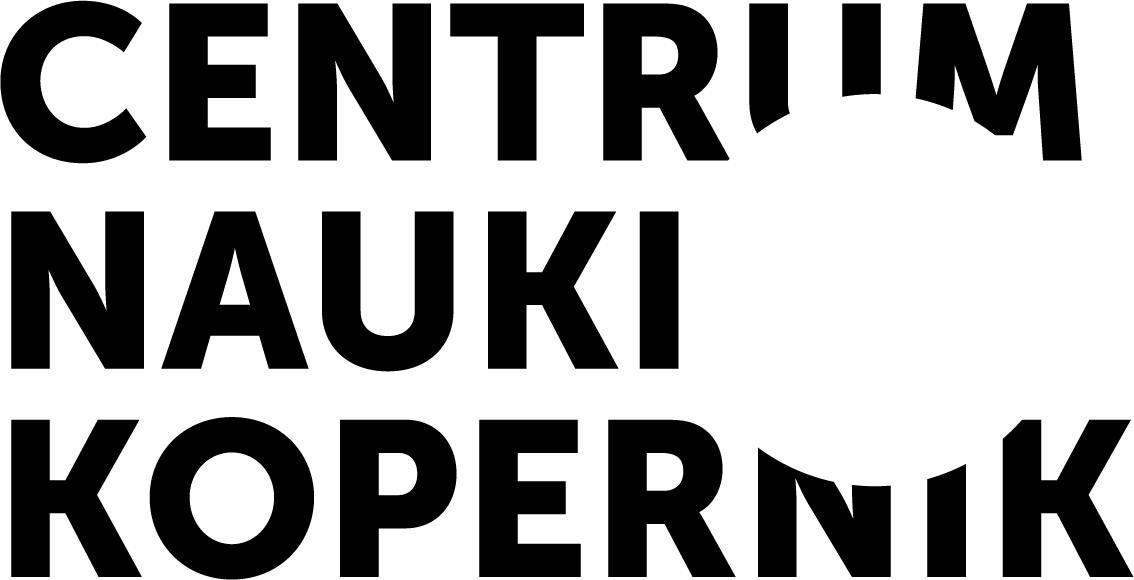 Building a website for the Copernicus Science Centre.
The challenge consisted of redesigning the website according to the latest design trends, including mobile-first design. The website needed to be a virtual guide to the attractions of Copernicus Science Centre allowing visitors to buy tickets and organize their visit. To achieve this, we:
designed information architecture,
built a ticket purchasing system,
ensured the website looked good regardless of the screen resolution.
Redesigning the main website of the largest Polish bank.
The client wanted to refresh its website whilst ensuring it was mobile friendly. To achieve this, we:
revamped the site navigation,
introduced a new search engine,
prepared a new visual design,
implemented a CMS system,
optimized the website for SEO.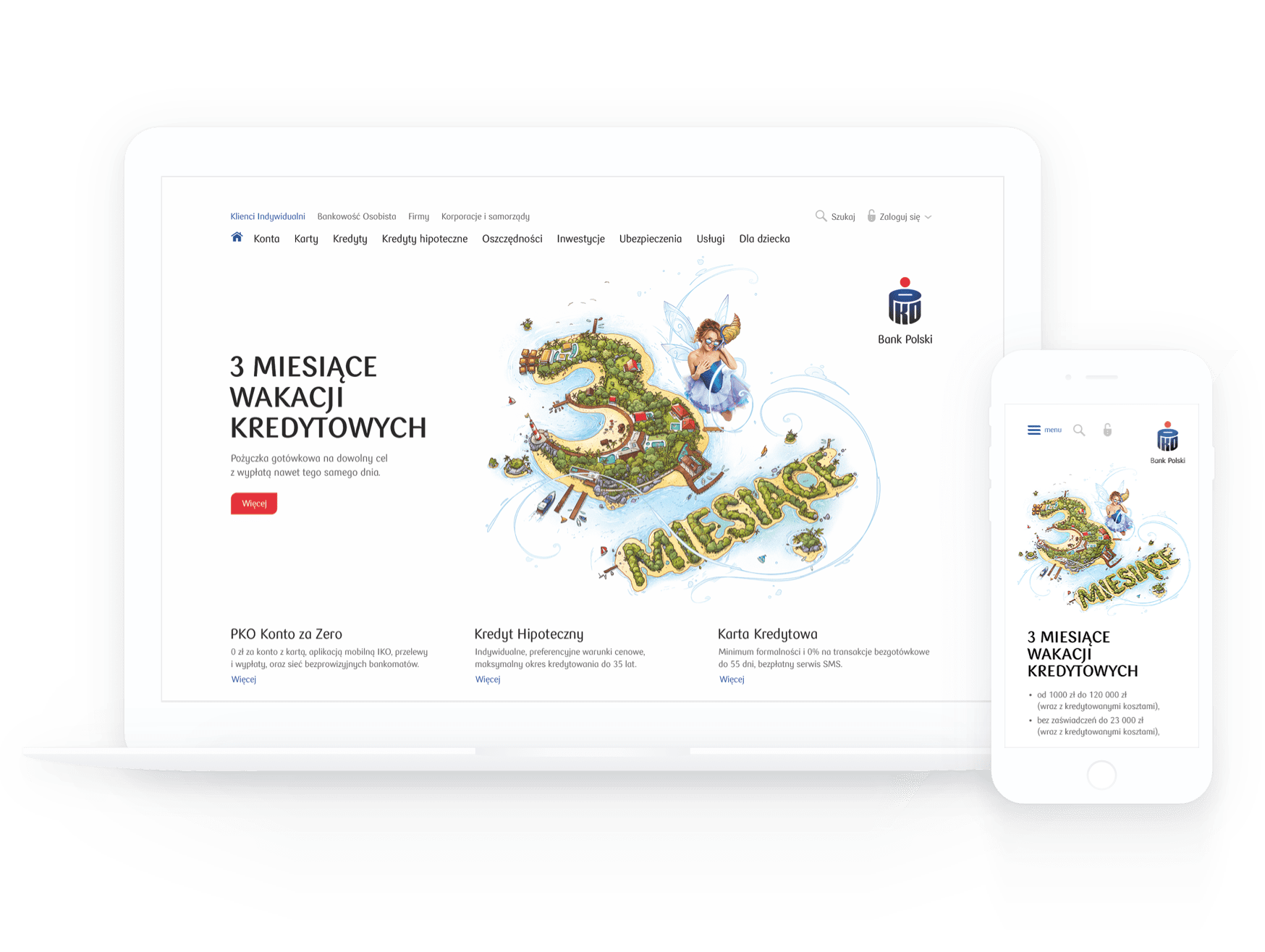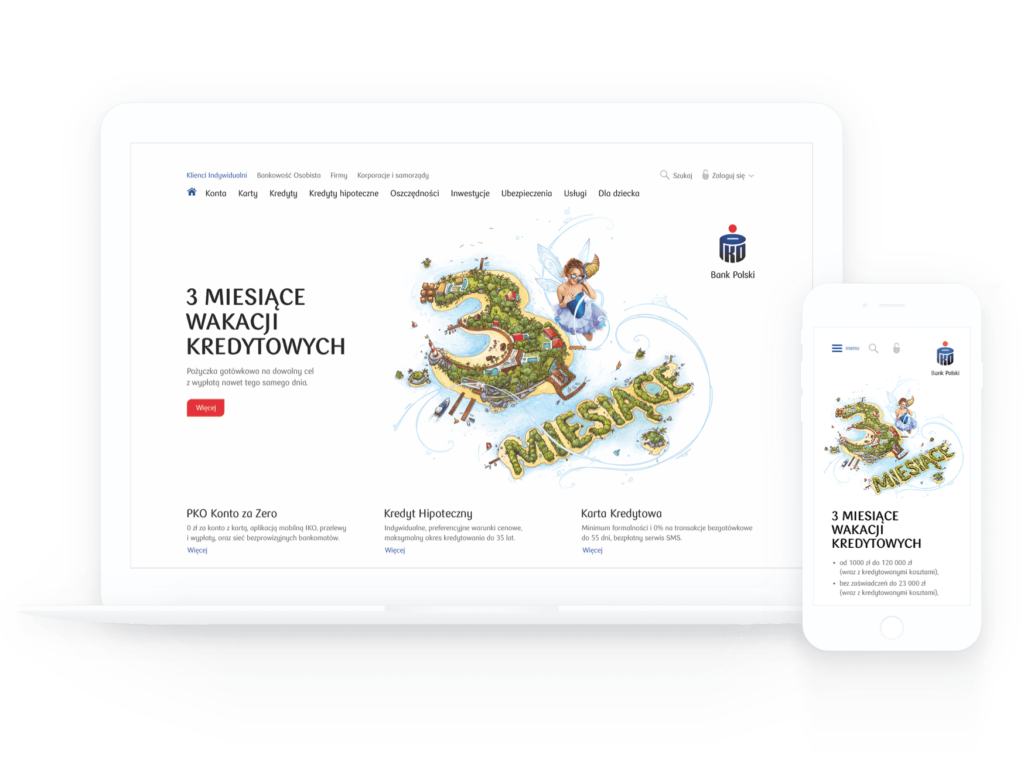 Why to work with Fabrity?
Fabrity is a software house that provide software development services and complex IT solutions, partnering enterprise and most innovative companies in their digital transformation journey. We are not a recruitment company.
We can propose fully-organized, competent and balanced project teams available at the same time. You don't need to recruit person by person and build a team on your own.
Project teams in 2-4 weeks
We can build project teams in 2-4 weeks from the request till effective start (provided there are no niche requirements).
We will secure your risks
We will secure your risks in regards to team onboarding, effective work organization, team performance, absence management or scalability.
We can provide a lot of added value if needed, in regards to software development processes and practices, tools, environments or cloud tenants, devices, etc.
Truly effective hybrid teams
You can choose a'la carte from project roles on our side and build truly effective hybrid teams.
Responsibility for the performance
We will take responsibility for the team performance—the remuneration is based on team Sprints or a volume of software delivered and expressed in "story points" (Quoted Time & Means model).
You will gain a significant cost advantage compared to your local partners, but most of all, best-in-class quality.
We keep our teams motivated by providing many paths for professional growth, including the Fabrity Academy program and the Fabrity Labs coding days.
When building software development hubs, we deliver a lot of added value, having an up and running complete framework that requires no investments from you to start.
Ask for a quote for your project scope.
Setup an initial discovery session in the next three days.
Receive a proposal with technical strategy, backlog definition, team sizing, and budget estimates.
Review and sign off a contract based on SCRUM approach depending on how well defined your project scope is.
Start a project with a dedicated team.
Cooperate with a team in a fully transparent way, receive project deliverables in iterations as planned.
Need support with your web development project?
Get in touch to see how we can help.
You can also send us an email
.
In this case the controller of the personal data will be FABRITY sp. z o. o. and the data will be processed for the purpose of marketing Fabrity's products or services; the legal basis for processing is the controller's legitimate interest. Personal data will be processed according to our privacy policy.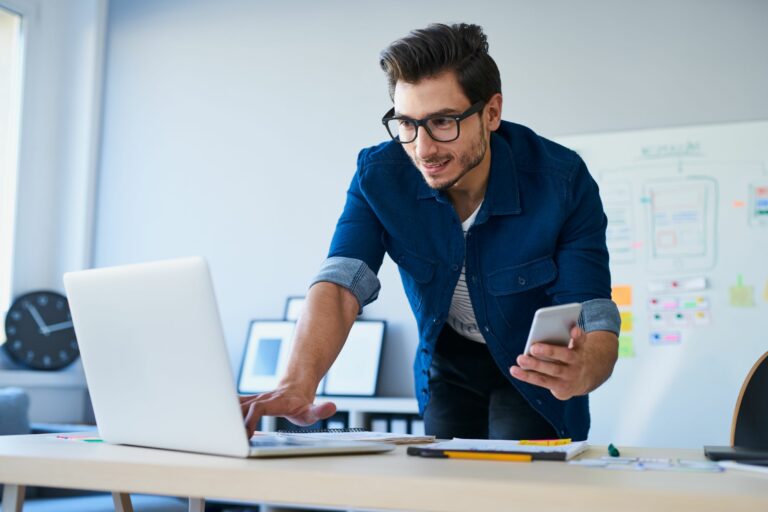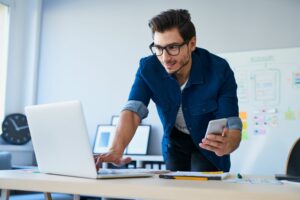 Micro frontends can be an alternative to the frontend monolith architecture, especially for more complex projects. Read on to find out more.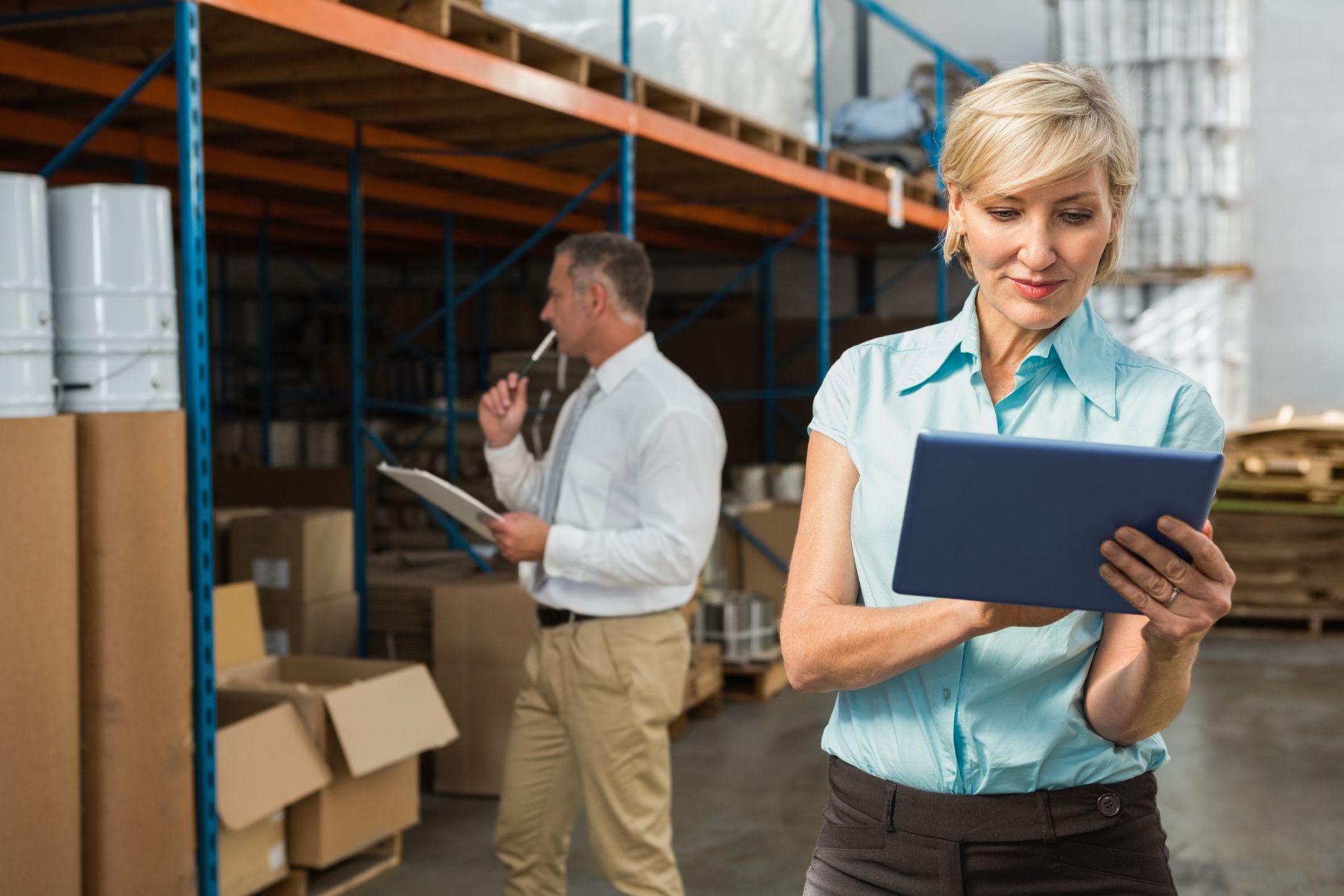 Discover the essential PIM best practices for effective implementation, maintenance, and continuous development. Read on to learn more.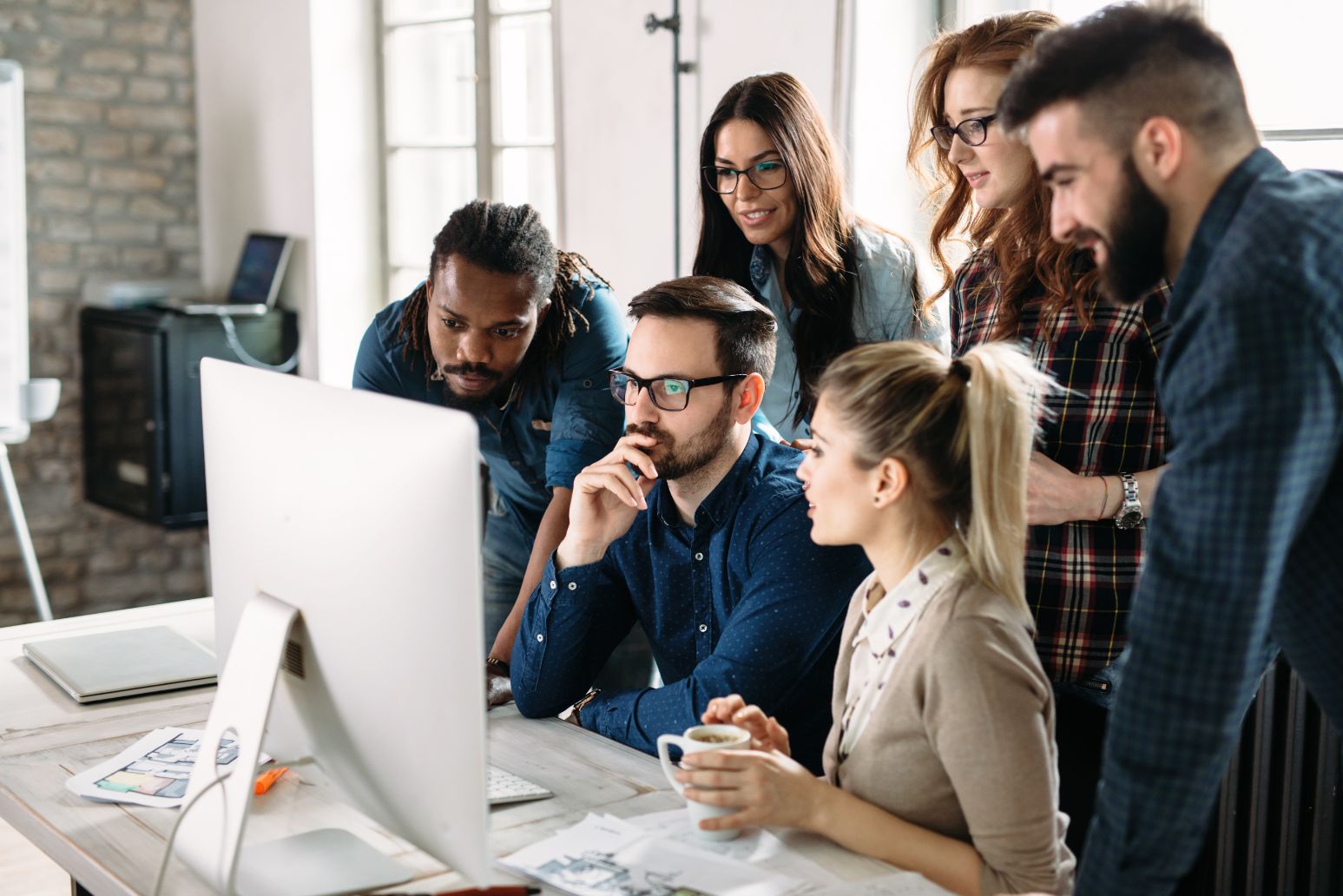 If you have an Angular vs. React dilemma and are not sure which one to use and why, read on to learn more about the pros and cons of both technologies.