Creating business opportunities
Our UX teams are proficient in user experience design, depending on your business goals are related to, e.g. on-line sales, lead generation, user engagement.
Our web development team will implement the newest technologies to make sure the product is as reliable as possible. We can also empower your business with a wide range of marketing activities along with high-performance hosting and maintenance services.
We deliver websites with a focus on UX design and technology. We provide comprehensive services ranging from concept to implementation and support. The quality of the digital product and the speed of its delivery are the key values for us. That is why we worked out a three-stage process based on an agile methodology. All stages are supported by carefully chosen tools to support the process.
We work together to develop the product vision and settle all key points so we get a clear vision of our common goal.
We conduct market analysis and analyse the current solution (if present). Our experts work on the product design, align with our approach that involves low-fidelity, high-fidelity mock-ups, testing UX/UI with chosen focus groups.
We implement the final design using the CMS system. Once we build commercial websites, we will most likely use Drupal 8 engine. In the case an e-commerce project is in place, our first choice would be Magento CSM. In all cases, advanced testing will take place to make sure the solution is flawless and optimized for its purpose. After go-live, we move the project to maintenance to ensure smooth operation and updates.
Optimisation and performance
discover related articles: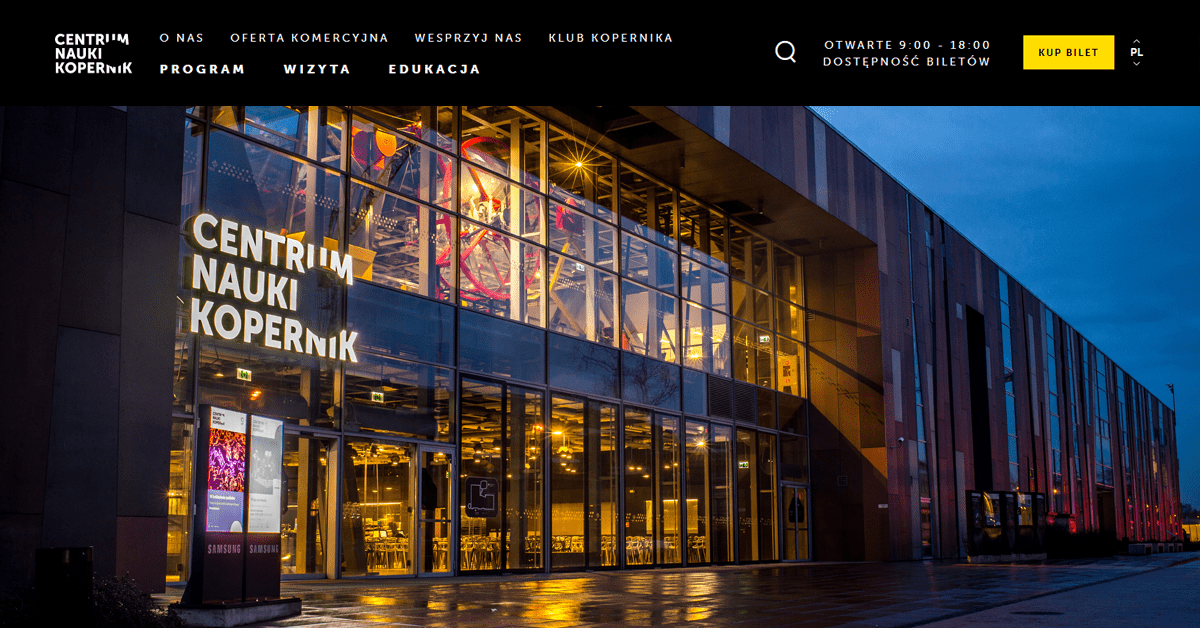 Challenge The Client reported a need to adapt the web portal to the latest design standards, including enabling convenient use of the site on mobile