SUPPORTING YOUR DIGITAL TRANSFORMATION JOURNEY
We are "The Software Creators"
At Fabrity, we navigate our clients through their digital transformation journey.
Having 10+ years of experience in building IT solutions for global brands and different industries, we are able to complete quickly a software development team and start delivering.
Why to work with Fabrity?
Extensive expertise with ambitious and innovative projects.
Access the pool of top-notch engineers and designers.
Choose the cooperation model that suits you best and build truly effective hybrid teams.
Significant cost advantage compared to your local partners, but most of all, best-in-class quality.
Build competent project teams fast (usually 2-4 weeks).
Enterprise and high-tech clients from Europe, UK and US.
Founded in 2007, Fabrity was organically growing under the umbrella of the K2 Group. Given a unique chance to build a dream business with the strong support of experienced patrons, a young team was working hard, learning and overcoming new barriers each day. Unlike other fresh and small companies, having the K2's market recognition, Fabrity from the very beginning had a great opportunity to work for big international brands and enterprises. That experience has shaped our minds. We believe that quality, reliability, and trust in business relations are everything.
We have learned that building an IT company based on pure passion is a beautiful thing. That passion was driven by a chance to learn and understand how a big business works and to improve that business with our software. We have developed our teams with excitement about sharpening excellence in enterprise software engineering, combined with a remarkable design in the digital world.
Today at Fabrity we maintain the same mindset with each of our team members. We focus on each and every aspect of the software development process, combining beautiful design with top-notch software engineering. We build best-in-class software development teams, that partner with great clients in their challenging digital transformation projects. We are excited about how digitalization can change our clients' business and our lives. We strongly believe that software engineering brings more value when combined with arts and innovation. We are "The Software Creators".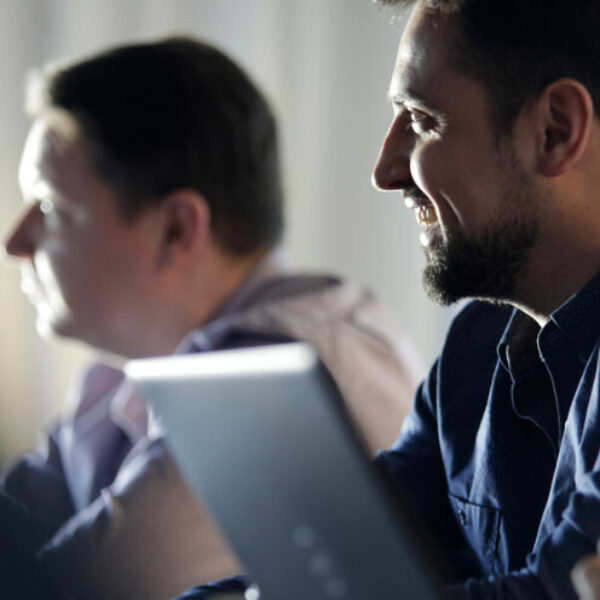 We are experts in designing, building and deploying software.
We are reliable parters you can entrust with the most challenging projects.
We are committed to delivering high-quality software and taking full ownership of our projects.
We strive for perfection in everything we do.
We focus our growth in specific locations with a solid base of experienced technical specialists and with the best technical universities in Poland. Moreover, from these locations, we can seamlessly travel to our clients across Europe. This creates a foundation of the advantages of nearshoring project teams.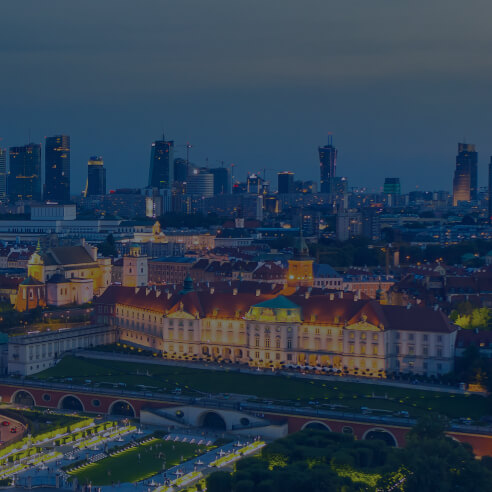 Domaniewska 44a
02-672 Warsaw, Poland
Company HQ located in the PLATINIUM 5 Building in Służewiec Przemysłowy (Industrial Sluzewiec).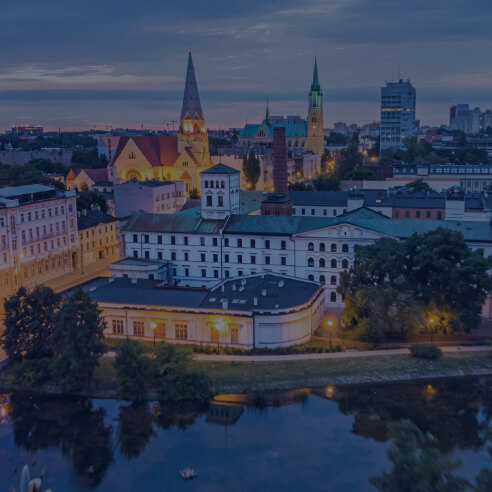 Ogrodowa 8
91-065 Lodz, Poland
Branch in Lodz, located in a modern and prestigious Ogrodowa Office building, in the neighbourhood of the Poznański Palace and the Manufaktura complex.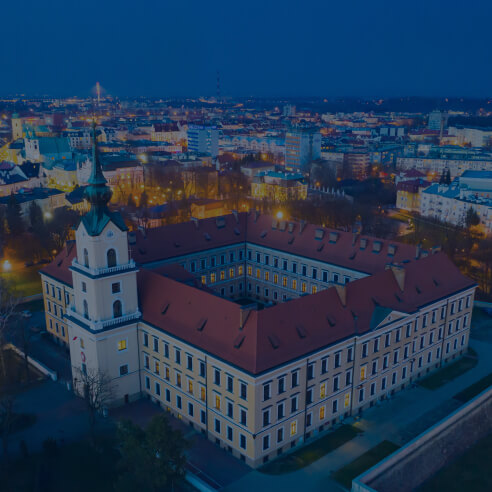 Warszawska 18
35-205 Rzeszow, Poland
Branch in Rzeszow, located in a modern SkyRes Office.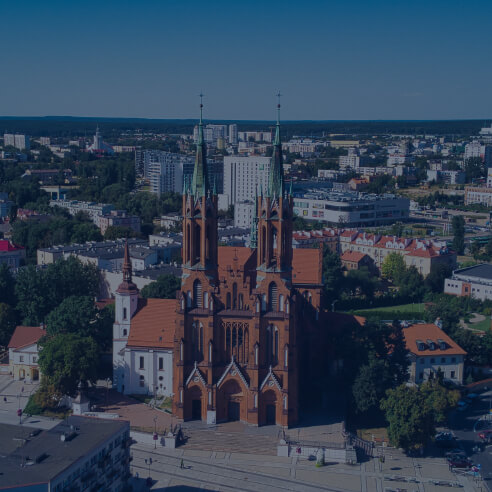 Cieszynska 3A
15-371 Bialystok, Poland
We are a part of K2 Holding listed on the Warsaw Stock Exchange (WSE:K2H). K2 Holding for more than 20 years bundles the best creative and digital competences in order to deliver best-in-class marketing and technology solutions for the world-leading brands.
K2 Holding supports enterprises and organizations in each and every aspect of digital transformation and online presence, with the ultimate goal to increase sales and automate or digitalize business processes. The K2 Holding companies are pioneers of technical and marketing solutions, based on data analysis, AI, software and cloud.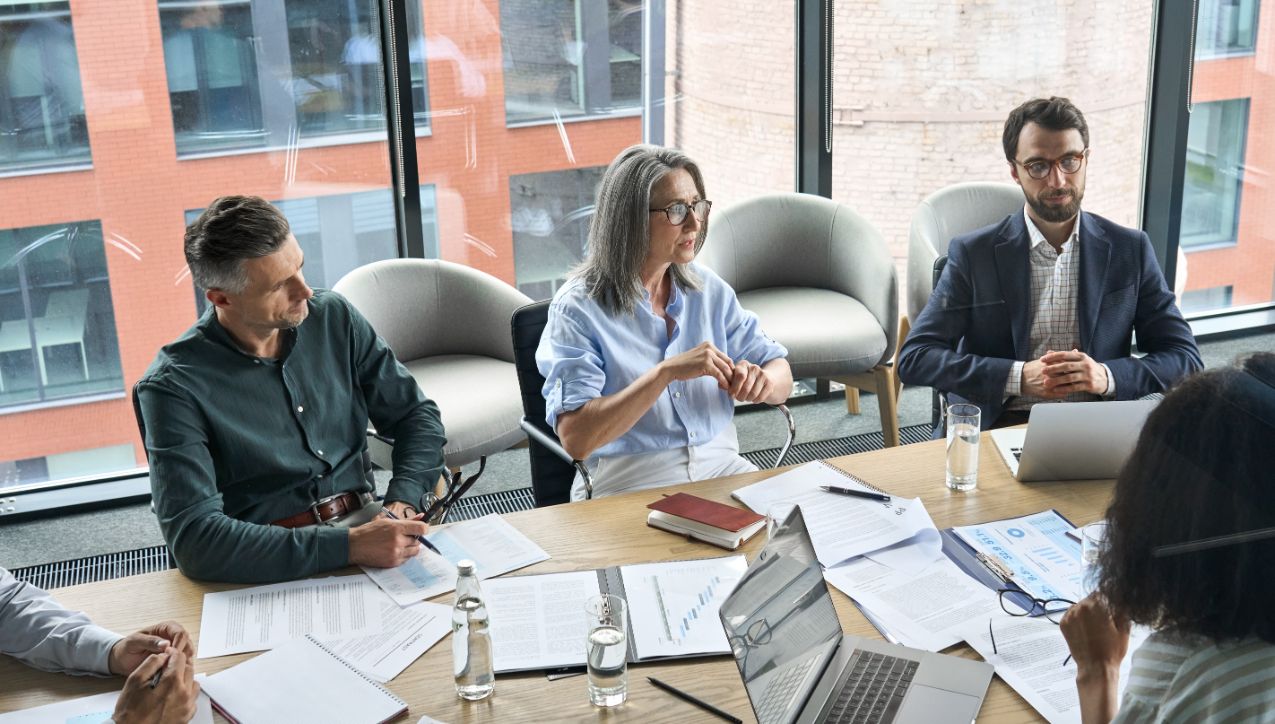 If you are wondering how to choose a software development company, check out our article to discover the essential factors to consider.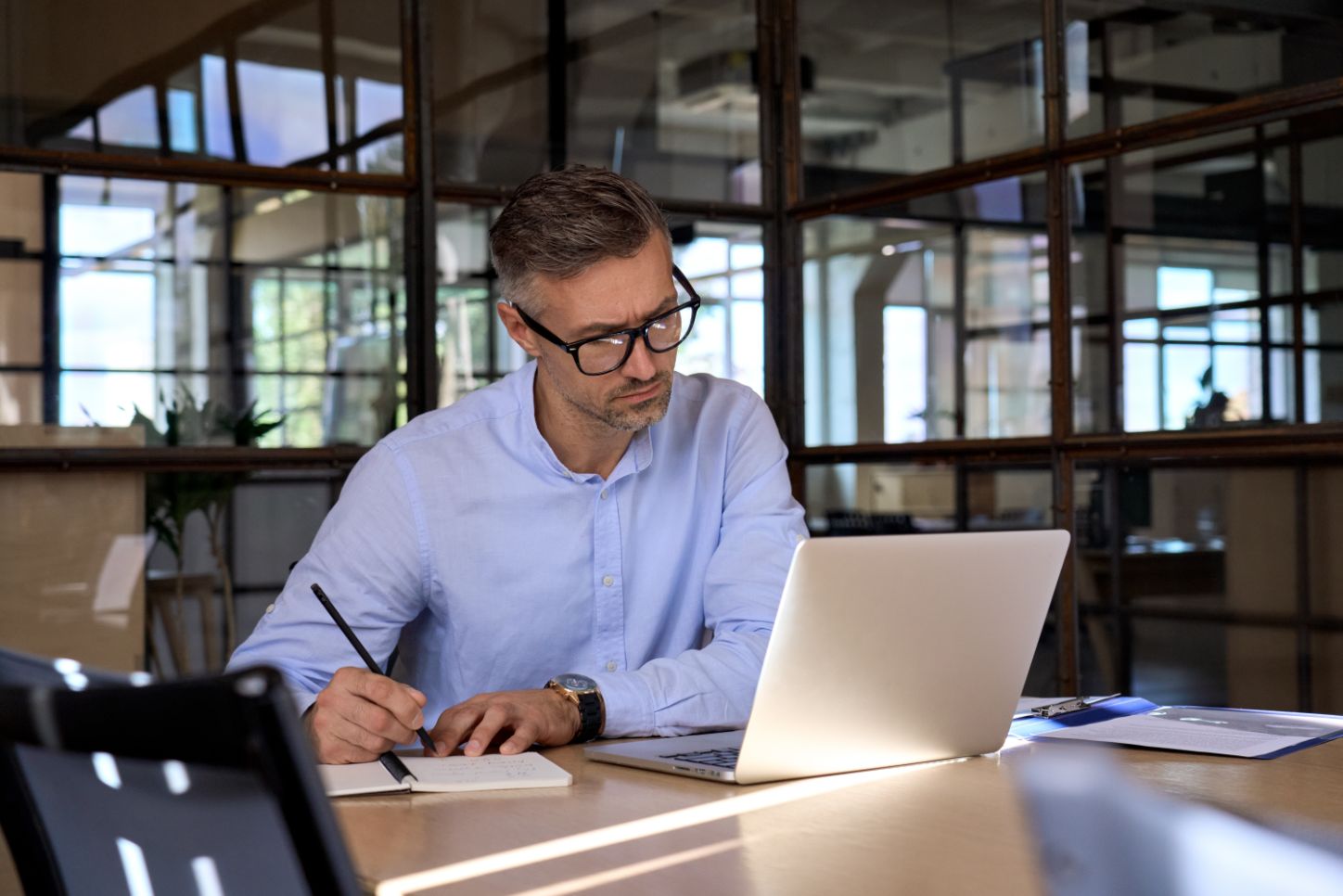 If you are wondering what your custom software development costs are likely to be, read our article to know all the factors that can influence them.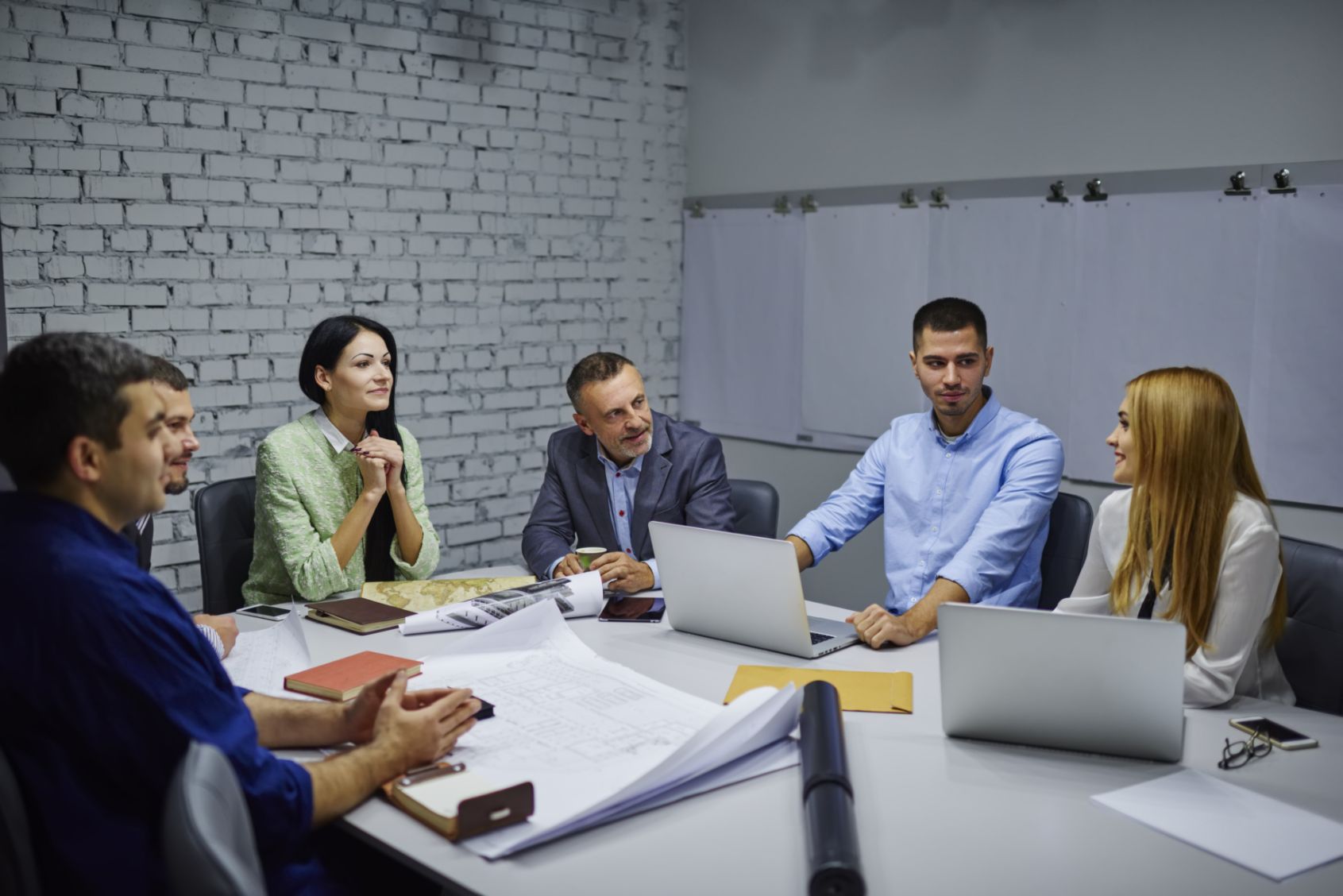 If you are asking, 'What is custom software development?', then our article is a must-read to find your answer and explain the benefits of such an approach.
Frequently Asked Questions
You can choose a'la carte from different cooperation models, choose and mix roles to build truly effective SCRUM teams according to your needs.
In porta, justo et malesuada vulputate, mauris eros tristique ante, ut volutpat tellus quam quis felis. Aenean non faucibus dui, nec rutrum ex. Pellentesque pretium neque massa. Phasellus vehicula mi quis arcu ornare bibendum.
In hac habitasse platea dictumst. Fusce quis ante lectus. Nullam gravida, arcu sed venenatis lacinia, nunc felis mollis libero, porttitor laoreet nisi elit eget sem. Proin neque tortor, maximus id finibus at, aliquet in dolor. Sed vehicula efficitur egestas. Donec lacus odio, tempus eget tempus in, consequat vel nunc. Nulla fermentum magna tincidunt, rutrum erat vitae, sollicitudin sapien. Duis rutrum augue vitae lacus luctus, quis tempus justo aliquet. Vivamus ultricies nulla quis tempor rutrum. Aenean condimentum orci sed lacus fringilla, eget pulvinar nisl sodales.
In porta, justo et malesuada vulputate, mauris eros tristique ante, ut volutpat tellus quam quis felis. Aenean non faucibus dui, nec rutrum ex. Pellentesque pretium neque massa. Phasellus vehicula mi quis arcu ornare bibendum. Praesent at purus eu ex lobortis placerat nec id neque. Donec mollis aliquet nisi, eu pharetra ante porttitor vitae. Aliquam tempus nulla ac libero finibus, sed congue quam molestie. Curabitur iaculis rutrum dui eget tincidunt. Nullam luctus metus vel erat gravida efficitur. Nunc pretium tempus purus, eget cursus sem placerat quis. Nullam mi dui, vulputate dignissim vulputate nec, congue ac tortor. Nunc ac molestie mi. Maecenas aliquet purus in orci elementum lobortis. Nam ultrices est ante, at euismod ipsum feugiat et. Nam ut ante et ligula sodales semper. Morbi consequat condimentum nulla nec suscipit.