Embrace digital transformation in your company
At Fabrity, we navigate companies through their digital transformation journey. Low-code solutions, digital process automation (DPA), and robotic process automation (RPA)—all of these are necessary steps towards automation and hyperautomation.
Low-code platforms allow for the creation of apps and the automation of business processes by business users (called "citizen developers") with little or no coding skills, leaving the professional developers free to focus on more business-critical functions.

In this way, low-code platforms allow us to bridge the gap between the rising demand for business applications in the workplace and the limited number of IT professionals who can build the required tools.
Now, citizen developers can build large numbers of business applications that significantly improve their day-to-day operations. As non-crucial to main business activities, these apps would not otherwise be created due to the tech talent shortage.
In fact, Gartner predicts that
of enterprise application development will fall into the low-code category by 2024.
Microsoft expects to build
new apps by 2024—which is more than the total created in the last 40 years.
From a broader perspective, low-code platforms are the first step towards hyperautomation, a term coined by Gartner in 2020, that means the process of the identification of processes and opportunities to automate them with the help of artificial intelligence, low-code application platforms, machine learning, and robotic process automation.
All this means that the future is about low-code.
Low-code platforms expertise
Dive deeper into the low-code world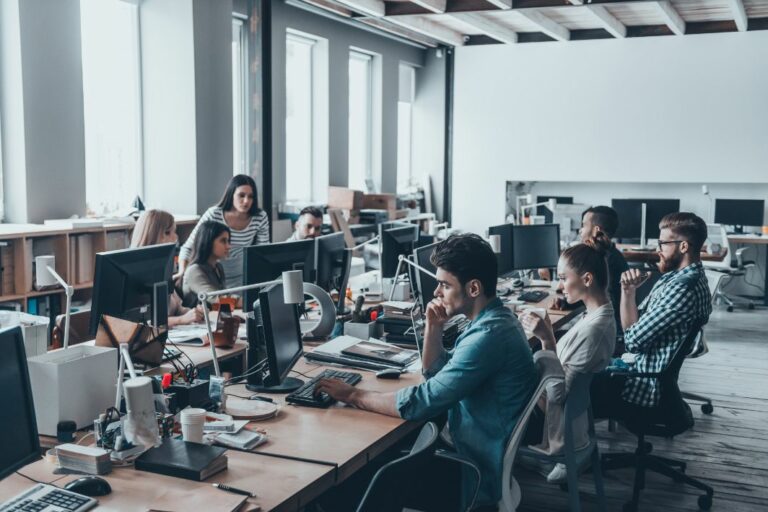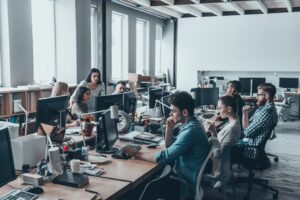 Hyperautomation is expected to be one of the top technology trends in 2023. Read on to find out what competitive advantages it can bring to the table.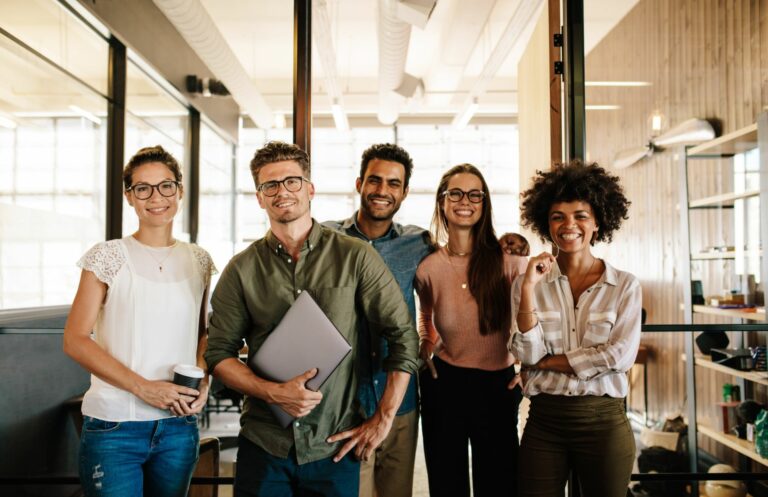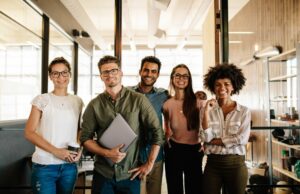 Low-code app development forms a response to growing global demand for workplace digitalization. This makes it a trend to watch in 2022 and beyond.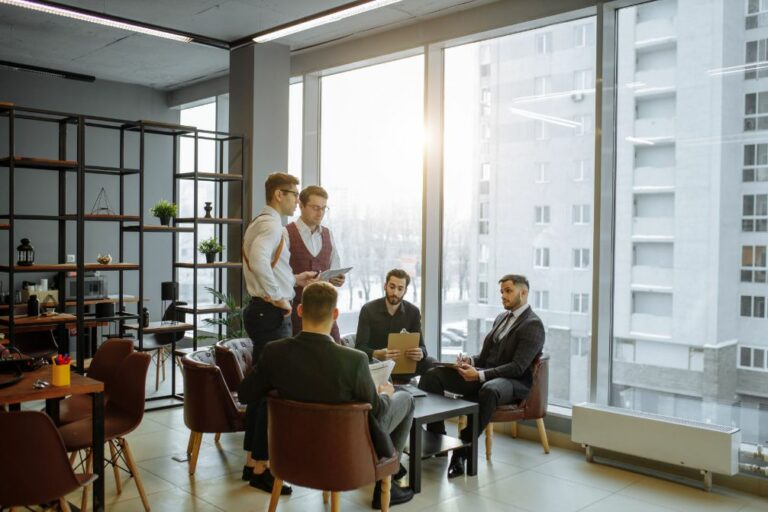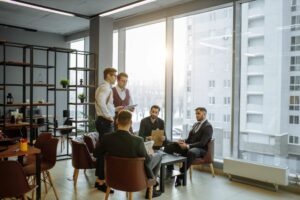 Microsoft Power Platform, a low-code solution that helps with the business processes automation and supports digital transformation.
Low-code platforms allow you to:
Enhance legacy IT systems with new features without messing up their core functionalities.
Take internal IT projects from the shoulders of professional developers.
Reduce the cost of developing new tools and solutions.
Shorten the time-to-market of new functionalities.
Enable citizen developers to improve internal processes.
Ensure applications are responsive and can be used on different device types.
Ensure a better understanding of business needs.
Enhance cooperation across different company departments.
Optimize business processes to accelerate the digital transformation of your company.
Low-code solutions by industry
Manufacturing
Quality management
Customer complaints
Stock management
Supply chain management
Management systems and internal procedures
Discounts policy
Distribution processes support
Partner channel management
Maintenance processes
Life science
Multichannel sales processes
Product life cycle management
Supply chain management
Consumer complaints
Compliance processes according to GMP, ISO, SOX
Standard HCP agreements (specific-task contract, order contract)
Process automation for mobile teams working in the field
Telecommunication
Infrastructure setup management
Client registration
Service activation and change management
Consumer complaints
Maintenance services
Correspondence management
Energy and utilities
Maintenance procedures
Correspondence management
Maintenance team management
Infrastructure setup management
Invoice and other document visualization
Billing data integration and processing
Financial services
Maintenance procedures
Correspondence management
Maintenance team management
Infrastructure setup management
Invoice and other document visualization
Billing data integration and processing
Public sector
Digital mailrooms
Cases management
Documentation archiving
Management and decision support
Budgeting and control processes
Documentation review workflows
Low-code solutions by business functions
Finance and accounting
Cost invoice workflow
Order workflow
Advances
Credit card settlement
Business expenses settlement
Official trip settlement
Budgeting processes
Controlling processes
Legal department
Devices purchase orders
Permissions management
Help desk/service desk
Device inventory management
Clearance slips
IT
Device purchase orders
Permissions management
Help desk/service desk
Device inventory management
Clearance slips
HR
Applications for leave
Leave planning
Employee data management
Absences
Pay slips
Employee documents, submitting and collecting
Recruitment process
Employee assessment
Clearance slips
Administration
Clearance slips
Digital mailroom
Employee on-boarding
Meeting room booking
Car fleet management
Company telephone management
Fuel card settlement
Employee benefits service
Procurement
Order workflow
Demand application workflow
Supplier assessment
Budget control
Low-code typical use cases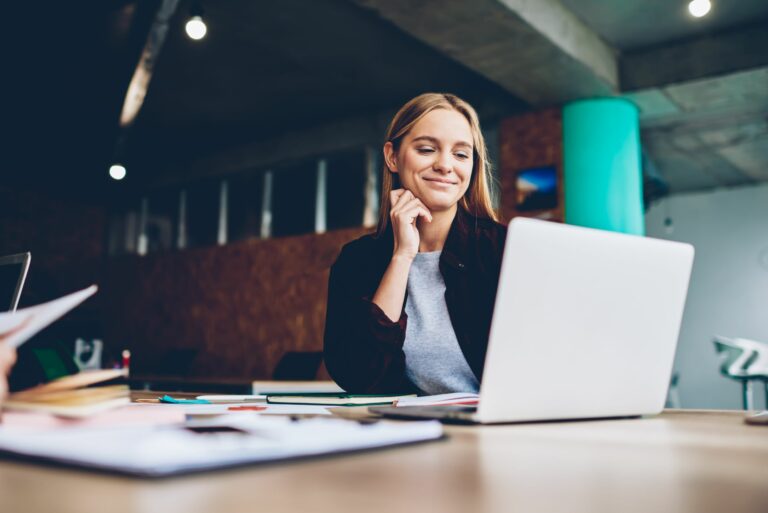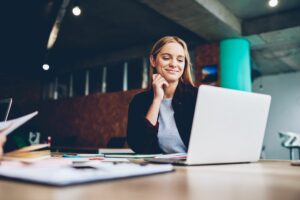 Combining Power Automate flow with Microsoft Teams, you can streamline the document approval process. Read on to learn more detail.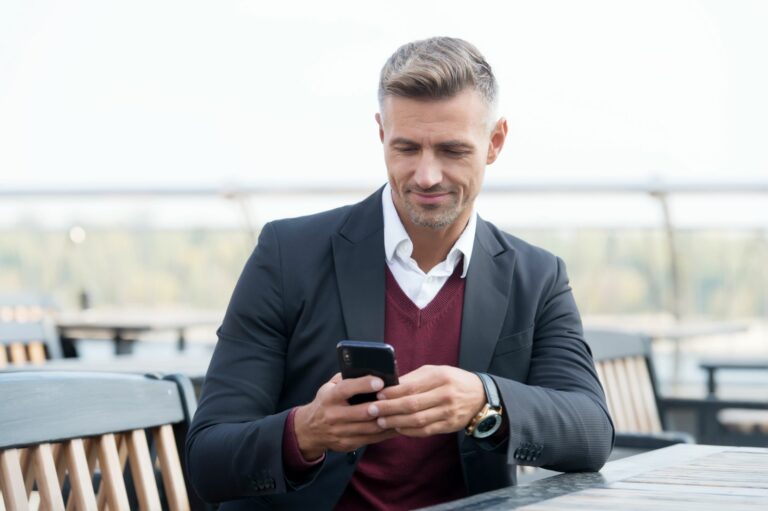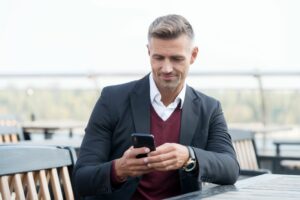 From this article, you'll learn how to build a customer service chatbot to automate customer service with Microsoft Power Virtual Agents and Power Automate.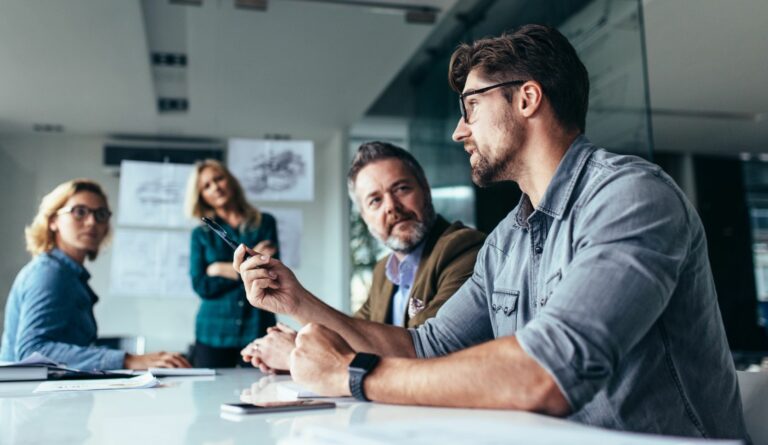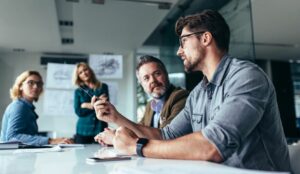 Low-code platforms offer you many possibilities for digital process automation (DPA). Read on to see use cases where you can use them.
At Fabrity, we use Microsoft Power Platform, Nintex K2 and UiPath to build our DPA and RPA solutions. We have been developing our own low-code platform: FastApp.
Enables rapid application development with collaboration across IT and the business teams. Delivers a modern application experience.

Provides the ability to integrate across legacy systems and emerging technologies. Provides better visibility across all applications.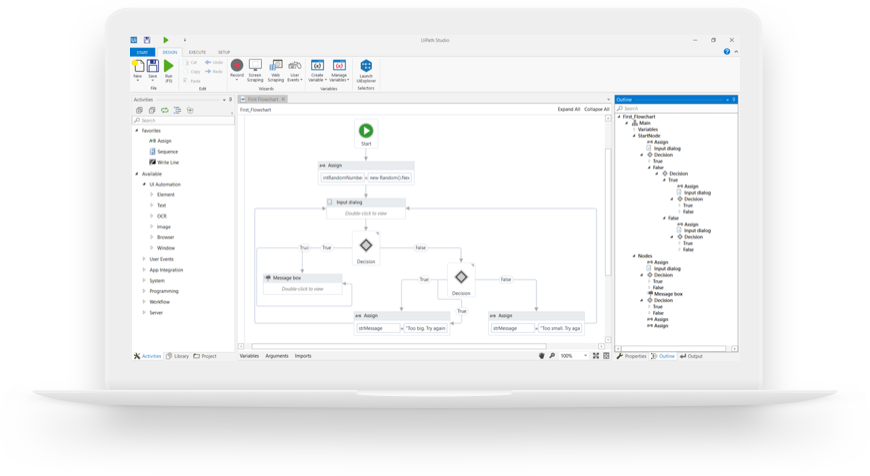 Empower IT and the business to be more efficient
Analyse and optimize business processes
Control and manage all your process applications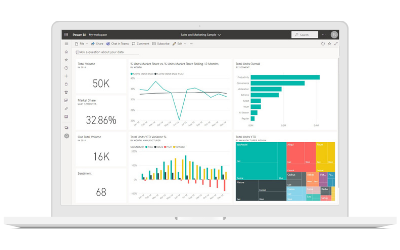 Empower your business users with new possibilities
Master data management, sales process, new employees onboarding, service desk, document management—all this is necessary for smooth operation of your business, but also requires time and effort.
Now, business users with little or no coding skills can build applications or create automated workflows saving time on the most laborious tasks.
Build apps, automate workflows, analyze and visualize data
Extend the functionality of your legacy systems
Connect data from external sources
FastAPP by Fabrity allows you to automate and optimize most of your day-to-day processes, including IT help desk, CRM, document management, vacation requests, remote workflow management, and many more.
All this can be done by citizen developers via an interactive and easy-to-use interface.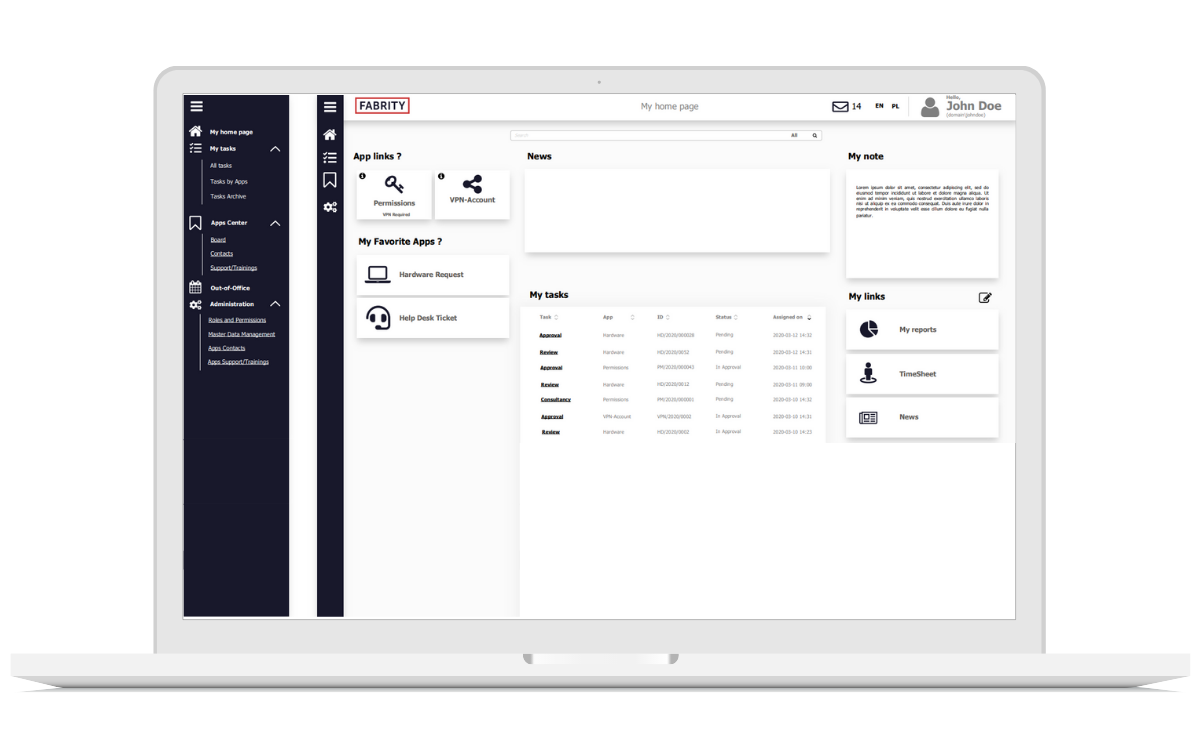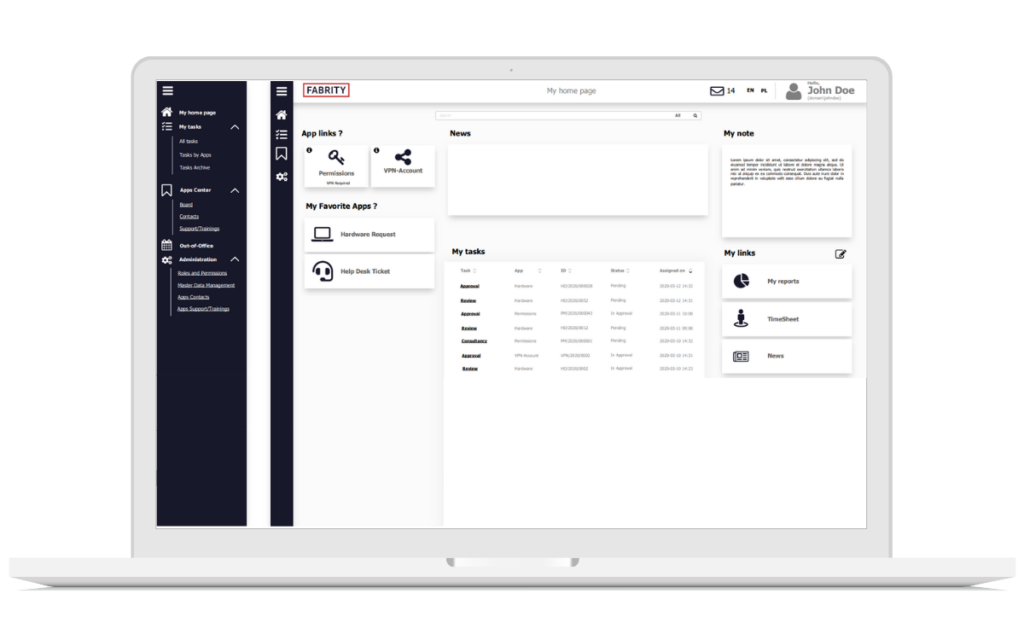 Unlimited number of business apps
Easy application lifecycle management
UiPath robotic process automation platform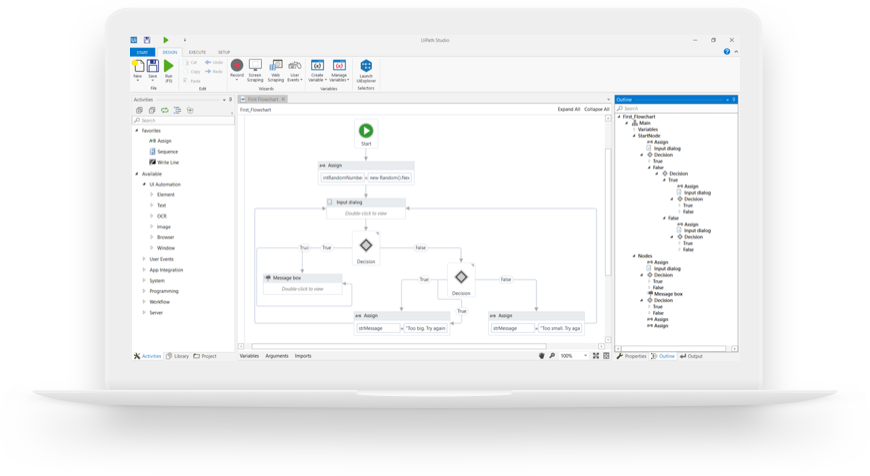 The UiPath platform is a set of tools and technologies for building Robotic Process Automation (RPA) solutions that replace human work in routine and repetitive activities.
Our expertise is your success
Consulting:
Design solution architecture and review licenses
Prepare digital transformation roadmaps
Advise on best practices

Advise on Project Lifecycle Management

 

Build fusion teams
Train citizen developers
Software development:
Build standalone low-code apps 
Create multi-platform mobile apps (Web, Windows, Android, iOS)
Extend legacy CRM and ERP systems
Build custom integration (API)
Build components for fully customized UX
Extend apps with custom logic
Automate business processes
Build apps for Office 365 and Teams
Build RPA and AI solutions
Maintenance:
Establish a low-code Center of Excellence
Set up administration and monitoring tools
Train professional and citizen developers
Implement Application Lifecycle Management
Ensure integration between development, technical, and business roles in fusion teams
Provide ongoing technical support
Support upgrades and migrations between environments
Interested in a low-code solution?
Get in touch with our experts.
Schedule a free 15-minute consultation where we will:
learn more about the business challenge you want to solve,
discuss how to approach it,
advise on the best technologies to choose,
decide on next steps.
You can also send us an email
.
In this case the controller of the personal data will be FABRITY sp. z o. o. and the data will be processed for the purpose of marketing Fabrity's products or services; the legal basis for processing is the controller's legitimate interest. Personal data will be processed according to our privacy policy.