Our expertise in practice
In the below case studies, we show how we solved specific business challenges and, most importantly, how our clients benefited from our solutions.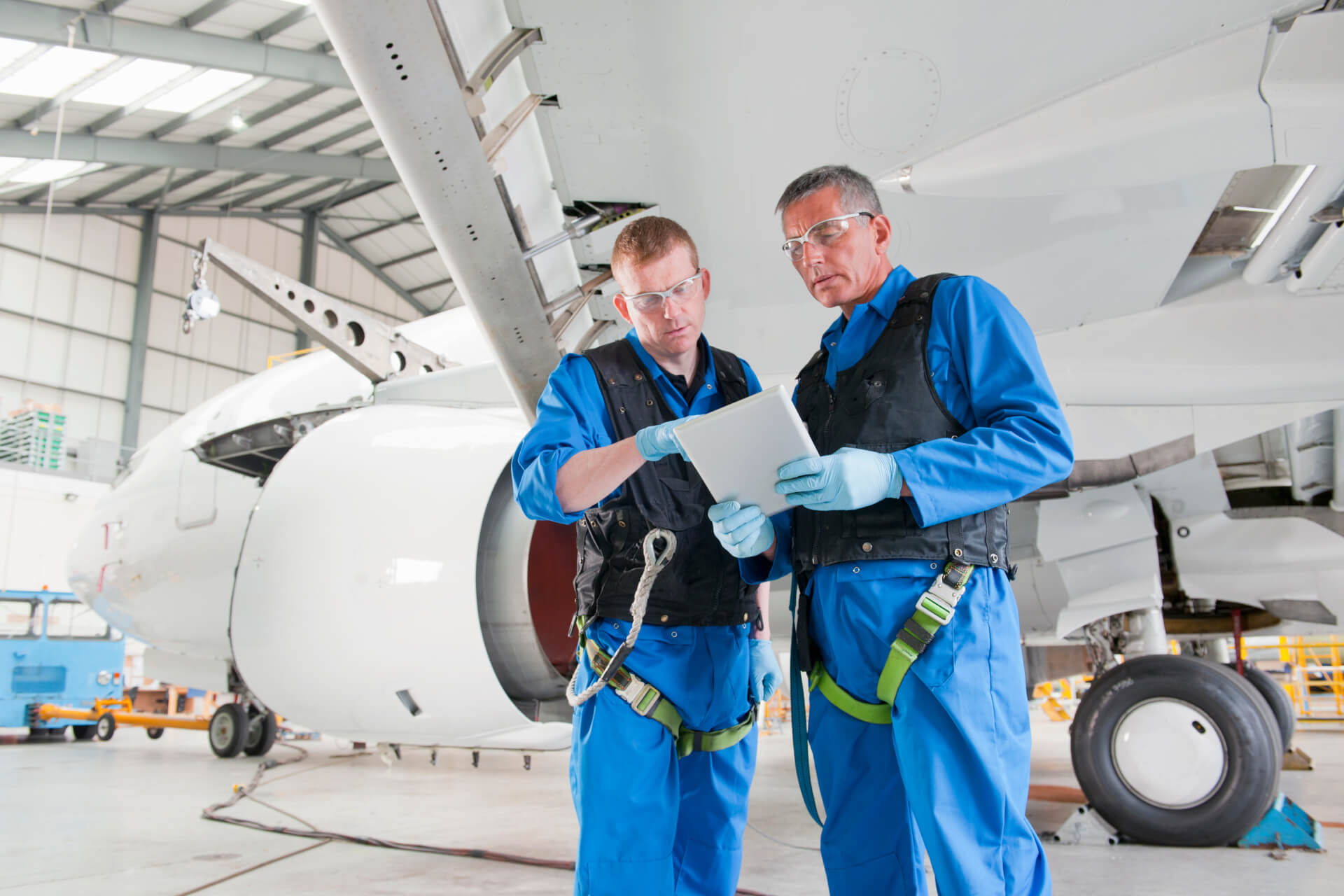 Client used paper forms to handle faults on aircraft, the contents of which were then transferred to an electronic system. This not only increased the time taken to process requests, but also created an additional risk of mistakes and errors occurring.