Our expertise in practice
In the below case studies, we show how we solved specific business challenges and, most importantly, how our clients benefited from our solutions.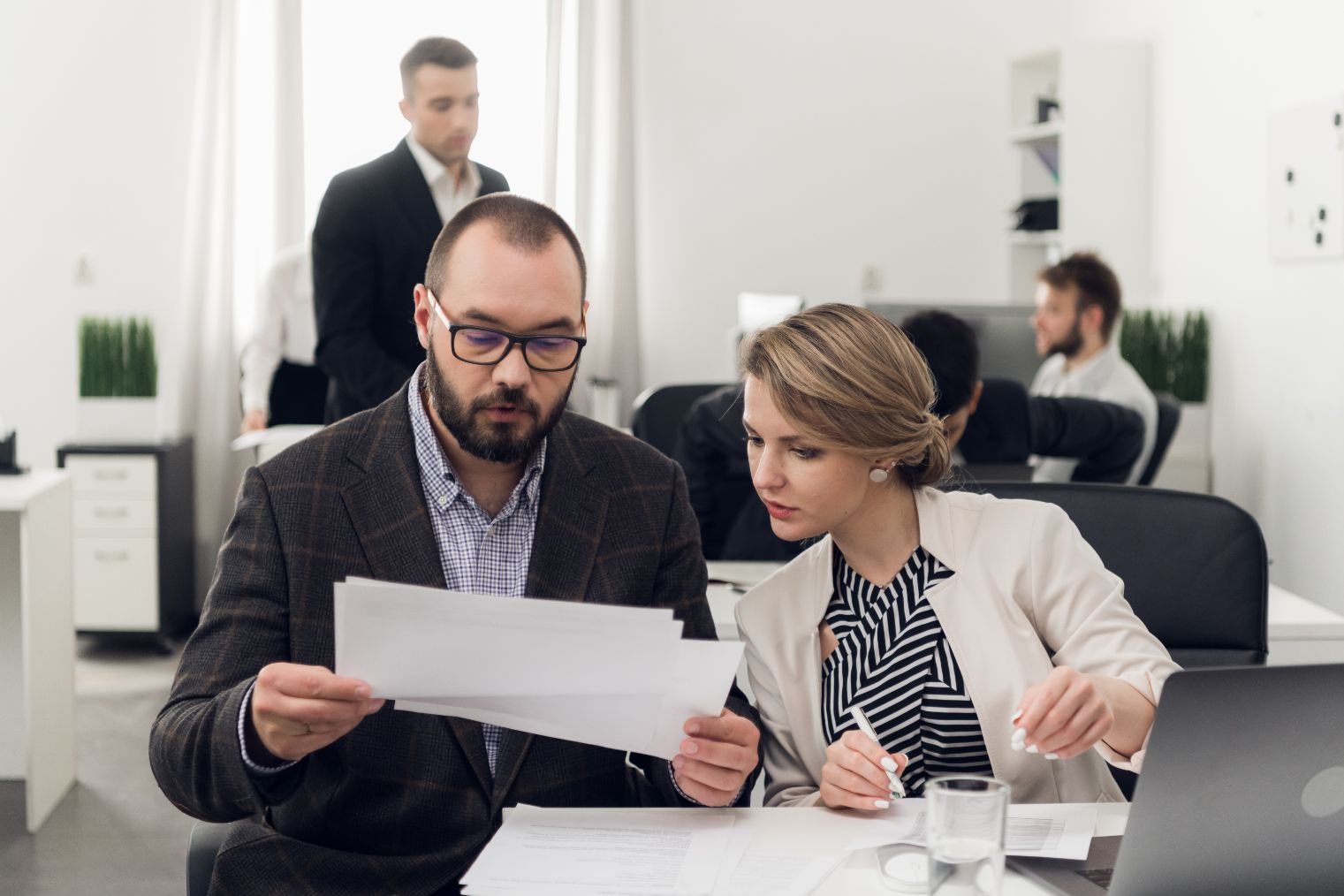 For a leading OTC manufacturer, we built a system for master data management to ensure accurate business reporting. Read on to find out more.