Tailoring our solutions to the precise needs of your industry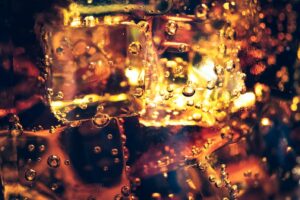 For contractors cooperating with Pepsico, the issue of terms of cooperation and promotions they can count on is very important.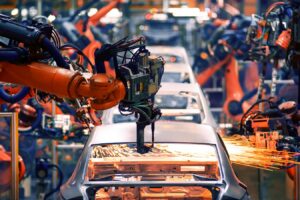 A car parts manufacturer needed a system that would integrate data from production lines and advanced production control systems. The new solution was to help monitor the part's production path and thus help better manage product quality.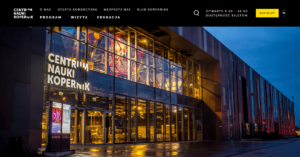 Challenge The Client reported a need to adapt the web portal to the latest design standards, including enabling convenient use of the site on mobile