Tailoring our solutions to the precise needs of your industry
Over 50 corporate clients have benefited from our solutions. We focus on long-term relationships: 90% of our clients have been working with us for more than five years.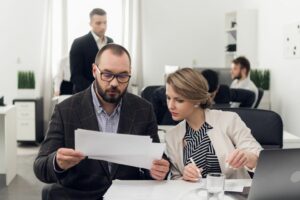 For a leading OTC manufacturer, we built a system for master data management to ensure accurate business reporting. Read on to find out more.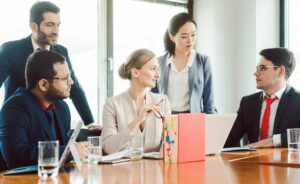 Read how we helped streamline the financial document management process and reduce manual labor.
Read how we helped ensure a proper handling of pharmaceutical product complaints coming from end clients (pharmacies, pharmaceutical wholesalers).