Tailoring our solutions to the precise needs of your industry
Over 50 corporate clients have benefited from our solutions. We focus on long-term relationships: 90% of our clients have been working with us for more than five years.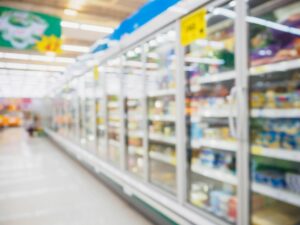 Check out our case study to see how we helped our client, Liebherr Appliance Division, to manage product change process using a low-code platform.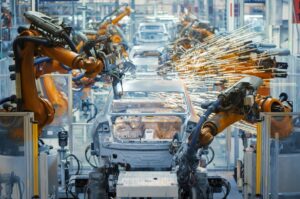 Building an HR platform for ABB Poland—learn how we helped streamline HR processes by building a bespoke solution to replace a legacy one.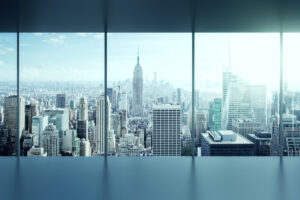 Building a low-code application for dormakaba to ensure integration of the master data approval process between the company and its new subsidiary.