At Fabrity we put our energy in creating remarkable business solutions for multinational enterprises and the most innovative new-tech companies.
See how we can go through digital transformation by industries.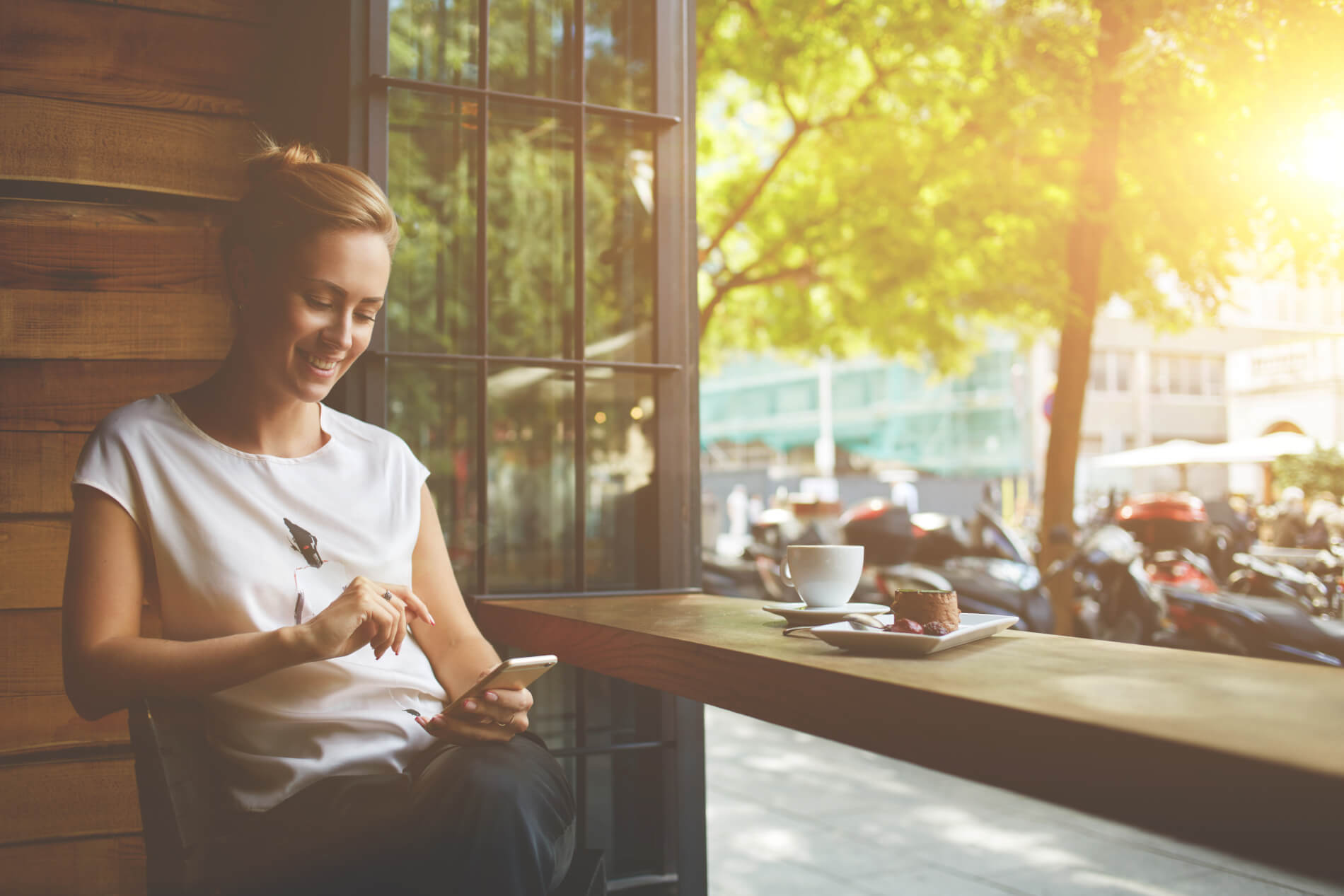 Case Study
Toyota Bank Polska S.A. is a pioneer of electronic banking in Poland. Applications for various banking products are made through the Bank's online channel.