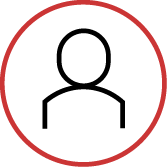 Client
A leading OTC manufacturer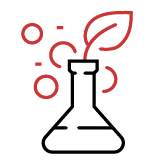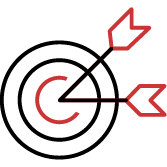 Business goal
Ensure compliance with Good Manufacturing Practices (GMP) by providing up-to-date procedures for every employee involved in the production process.
Built standard and custom document management workflows.
Built the digital document repository and archive.
Automated the process of creating, reviewing, and accepting documents related to GMP standards in the pharmaceutical factory.
Created an audit feature making it possible to check the correctness of created documents.
Created a testing feature to check if employees know the most up-to-date documents and instructions.
Built a feature making it possible to track down all paper copies of the documents.
Added a feature allowing for group work on documents.
Integrated with Office Web Apps and Active Directory.
Provided maintenance and further development.
Ensured GMP compliance: the quality control department can easily ensure and monitor compliance of the workplace instructions with good manufacturing practices.
Ensured high quality: every employee always has up-to-date workplace instructions.
Streamlined the process: the document management process is now highly automated.
Reduced error risk: advanced mechanisms ensure that documents are correct and have been reviewed and accepted.