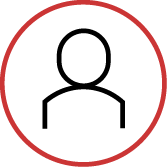 Client
A leading drug manufacturer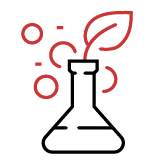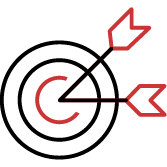 Business goal
Streamline the process of developing a new product from idea through formulation acceptance, designing and printing packages, to full registration by the state authorities
Prepared a thorough business analysis describing the concept of the entire system: its features, forms, views, business logic, and permissions.
Designed and built functional and technical aspects of the system.
Designed and built the UI.
Designed and built the system.
Implemented the system on the client's premises.
Trained the client's employees.
Prepared and handed over the system documentation.
Worked in iterations according to Agile methodology.
Provided maintenance services.
Streamlined the process: the system ensures that all stages are fulfilled, all stakeholders and decision makers are involved, and all the required documents are attached.
Shortened time-to-market: a new or modified pharmaceutical product is registered and released to the market faster.
Enhanced monitoring: all elements related to development of a new product (specification, documentation, project team, decision makers, registration procedure, packaging, etc.) are handled by one system.