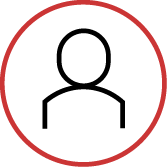 Client
A multinational pharmaceutical and biotechnology company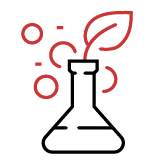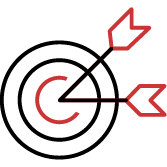 Business goal
Ensure both compliance of marketing activities with internal regulations and their cost control
Built a system to handle marketing activities.
Identified 16 business processes of varying complexity to create acceptance paths for daily tasks.
Acceptance paths were assigned to departments and managers to ensure flexibility and that the system would work regardless of employee rotation.
Built both functional and technical aspects of the system.
Implemented the final solution.
Integrated the solution with other systems in the organization (e.g., an HR system).
Trained the client's employees.
Prepared and handed over the solution's documentation.
Provided further development and maintenance.
Improved work efficiency: time-consuming tasks were sped up and the amount of manual labor was considerably reduced.
Ensured internal compliance: the budget for marketing activities is closely monitored to detect any non-compliance.
Ensured better control over processes: users can generate reports that make it possible to manage processes better.