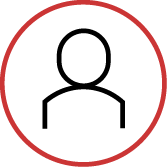 Client
A leading OTC manufacturer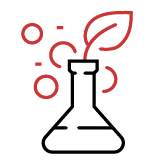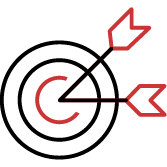 Business goal
Streamline the financial document management process
Prepared the business analysis and system specifications.
Developed system back- and frontends.
Performed internal tests.
Performed acceptance tests for the client.
Deployed the system.
Provided maintenance and further development.
Reduced manual labor: the document management process has been streamlined and some financial settlements have been automated.
Sped up the process: the system tracks progress and sends notifications to responsible persons if any action needs to be completed.
Enhanced monitoring: the system allows you to create reports and make sure no step in the process or document is missing.