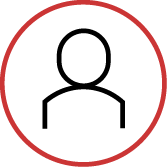 Client
A multinational pharmaceutical company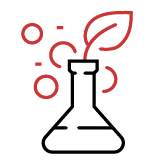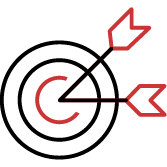 Business goal
Ensure compliance with state regulations requiring that pharmaceutical companies report their trade in medical products to the central system (ZSMOPL)
Designed and built a custom solution to meet all the client's requirements.
Built an automated mechanism to validate and process data coming from different sources (SAP, Excel files).
Added a feature making it possible to edit data manually in case of discrepancies.
Built a feature making it possible to send reports to the central system (ZSMOPL) both automatically and after manual data verification.
Ensured data sent conform with the data format required by the central monitoring system (ZSMOPL), which changes over time.
Added email notifications for business users informing them that data were sent successfully or returning an error log in case of failure.
Built a user-friendly UI.
Provided maintenance services.
Ensured compliance with state regulations: reports on trade in medical products are sent automatically each day.
Reduced manual labor: the system can work automatically when it comes to data validation and sending.
Ensured legal requirements are met over time: adjusts the data format to the changing requirements of the central system (ZSMOPL).