For contractors cooperating with Pepsico, the issue of terms of cooperation and promotions they can count on is very important. Any promotion should be based on clear rules and be subject to approval following the procedures in force. Until the preparation of the "FreeGoods" application, all promotion requests were created in Excel and sent by email for approval. Both the application and the approval itself caused many problems. There was a lack of control over the correctness and completeness of the data, as well as over the acceptance itself (e.g. applications were submitted by persons not entitled to do so). As a result, the whole process became very lengthy.
FreeGoods app to help Pepsico prepare promotions.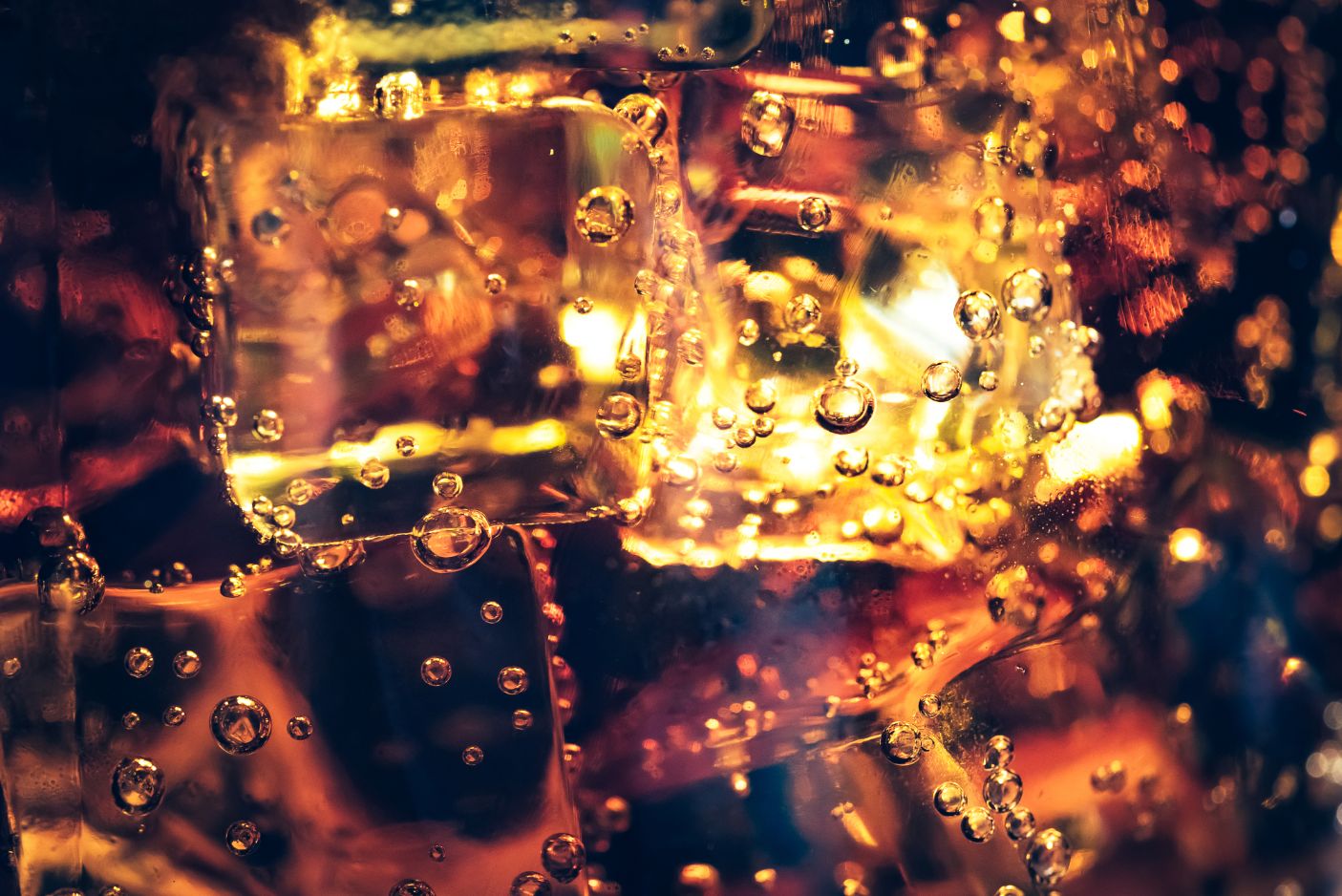 Why Fabrity was chosen to work with
From the very beginning, it was clear that application processing had to be supported by a well-modelled business process. Fabrity holds extensive experience in these types of solutions, particularly in Pepsico's preferred approach, i.e. the use of the K2 process platform. What was needed was a company that could design and prepare forms capable of mapping the most complex business cases. The specifics of the client's cooperation with individual contractors may vary greatly and depend on the individual case. Fabrity's portfolio of completed projects indicated, from the very beginning, that achieving its business objective was a perfect fit with Fabrity's expertise.
The works started with a series of workshops with the client, discussing the requirements. Also, discussions were held with the supplier of one of the systems used by the client, as some of the dictionary data was to be taken from an external database. Based on the collected requirements, a document describing the designed application was prepared. The key elements of the system were defined, i.e. promotion forms, approval forms and the business process including all the roles in it.
It was decided to create an acceptance matrix that could be edited at any time by authorised users. An addendum can be added to each application to change the terms of the promotion, and in the absence of an employee with a role in the process, they can indicate a substitute in the system.
The prepared application replaced the process of managing promotion requests, which was based on an electronic exchange of information and *.xlsx files. Data entered into applications is now validated and where possible fields are filled with dictionary data. The data on the forms is versioned and the process flow is controlled by the process engine based on the acceptance matrix. Based on the selected place of cost generation (cost centre) and the value of the promotion, the system determines the appropriate acceptors. Users responsible for performing an action in the system receive email notifications and can view the list of pending tasks at any time. Promotion data can be analysed in various ways based on several types of reports prepared.