Achieve your online business goals with our e-commerce solutions
As e-commerce is emerging as a significant catalyst for growth, both B2B and B2C enterprises require a strong e-commerce plan. We are here to help you in setting up your digital sales platforms, providing a complete array of solutions encompassing business assessment, all analysis and design aspects, development, quality assurance, and ongoing maintenance.
Market data and forecasts show that both B2B and B2C e-commerce are gaining traction now.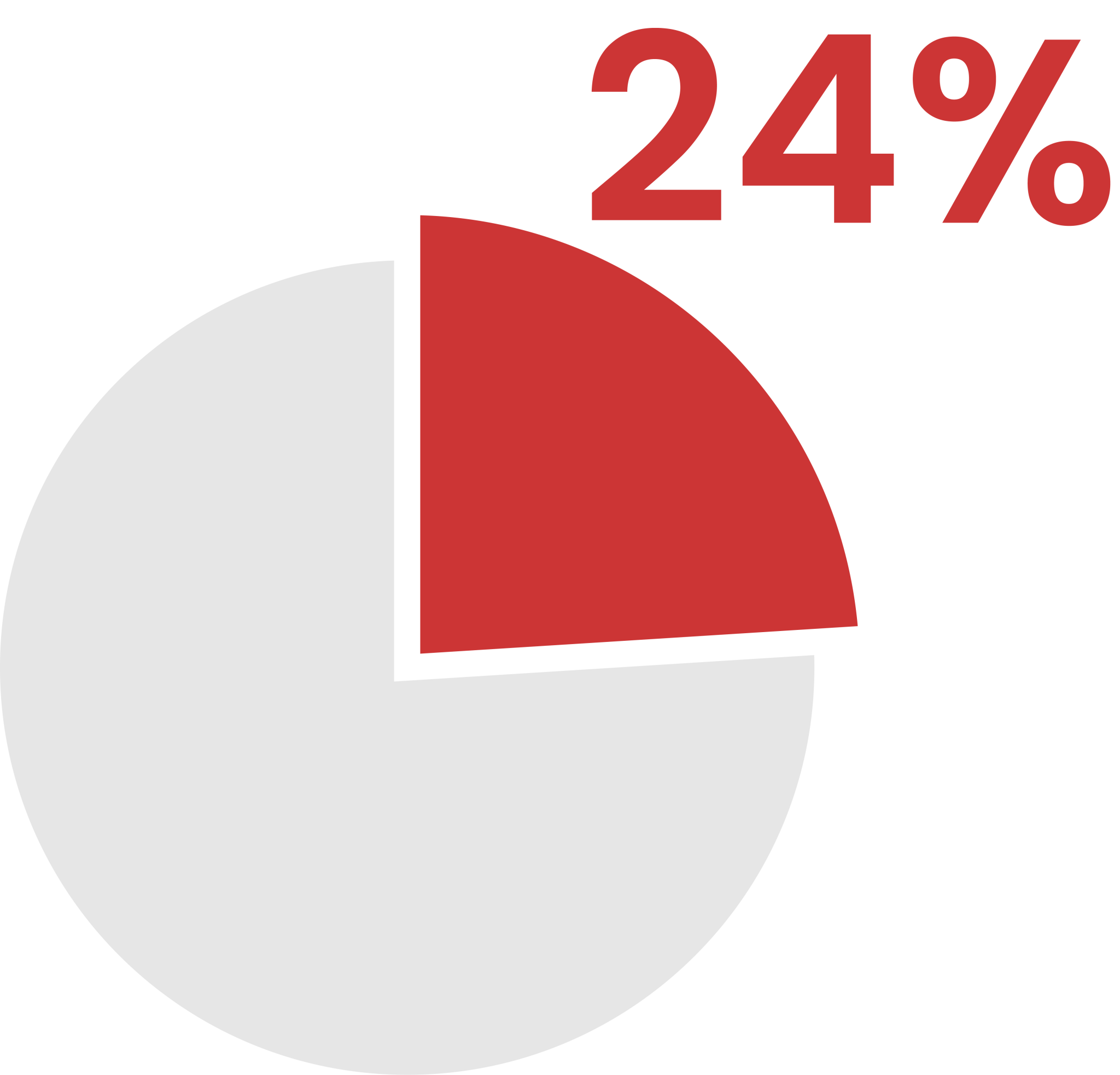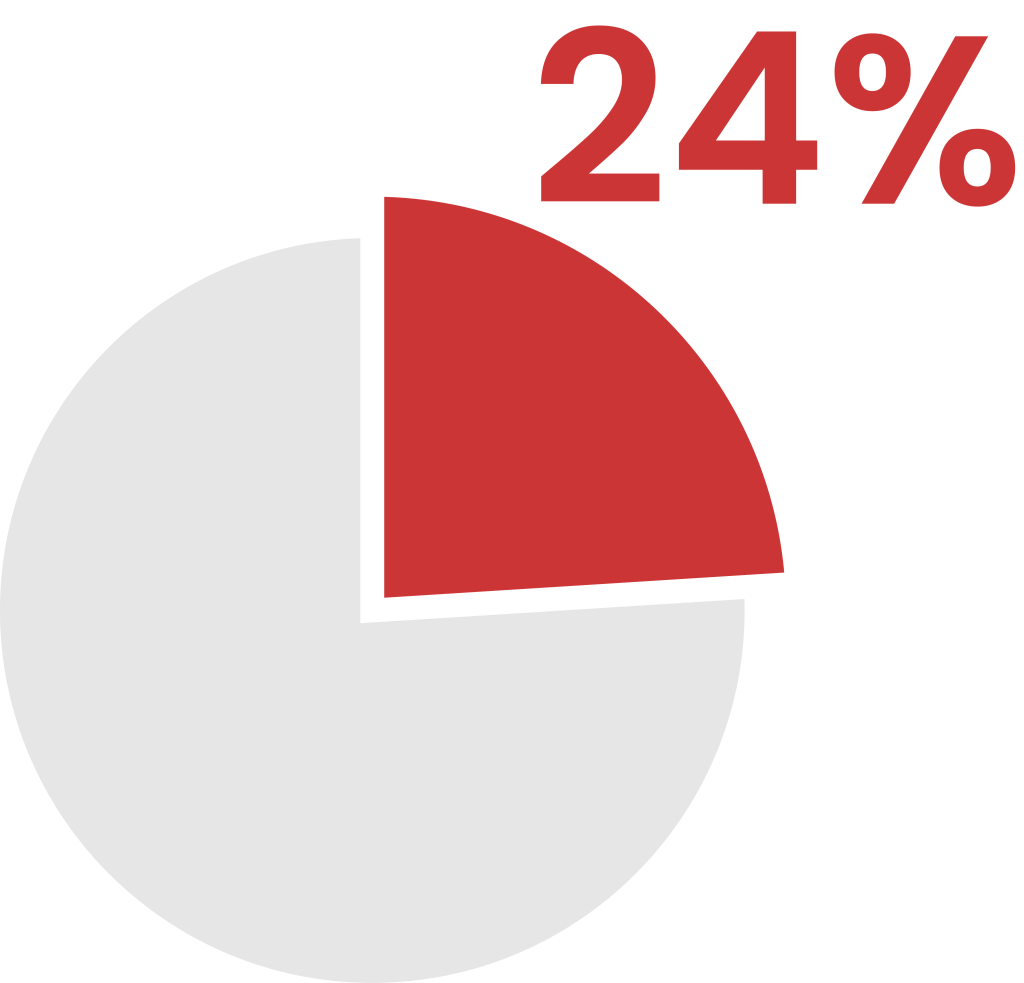 By 2026, 24% of retail purchases are expected to take place online.
Source: Insider Intelligence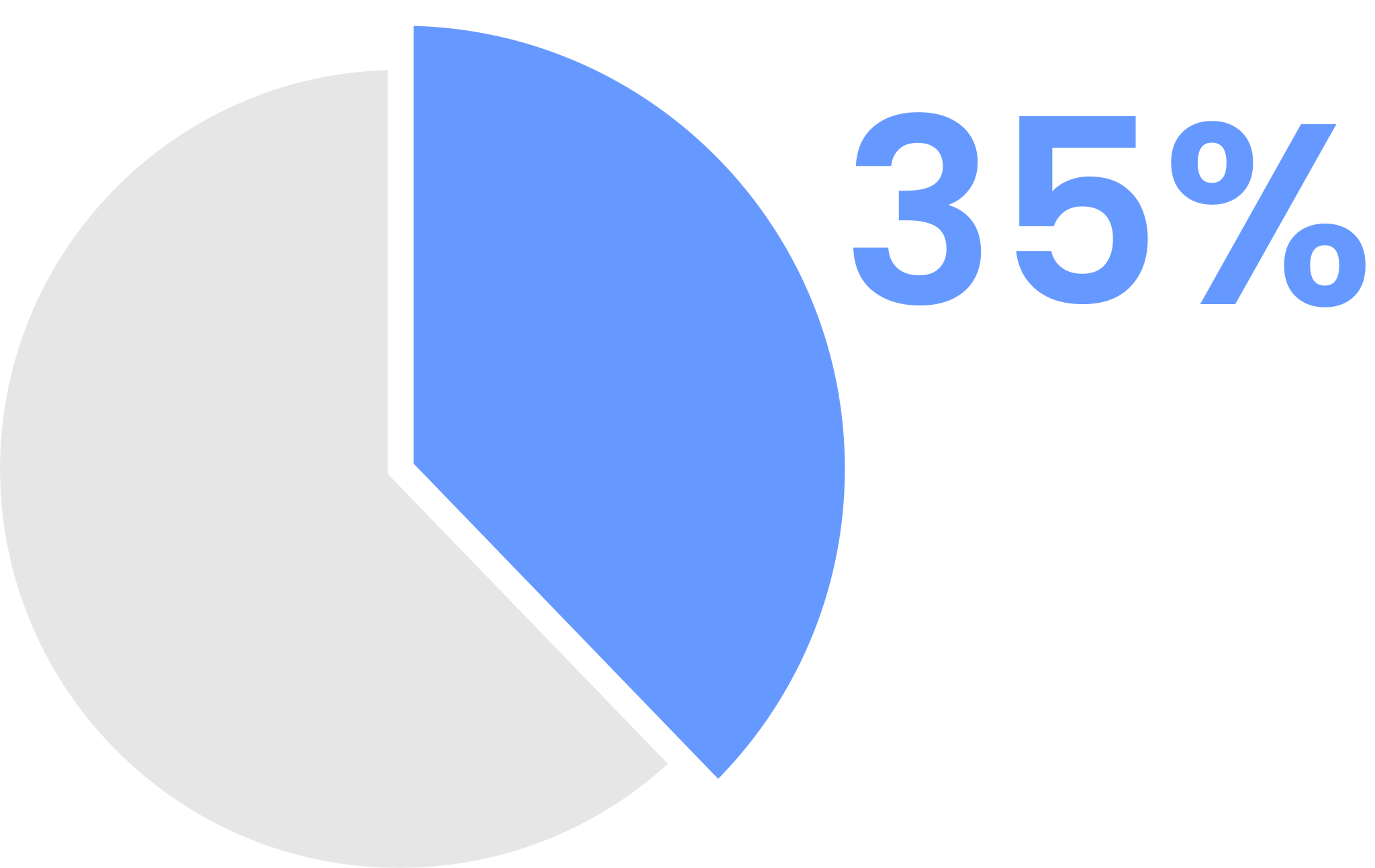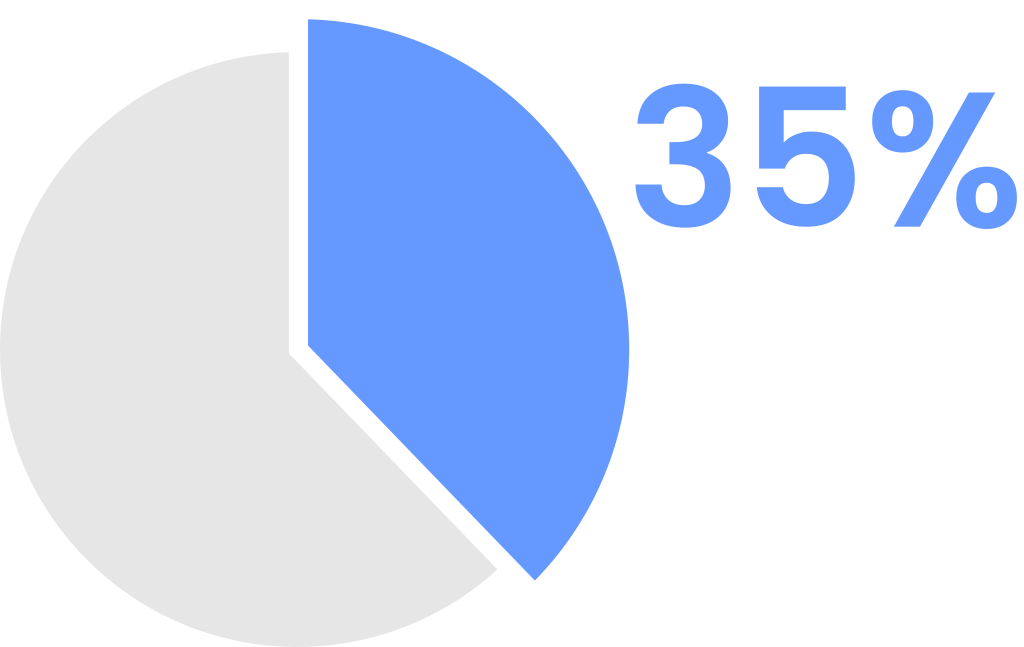 In the B2B sector, e-commerce took the lead as the most effective sales channel in 2022. It is rated first by 35% of companies, ahead of in-person sales (26%), video conferencing (12%), email (10%), and telephone (8%).
Source: McKinsey & Company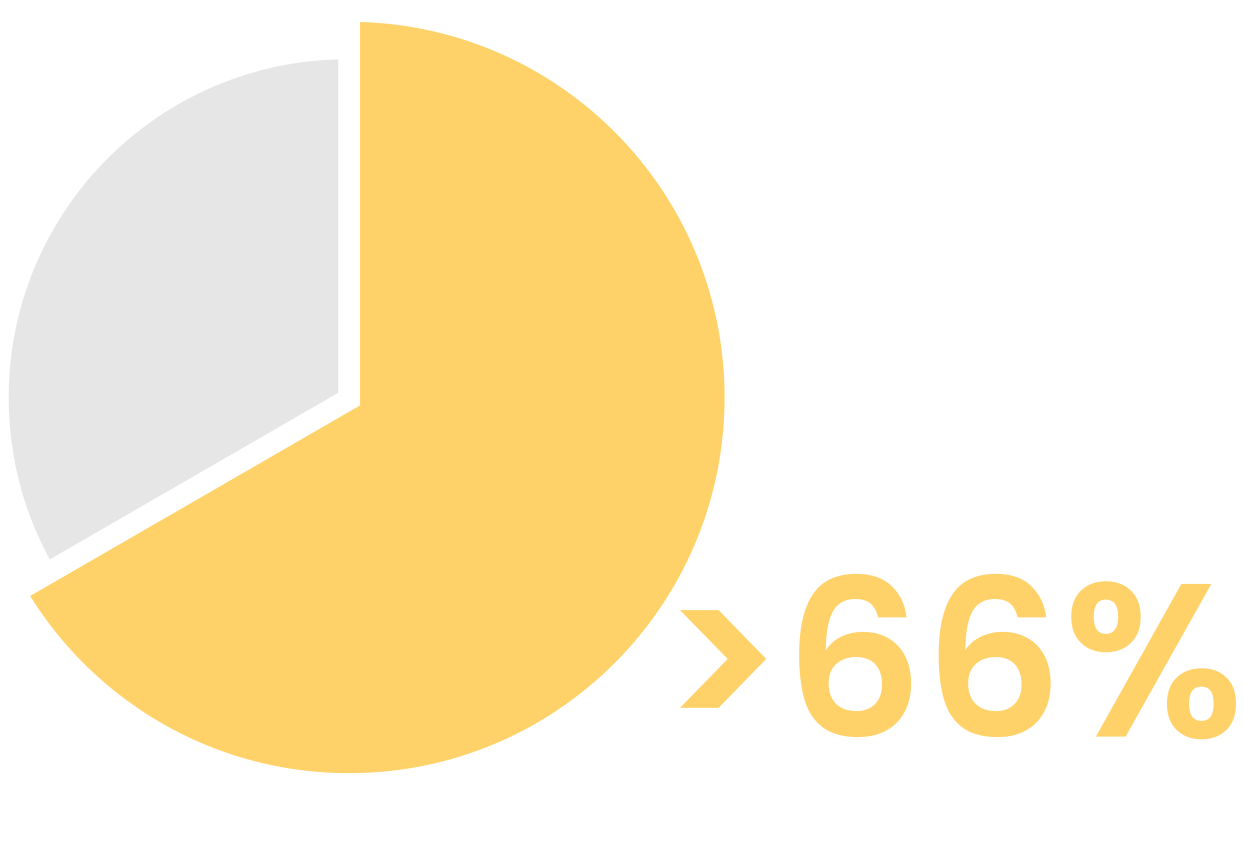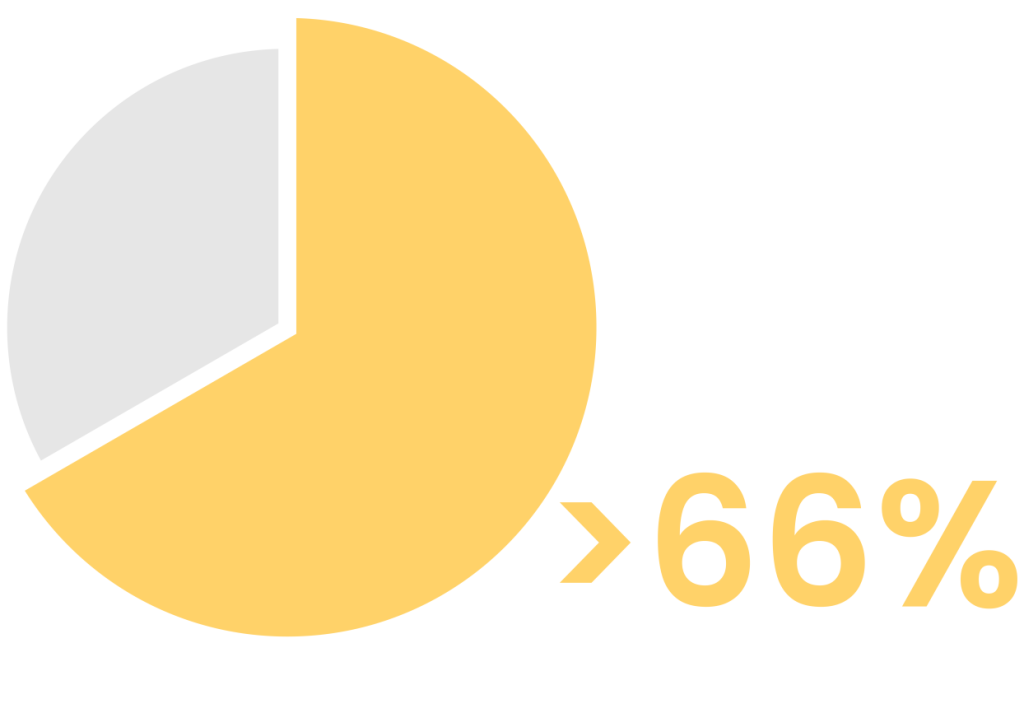 More than 2/3 of B2B buyers in 2022
opted for remote human interactions or digital self-service at the ordering and reordering stages, and only 1/3 for traditional interactions.
Source: McKinsey & Company
All this means that traditional brick and mortar stores need to craft a robust e-commerce strategy if they do not want to lag behind and lose market share. B2B companies, on the other hand, need to consider building an online sales channel as their top priority to ensure stable growth.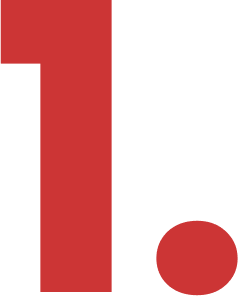 Analyze
Team members involved: Business Analyst, Project Manager, Solution Architect
Identify client's business requirements
Analyze existing data
Plan the solution architecture
Advise on the best tech stack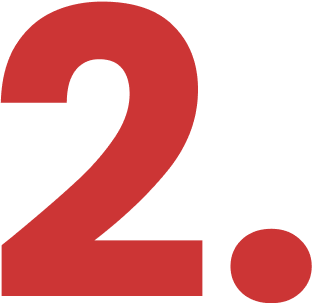 Design
Team members involved: UX Designer, UI Designer
Design user experience (UX)
Map user journeys
Create functional user interface (UI)
Build a clickable UX prototype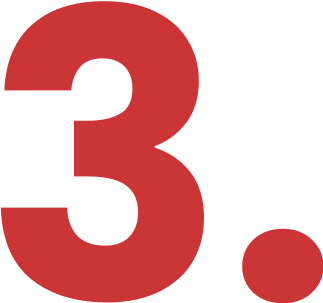 Build
Team members involved: Frontend Developer, Backend Developer
Develop the solution
Integrate the solution with third-party tools
Ensure its scalability and reliability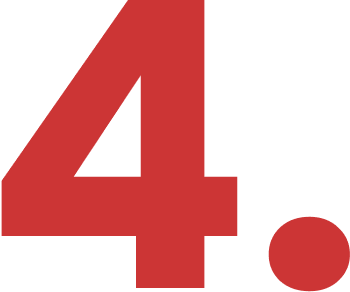 Test
Team members involved: Manual Tester, Automation Tester
Test for errors, bugs, and interoperability
Optimize for performance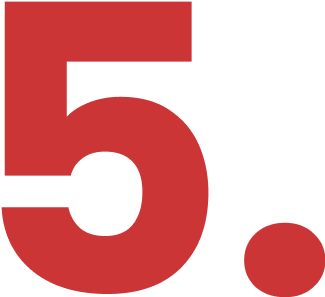 Deploy
Team members involved: Project Manager, DevOps Engineer
Release the e-commerce solution into production
Hand over the documentation
Train end users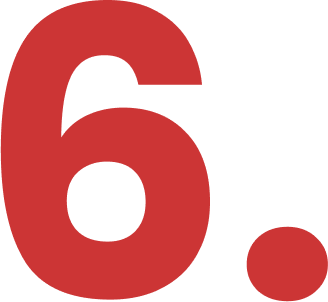 Maintain
Team members involved: Technical Support Specialist
Provide ongoing technical support
Develop new functionalities
Our expertise in practice
Building an e-commerce B2B platform with agricultural products for farmers
For Bayer Crop Science, the agricultural division of our client Bayer, we built a new online sales channel to increase sales and gross margins, as well as to streamline stock handling and order processing.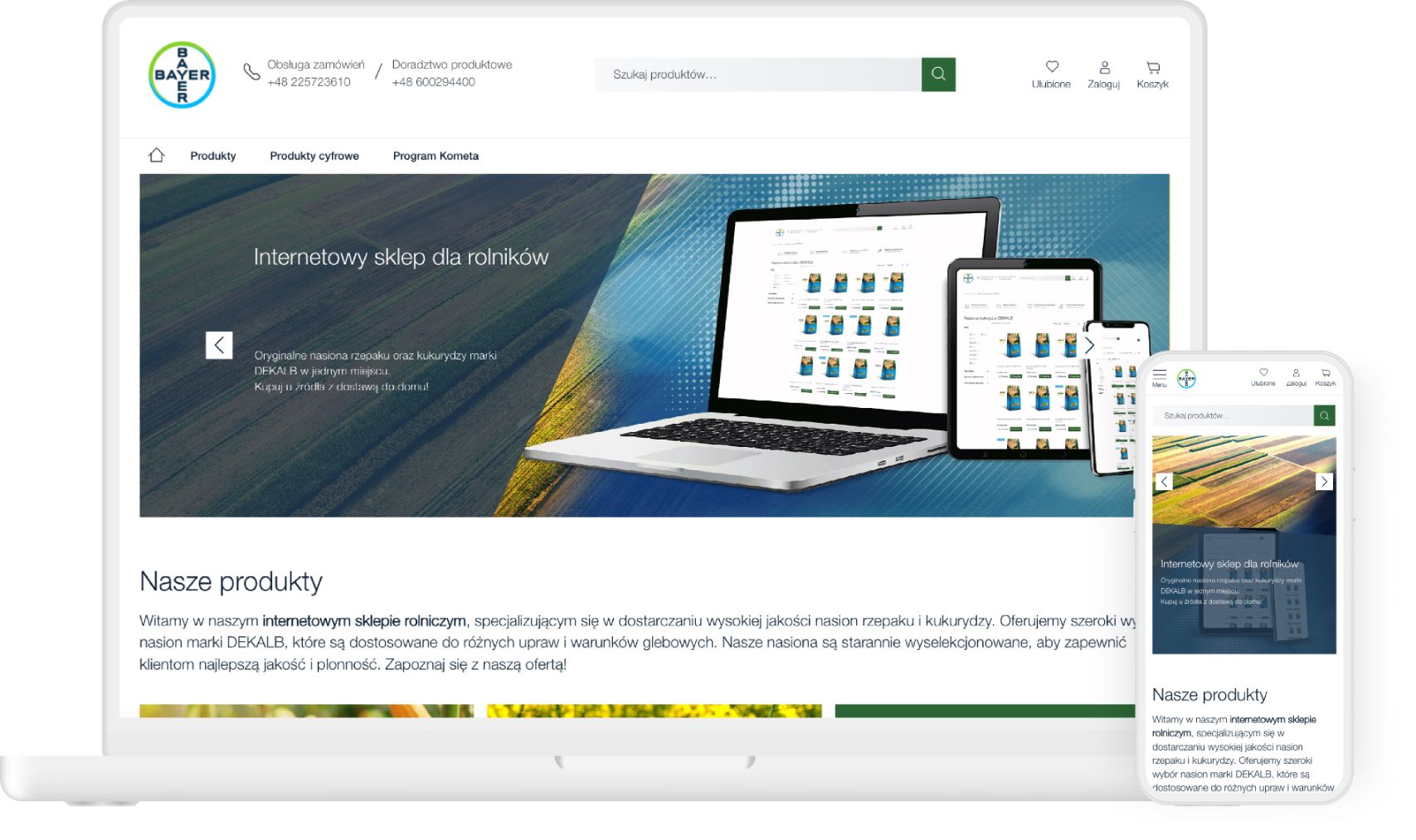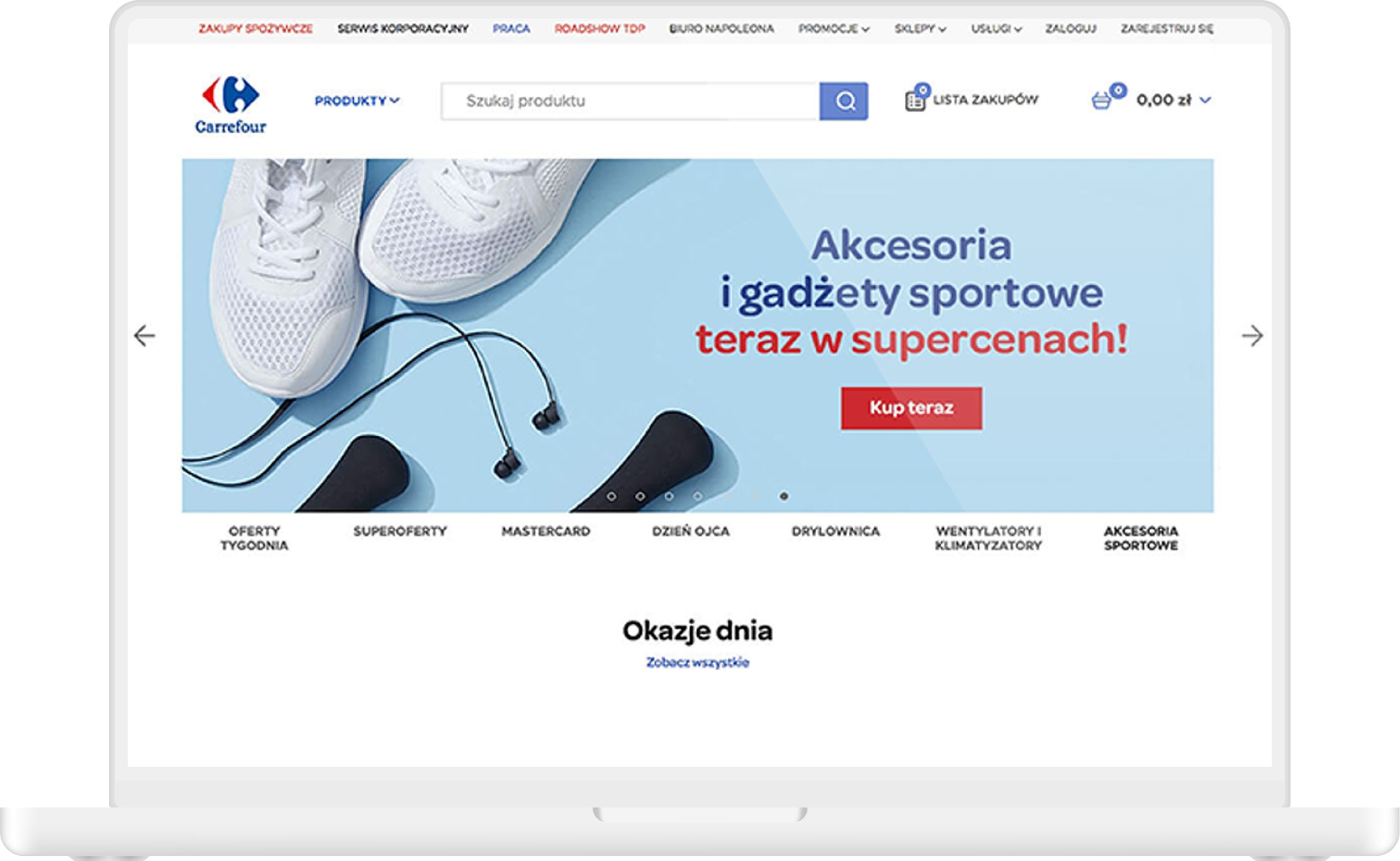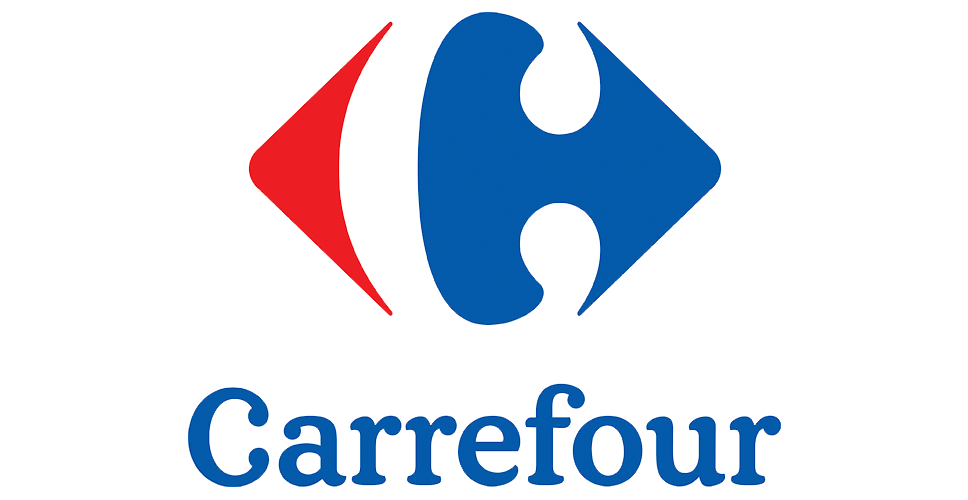 Designing an omnichannel experience for a retail company
For our client, Carrefour, we designed and built an online marketplace that integrated e-commerce and a brick and mortar offering into one coherent system, as well as allowing other retailers, Carrefour's partners, to sell its products online.
Deep dive into the e-commerce world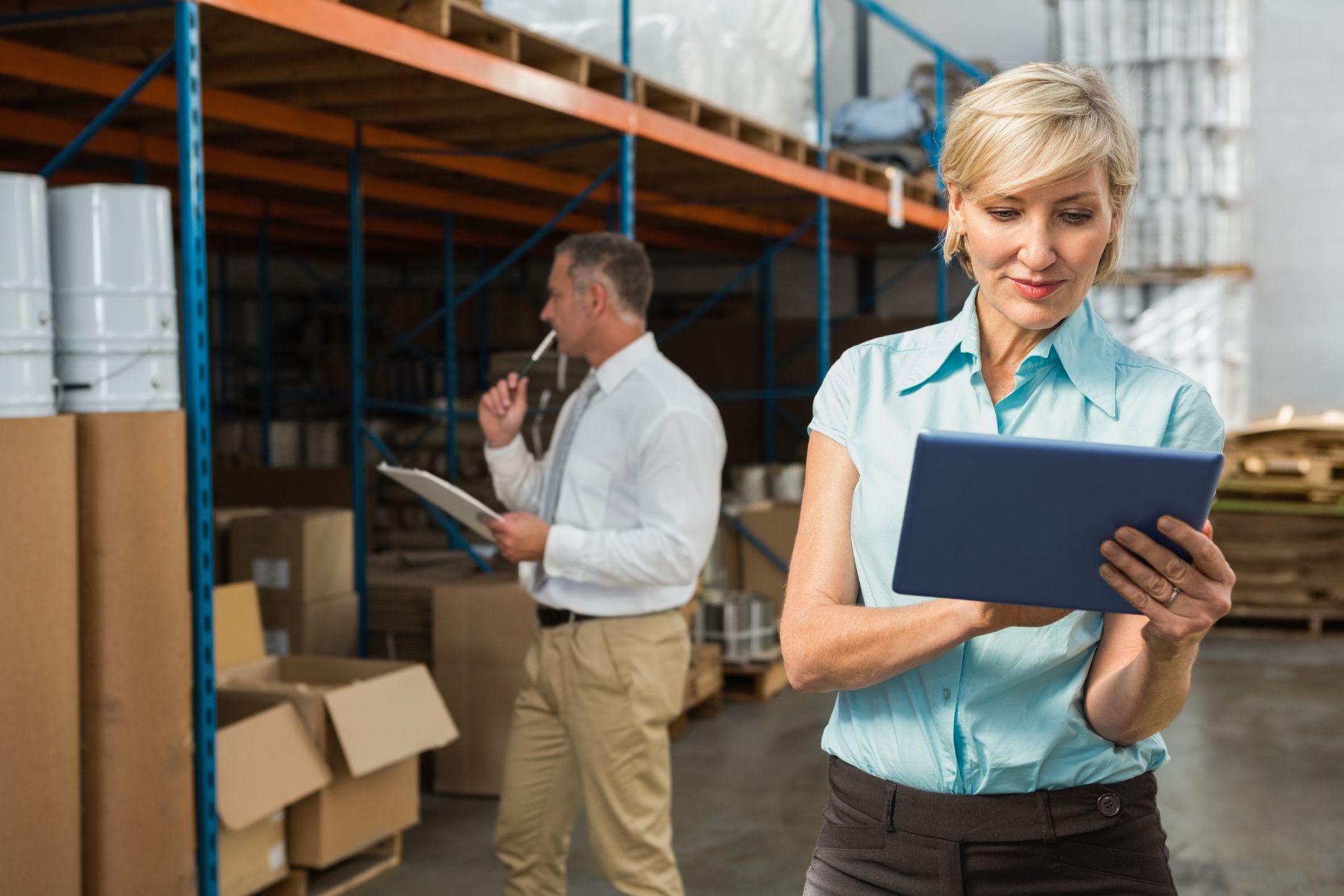 Discover the essential PIM best practices for effective implementation, maintenance, and continuous development. Read on to learn more.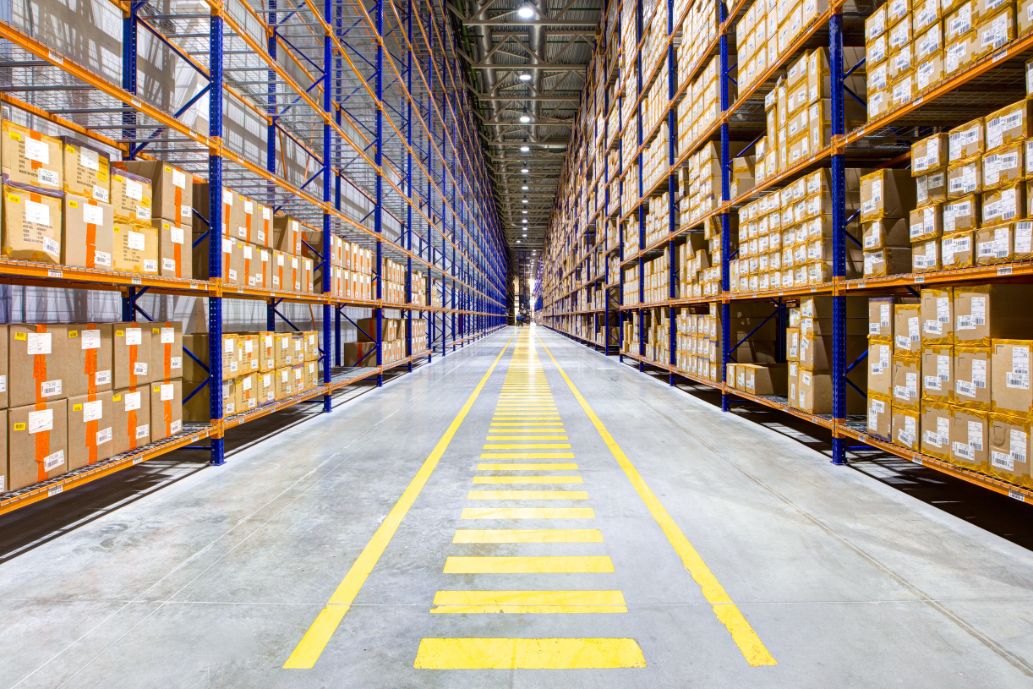 Explore the unique benefits of a custom e-commerce platform for B2B manufacturing clients. Discover why it is an investment that boosts efficiency and ROI.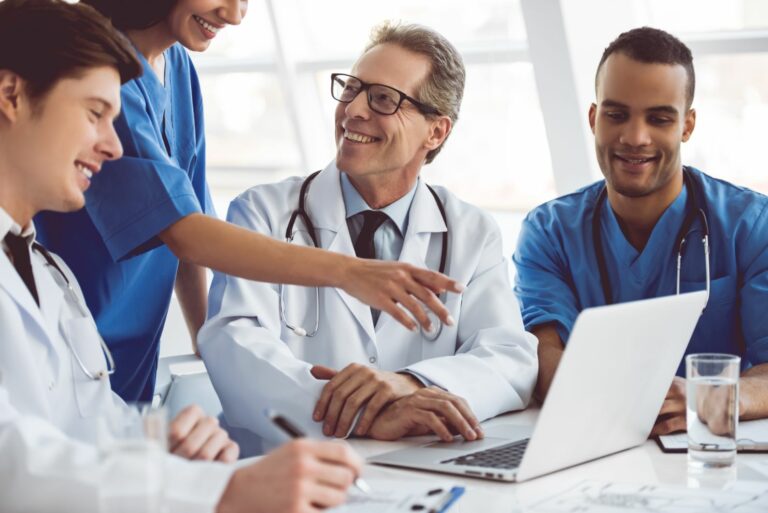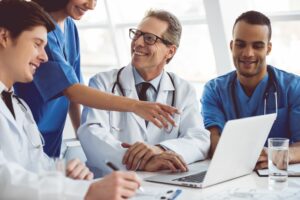 Digital healthcare platforms are a new frontier of e-commerce that is definitely here to stay. Read on to learn more.
Are you planning to build an online sales channel? Or want to optimize and automate your current e-commerce operations? Either way, we are eager to help.
Book a free 15-minute discovery call to discuss your needs.
You can also send us an email
.
In this case the controller of the personal data will be FABRITY sp. z o. o. and the data will be processed for the purpose of marketing Fabrity's products or services; the legal basis for processing is the controller's legitimate interest. Personal data will be processed according to our privacy policy.