Data science, data management, and big data services focused on addressing enterprise needs.
The main problem organisations face today is not how to collect data, but how to make them useful, understandable and insightful for all stakeholders. The ultimate goal of data collection and analysis is the ability to take informed decisions in a timely manner.
At Fabrity, analyzing big sets of data is our daily bread. Our data scientists and machine learning engineers will help you get actionable insights from your data to stay ahead of a curve.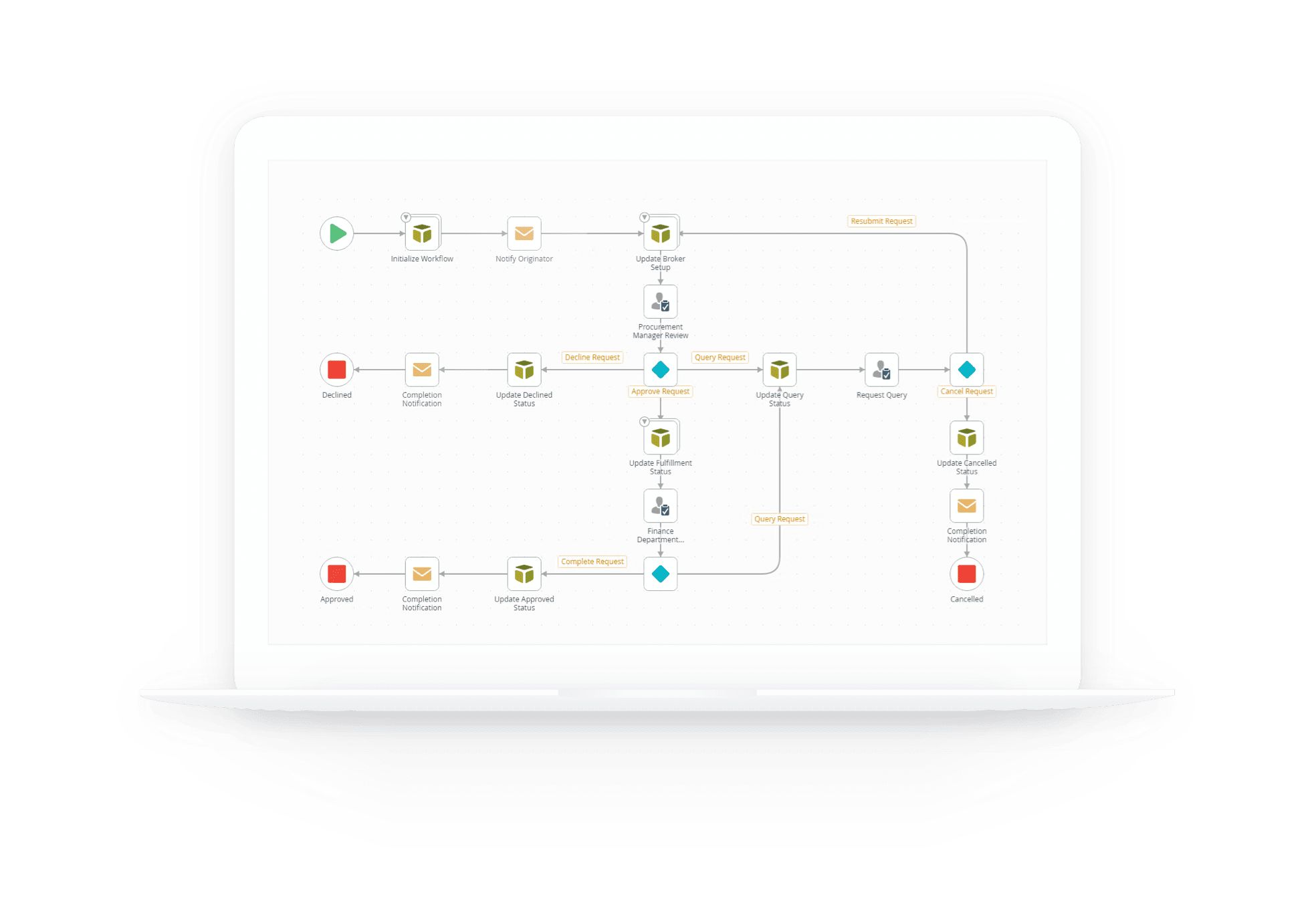 Providing professional services
We care about data legibility, accessibility, and currency, providing advanced mechanisms of downloading, aggregating transformation, and building advances analytical structures.
Data migration & integration
We support data discovery, in terms of relations and dependencies between data sources. We design and implement rules of data transformation, aggregation, and data completion, to build a consistent data model that stores cleared high-quality data.
• Building central master data repositories
• Data migration related to transaction systems "end of life"
• Loading data into data warehouses and analytical structures
• Systems integration
We combine IT competences with theoretical background and experience in mathematics, statistics, data analysis, forecasting, and artificial intelligence.
We use advanced methods of analysis, decision support, model creating, and machine learning to transform bulk data into information and knowledge that represents tangible business value, such as information mining, patterns detection, anomalies, event prediction, and forecasting.

• Data mining
• Text mining
• Machine learning
• Cognitive analysis
• Expert systems
We offer services related to gathering, processing, and analysing big and various data decks. These data solutions work under rigorous performance requirements and are applied in cases, where a big volume of atomic data objects leads to synthetic knowledge in key business areas which cannot be achieved in standard analytical methods. A high level of data fragmentation and diversity together with high data volume and high data throughput requires the use of special solutions and services, especially cloud-based, which makes it easier to meet performance and capacity requirements.
This is where Data Engineering services could provide the value to your business.
We will help you to find not obvious patterns in your business and get more useful information from your data using advanced data science methods. 
We will help you to assess risks quicker, more accurately, and with less effort than now. See more than your competition seeing. 
All your data will be integrated and managed in a way that reduces risk of losing, duplicating, or not using information and make analysis easier and more accessible. 
We will help you to reduce the data management costs by integrating them and optimizing both architecture and infrastructure. 
We will optimize the data management process in your organization to make sure that information is valid and up to date. 
If you ever thought about building a competitive advantage based on AI, we are here to help. Our extensive experience includes but is not limited to data lakes, big data, and sophisticated algorithms implementation. 
Our technical expertise in data engineering.
Why to work with Fabrity?
Fabrity is a software house that provide software development services and complex IT solutions, partnering enterprise and most innovative companies in their digital transformation journey. We are not a recruitment company.
We can propose fully-organized, competent and balanced project teams available at the same time. You don't need to recruit person by person and build a team on your own.
Project teams in 2-4 weeks
We can build project teams in 2-4 weeks from the request till effective start (provided there are no niche requirements).
We will secure your risks
We will secure your risks in regards to team onboarding, effective work organization, team performance, absence management or scalability.
We can provide a lot of added value if needed, in regards to software development processes and practices, tools, environments or cloud tenants, devices, etc.
Truly effective hybrid teams
You can choose a'la carte from project roles on our side and build truly effective hybrid teams.
Responsibility for the performance
We will take responsibility for the team performance—the remuneration is based on team Sprints or a volume of software delivered and expressed in "story points" (Quoted Time & Means model).
You will gain a significant cost advantage compared to your local partners, but most of all, best-in-class quality.
We keep our teams motivated by providing many paths for professional growth, including the Fabrity Academy program and the Fabrity Labs coding days.
When building software development hubs, we deliver a lot of added value, having an up and running complete framework that requires no investments from you to start.
Ask for a quote for your project scope.
Setup an initial discovery session in the next three days.
Receive a proposal with technical strategy, backlog definition, team sizing, and budget estimates.
Review and sign off a contract based on SCRUM approach depending on how well defined your project scope is.
Start a project with a dedicated team.
Cooperate with a team in a fully transparent way, receive project deliverables in iterations as planned.
Need support with your data?
Get in touch to see how we can help.
You can also send us an email
.
In this case the controller of the personal data will be FABRITY sp. z o. o. and the data will be processed for the purpose of marketing Fabrity's products or services; the legal basis for processing is the controller's legitimate interest. Personal data will be processed according to our privacy policy.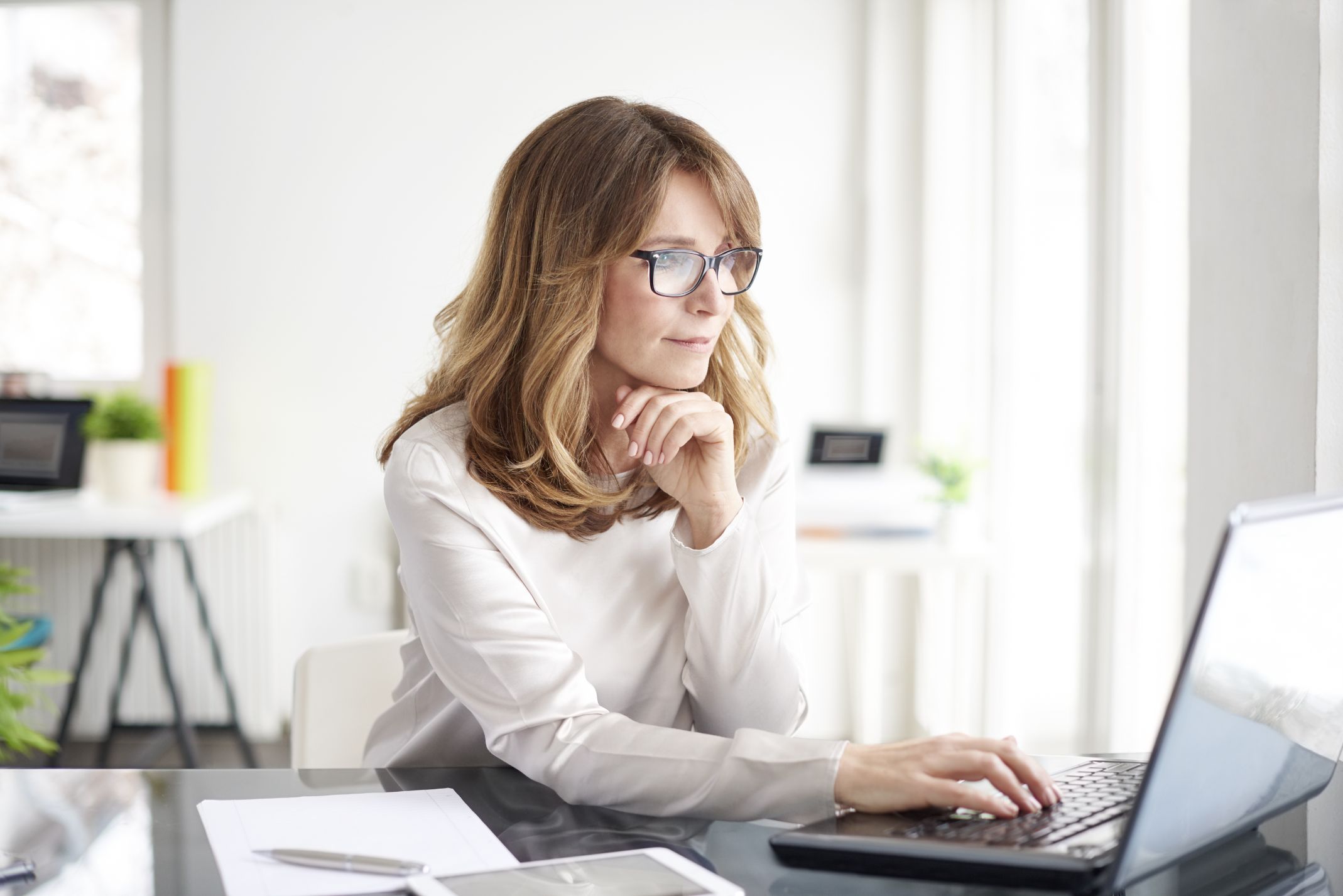 Explore the transformative power of generative AI in business. Learn its practical applications, potential challenges, and the crucial role of security.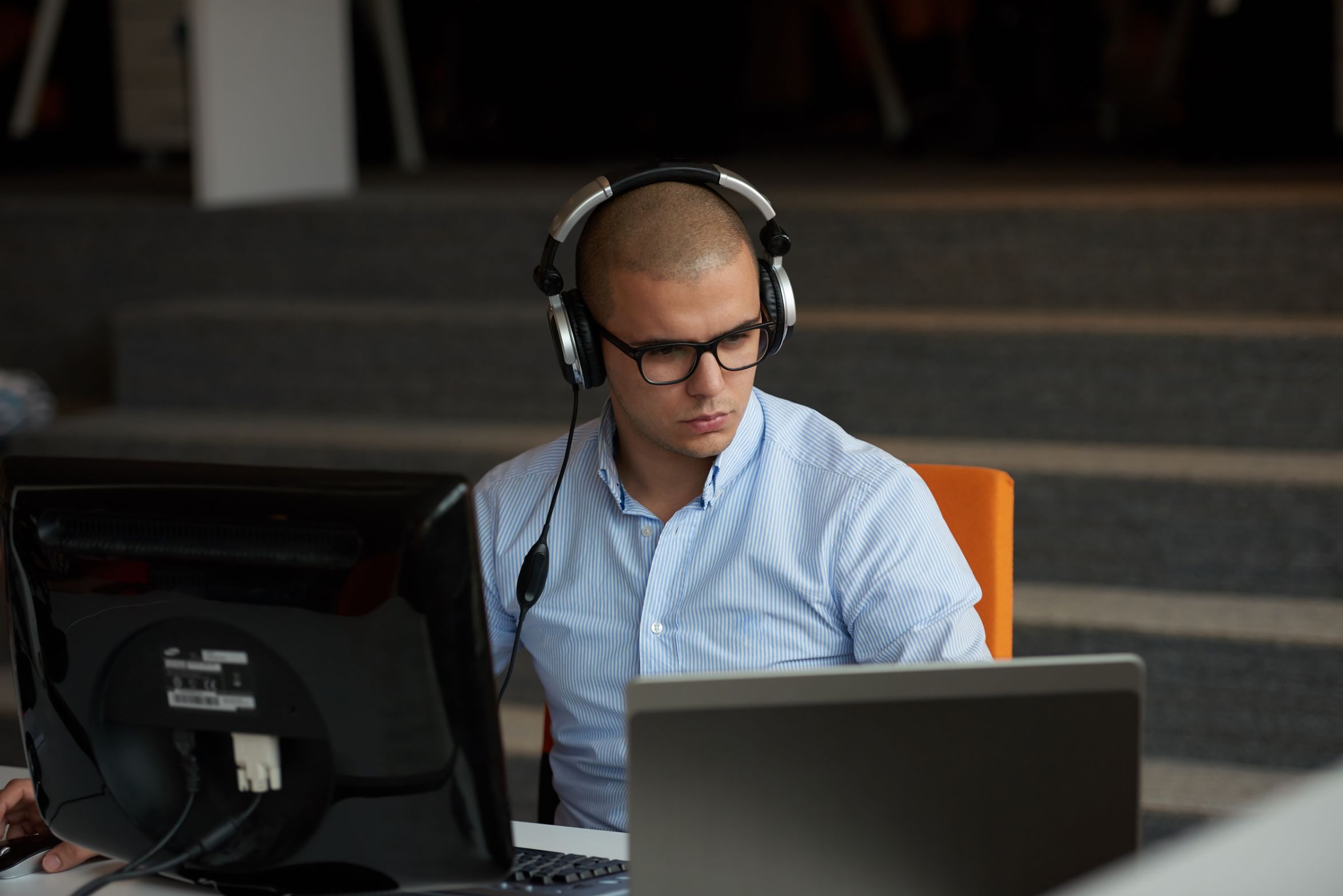 Read this article to explore how Azure OpenAI Service allows you to harness the power of the newest AI capabilities in your business.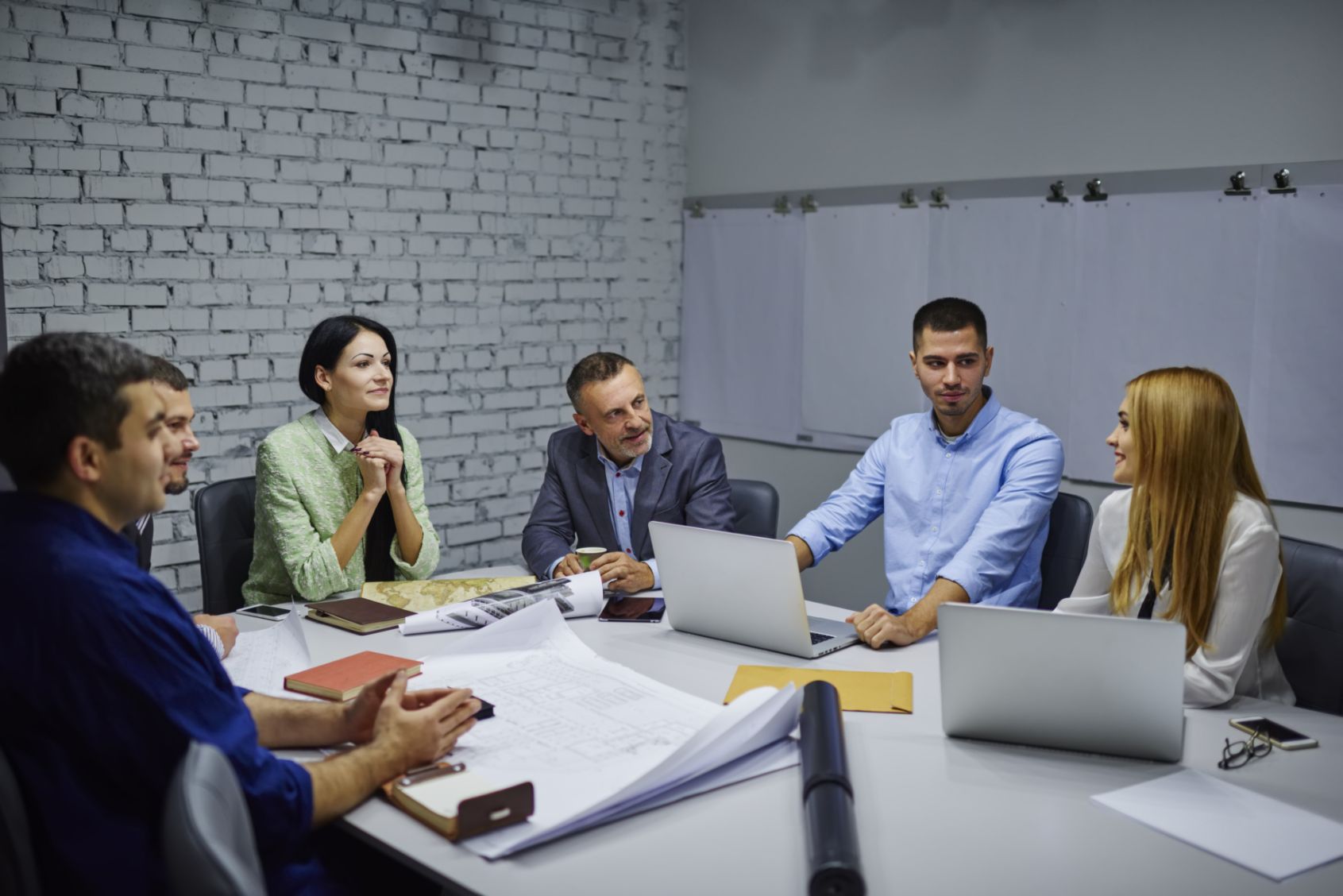 If you are asking, 'What is custom software development?', then our article is a must-read to find your answer and explain the benefits of such an approach.