Towards digital healthcare
Digital transformation empowers healthcare organizations to elevate patient experiences and maintain compliance. Technologies like AI and IoMT fuel remote patient engagement and customized diagnostic tools. Harnessing these advancements enhances patient care and boosts operational efficiency, giving organizations a competitive edge in a dynamic landscape. 
The top healthcare brands have chosen to realize complex long-term software projects with us.
Solutions for the healthcare industry
Medical IoT applications
Use bespoke but certified medical devices, monitor patients' conditions, and improve their quality of life.
Telemedicine solutions
Evaluate, diagnose, and treat patients remotely. 
Patient engagement applications and portals
Design and build websites and mobile apps allowing patients to access medical product information.
Virtual clinics
Establish digital access to healthcare services allowing for faster diagnosis.
E-commerce platforms for healthcare service providers
Ensure quick and convenient access to healthcare services.
Apps for laboratory operations
Digitalize lab operations, connect to specialized laboratory devices, and establish automation and AI-enabled analytics.
Back-office automations
Build solutions to streamline laborious back-office processes.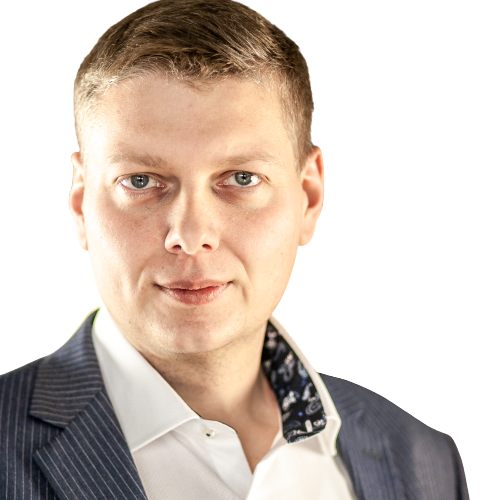 Digital Transformation Manager
Need help with your industry-specific challenge? I have experience in digital transformation in the healthcare industry and I am eager to help.
Schedule a 2-hour workshop with me during which I will:
gather more information about your specific challenge,
share my experience with similar projects in the healthcare industry,
analyze your needs and requirements,
propose potential solutions.
At the end of the workshop, together we will decide on the next steps.
Healthcare industry insights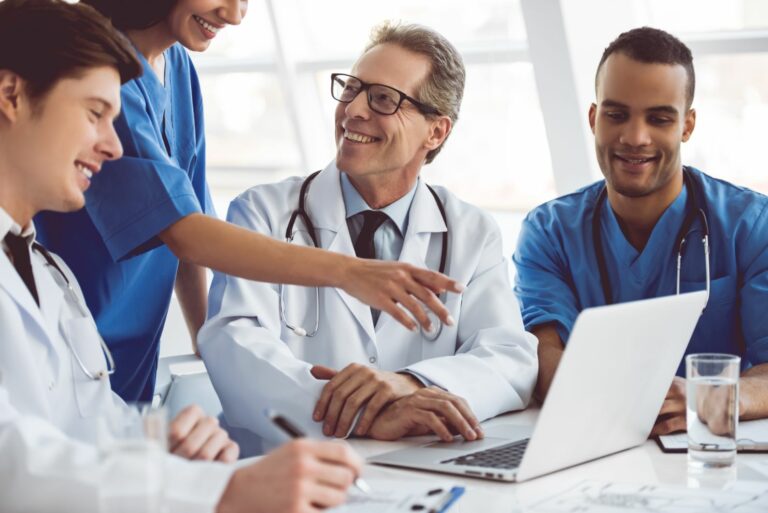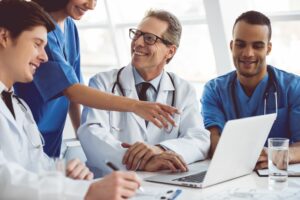 Digital healthcare platforms are a new frontier of e-commerce that is definitely here to stay. Read on to learn more.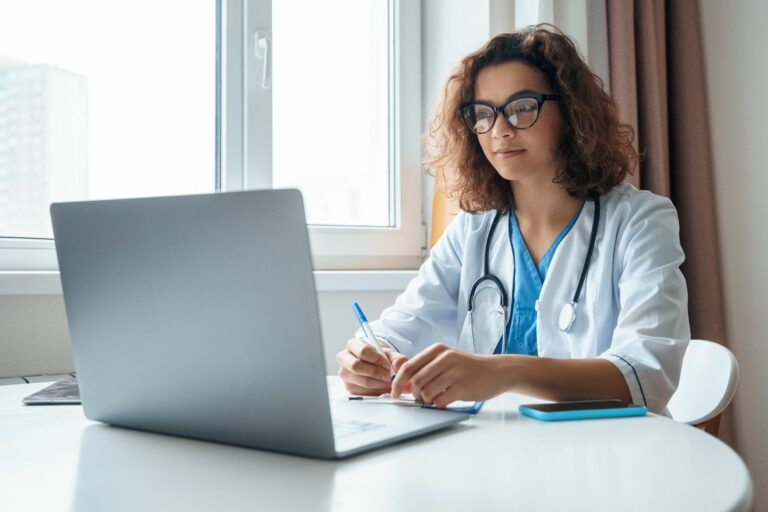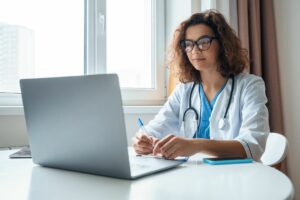 Digital healthcare trends in 2023: from AI-based diagnostics to telemedicine, remote patient monitoring, and blockchain. Read on to learn about them all.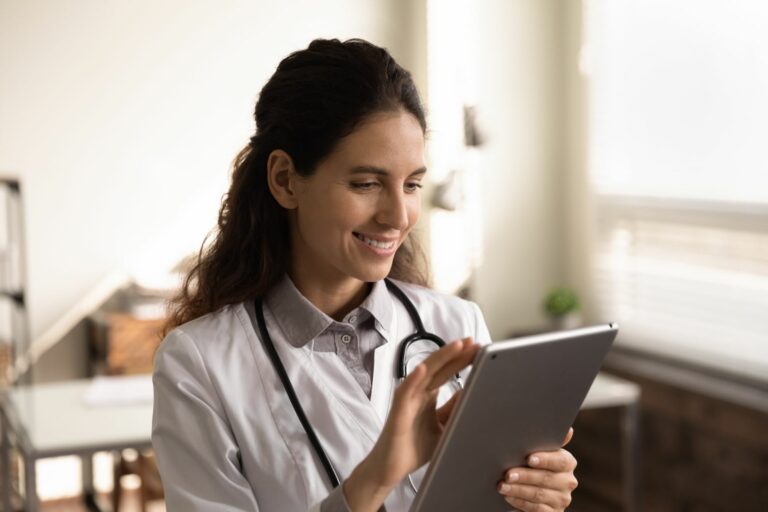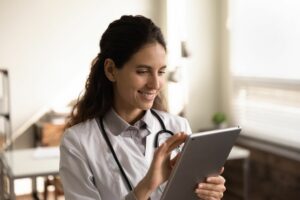 The COVID-19 pandemic has accelerated digital transformation in healthcare. See what types of healthcare software can help bring healthcare services to another level.
We provide an end-to-end service ensuring your costs are optimized and all risks are covered.
Build cross-functional teams with all roles and skills covered in under four weeks.
Choose the contractual model and service model that best suit your business.
Pay only for the software functionalities delivered.
Get advice on team composition, size, and seniority level, solution architecture, and project backlog.
Cover all risks: underperformance, absences, security, confidentiality, and GDPR requirements.
Ensure the best working conditions for your team: project onboarding, upskilling, best practices, and boosting motivation and engagement.
Work with a partner that provides hardware, software licenses, and office space (if needed).
We offer different service models to match your business requirements.
A dedicated team managed by Fabrity
Build a cross-functional team with all roles and skills covered.
Benefit from our tools, processes, best practices, and infrastructure.
Use a quoted time and materials (QT&M) model based on the volume of software delivered.
A team managed by the client
Scale up your project team with our IT experts according to your current needs.
We make sure your developers have everything to start working immediately (hardware, software licenses, ensured security, and GDPR requirements).
Use a time and materials contract (T&M) with contracted flexibility.
Mix our experts with your team to strengthen it with the skills you need.
Benefit from our software development best practices and processes.
Use either a quoted time and materials (QT&M) or time and materials (T&M) model depending on how leadership roles are split between your team and our experts.
Software development hubs
Set up your virtual software development hub quickly.
Access the tech talent pool available in the CEE region.
Scale up and down without incurring upfront costs.
We build project teams with software engineers who have expertise in leading or niche technologies.
Enterprise software development:
Web software development:
Mobile software development:
Need help with a digital transformation challenge specific to the healthcare industry? Drop us a line to see how we can help. Drop us a line to see how we can help.
You can also send us an email
.
In this case the controller of the personal data will be FABRITY sp. z o. o. and the data will be processed for the purpose of marketing Fabrity's products or services; the legal basis for processing is the controller's legitimate interest. Personal data will be processed according to our privacy policy.