New technologies, including AI, IoT, cloud computing, along with general digital acceleration in our lives, give healthcare organizations completely new opportunities to interact better with their patients, develop new solutions and secure compliance with medical sector regulations. Remote contact with patients, personal diagnostic devices and digitalisation of processes related to medical data appear to be key focus areas in these demanding times.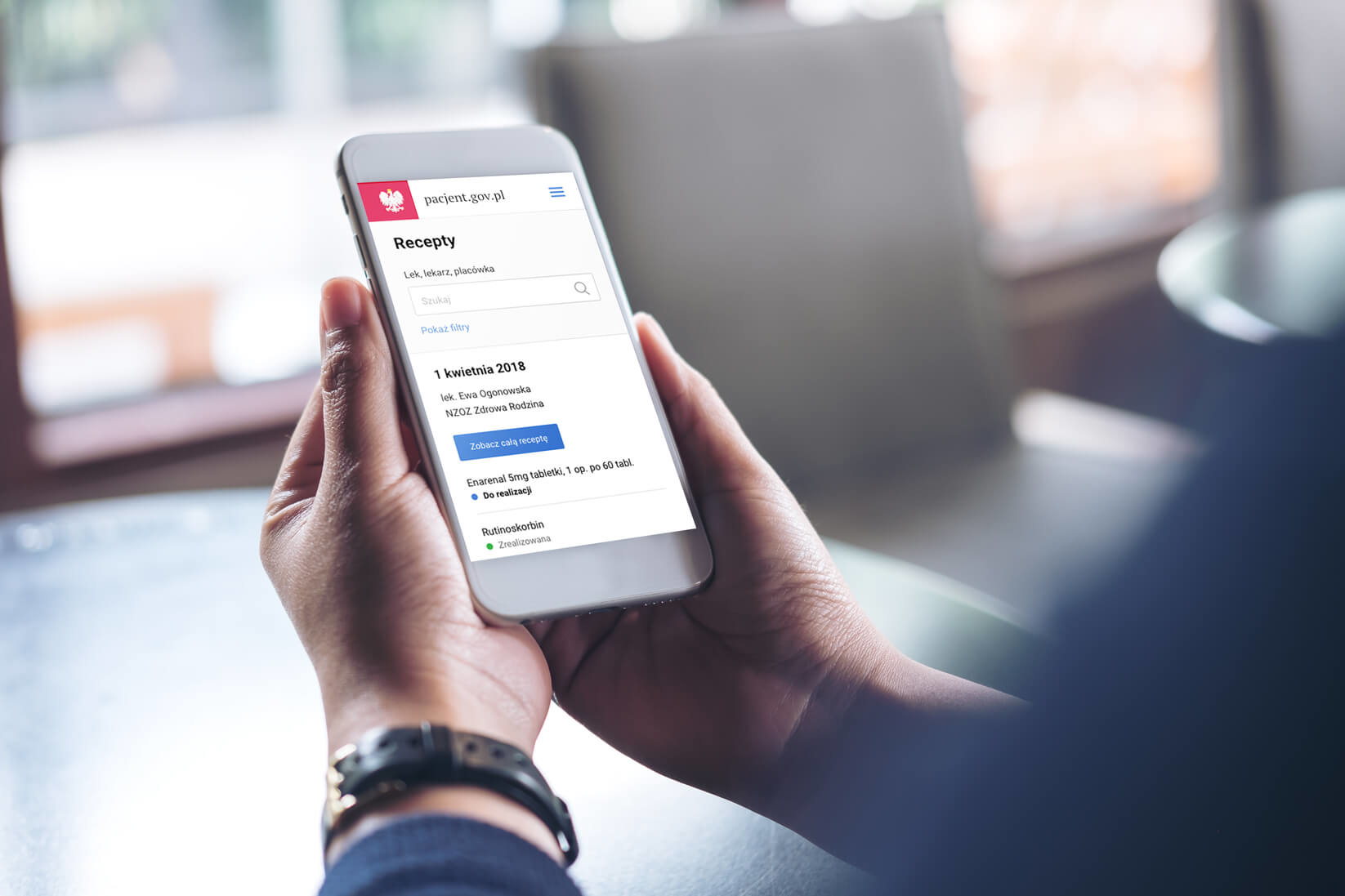 The online health record of every citizen of Poland. All information about medical appointments, prescriptions, prescribed and purchased medicines, referrals, and tests performed available on-line.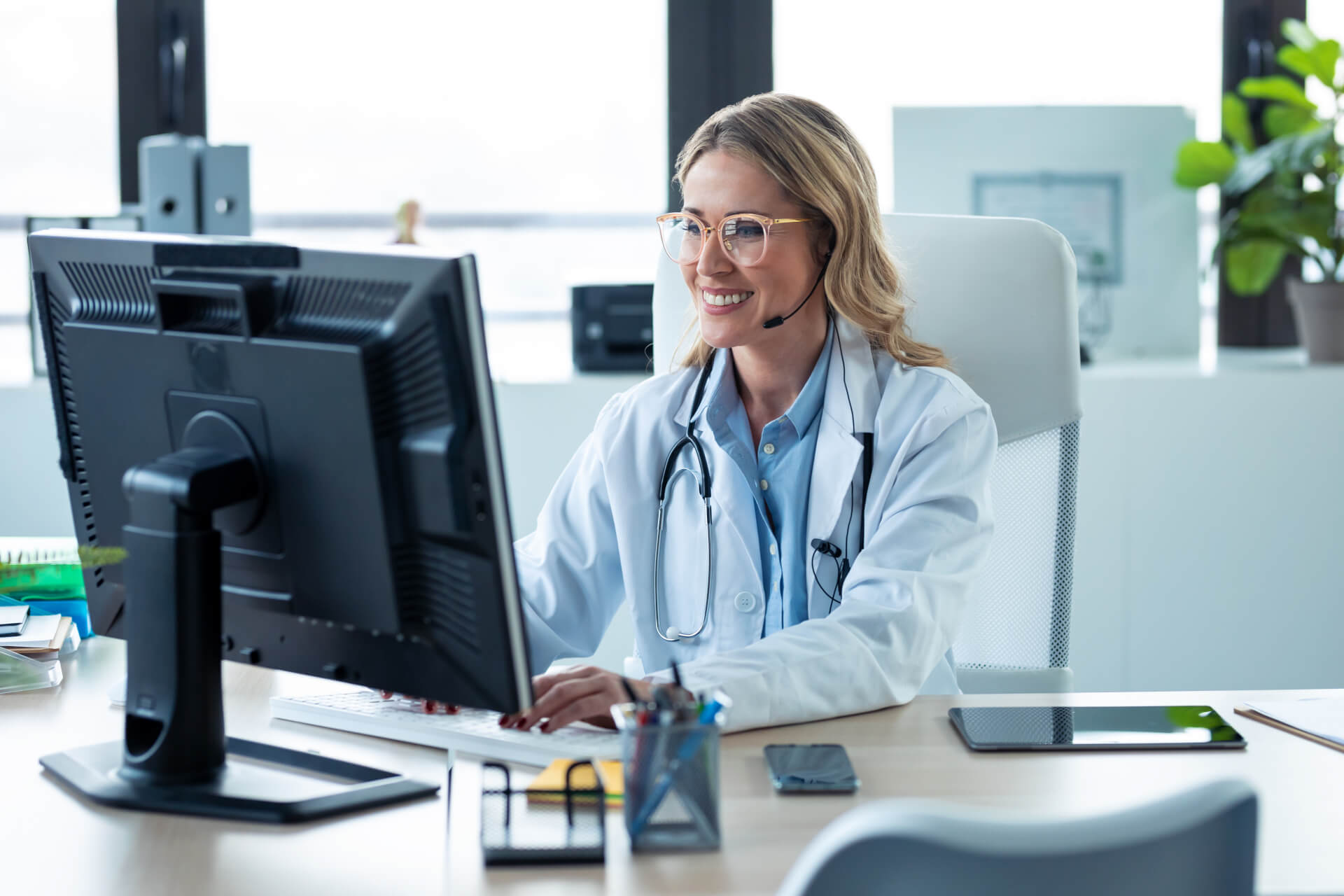 Virtual clinic: koronawirus.dimedic.pl, helping to safely diagnose patients with suspected SARS-CoV-2 infection. The service intended for both private and corporate users.