OPTIMIZING THE VALUE OF YOUR BUSINESS
Wide range of managed services to make your businesses run properly
Managed services are about handling day-to-day operations of your software, platforms and IT infrastructure by a dedicated IT company, so-called managed services provider (MSP). The cooperation with MSP offers several benefits:
We use battle-proven ITSM platforms that allow our clients to track the status of every incident. Additionally, reporting modules allow you to check other service parameters over a given period of time to get better overview of the compliance with the SLA.
We are your single point of contact when it comes to maintenance services, day-to-day consultancy, issues reported by end users.
Depending on how critical for business continuity a given system is, we offer various service parameters, including reaction time, effective problem resolution time or workaround delivery time. We can support you in the standard 9 to 5 mode, but also in the 24/7 mode.
We cover all lines of support: the 1st line (service desk) responsible for end user support, the 2nd line dealing with more advanced requests and the 3rd line that includes developer teams and application administrators.
We provide maintenance services using remote access to the client's environment or work with clients on premise, when such access is not possible. A hybrid scenario is also possible: some part of the service actions is performed remotely based on the environments reproduced in the Fabrity infrastructure and part of them is done directly on client's on premise infrastructure.
We develop functionalities for the solutions created by third-party providers, as well as provide support for them. You can include them in our managed service contract, especially if they are created in the same technology stack.
Why to work with Fabrity?
Fabrity is a software house that provide software development services and complex IT solutions, partnering enterprise and most innovative companies in their digital transformation journey. We are not a recruitment company.
We can propose fully-organized, competent and balanced project teams available at the same time. You don't need to recruit person by person and build a team on your own.
Project teams in 2-4 weeks
We can build project teams in 2-4 weeks from the request till effective start (provided there are no niche requirements).
We will secure your risks
We will secure your risks in regards to team onboarding, effective work organization, team performance, absence management or scalability.
We can provide a lot of added value if needed, in regards to software development processes and practices, tools, environments or cloud tenants, devices, etc.
Truly effective hybrid teams
You can choose a'la carte from project roles on our side and build truly effective hybrid teams.
Responsibility for the performance
We will take responsibility for the team performance—the remuneration is based on team Sprints or a volume of software delivered and expressed in "story points" (Quoted Time & Means model).
You will gain a significant cost advantage compared to your local partners, but most of all, best-in-class quality.
We keep our teams motivated by providing many paths for professional growth, including the Fabrity Academy program and the Fabrity Labs coding days.
Need support in handling your day-to-day operations? 
Get in touch to see how we can help. 
You can also send us an email
.
In this case the controller of the personal data will be FABRITY sp. z o. o. and the data will be processed for the purpose of marketing Fabrity's products or services; the legal basis for processing is the controller's legitimate interest. Personal data will be processed according to our privacy policy.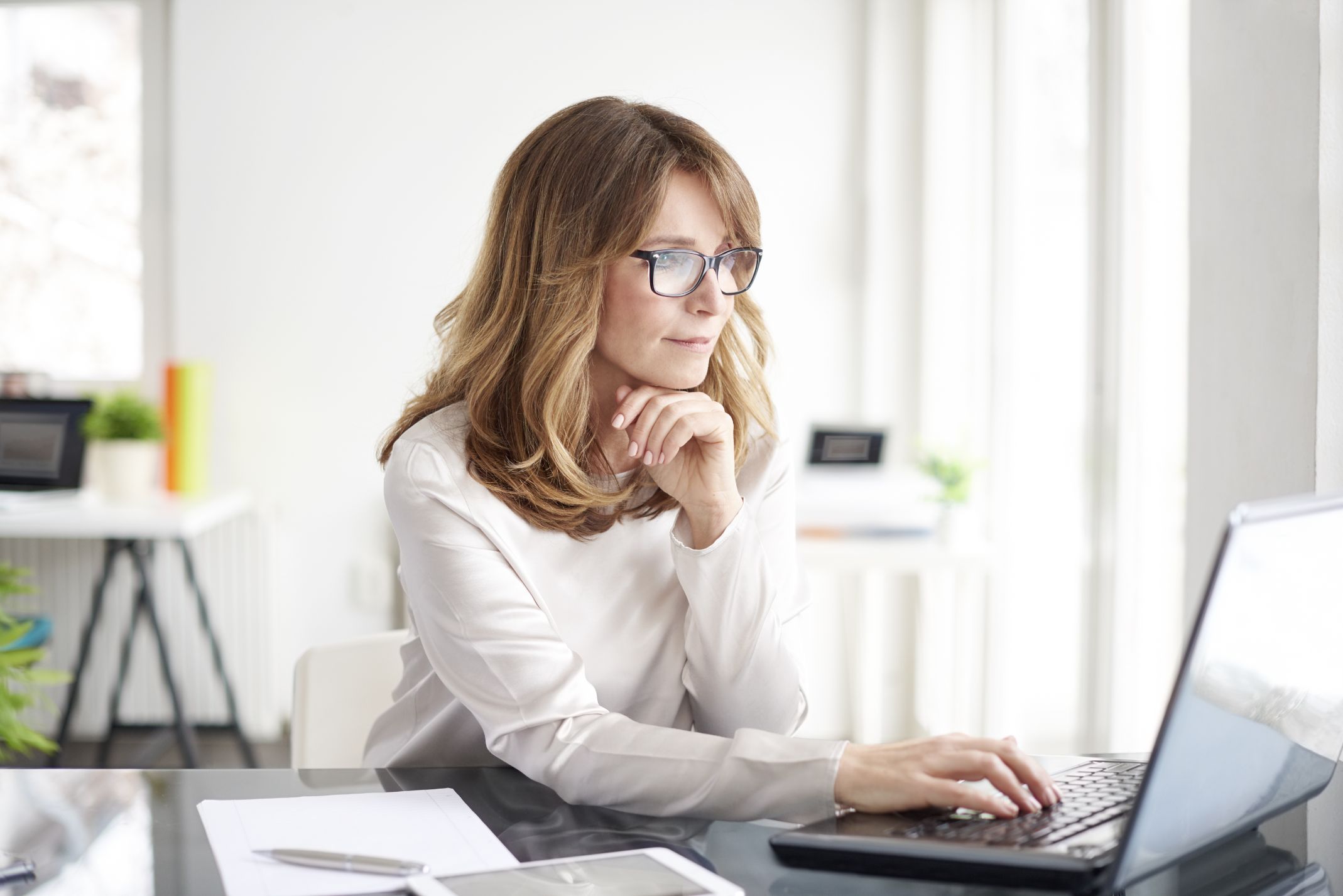 Explore the transformative power of generative AI in business. Learn its practical applications, potential challenges, and the crucial role of security.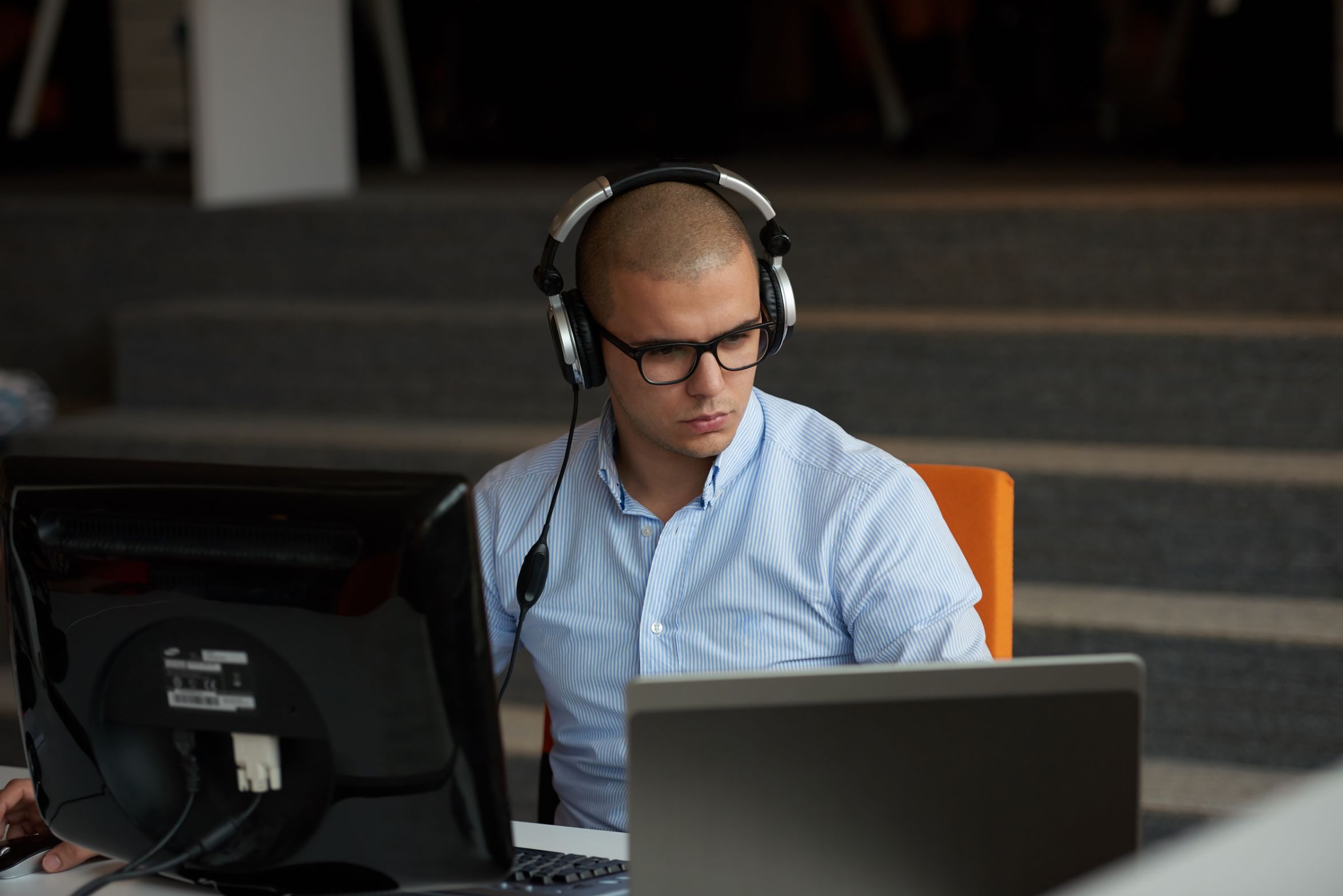 Read this article to explore how Azure OpenAI Service allows you to harness the power of the newest AI capabilities in your business.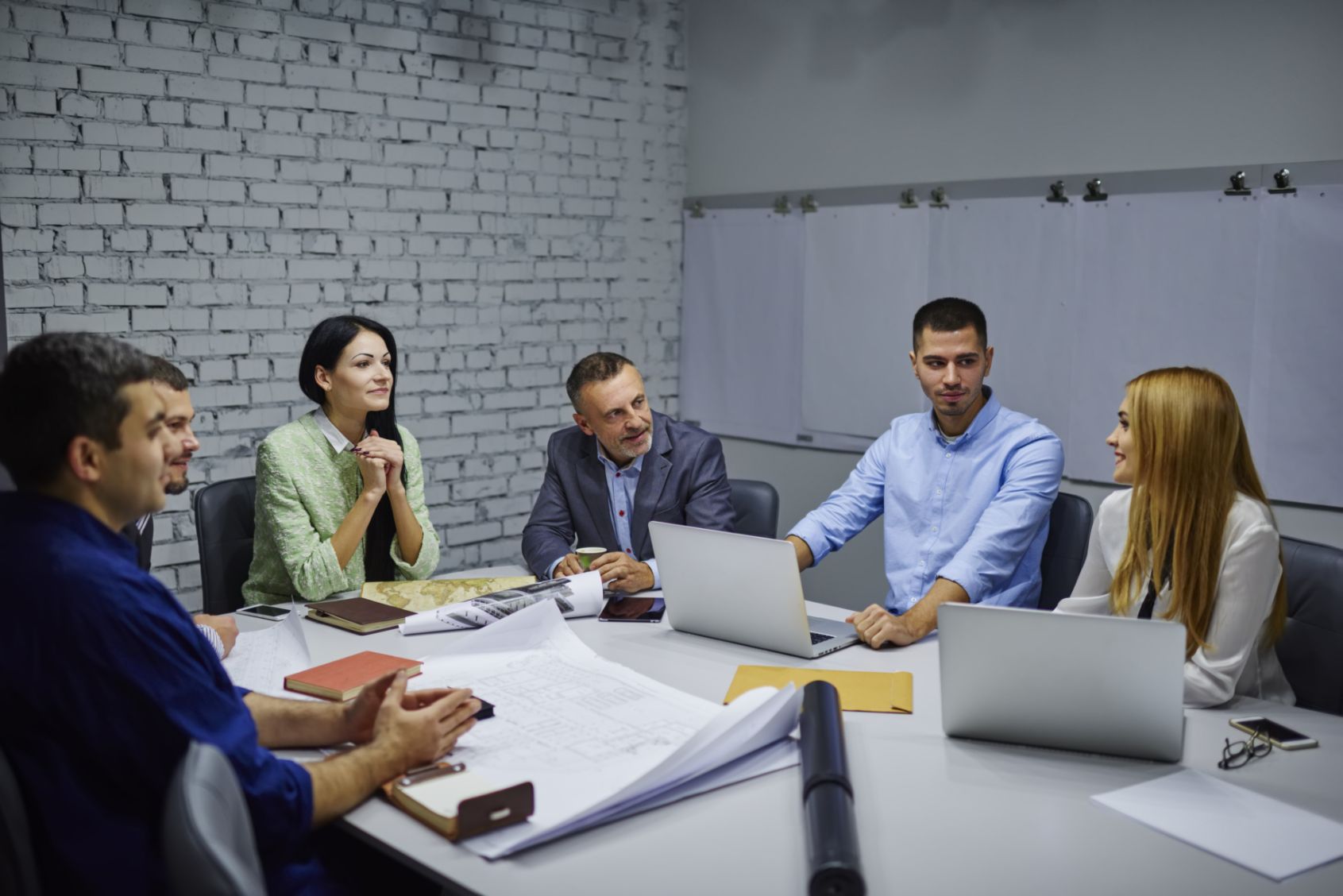 If you are asking, 'What is custom software development?', then our article is a must-read to find your answer and explain the benefits of such an approach.