Bring your digital ideas to life
At Fabrity, we understand that the development of digital solutions and services demands extensive research, thorough analysis, and prototyping to uncover the optimal solution that will yield the most favorable business outcomes. Therefore, we offer comprehensive services including research and discovery, UX and UI design, as well as digital product design.
Why UX design brings value
Every $1 invested in UX results in a return of $100.
Source: Forrester
A well-designed user interface could raise your website's conversion rate by up to 200%, and a better UX design could increase conversion rates up to 400%.
Source: Forrester
E-commerce businesses lose 35% of sales due to bad UX. This translates to roughly $1.4 trillion worth of sales.
Source: AWS
All this means that investing in good design is critical for effective business strategy for companies across various industries.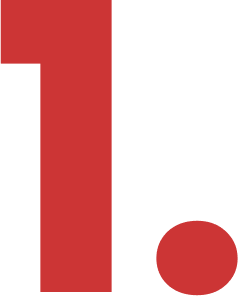 Strategy
Gather business requirements
Discuss the best approach
Define business goals
Set KPIs for success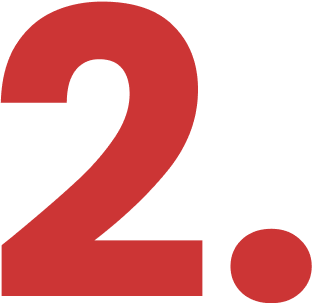 Research and discovery
Research benchmark solutions
Conduct user surveys
Prepare a project roadmap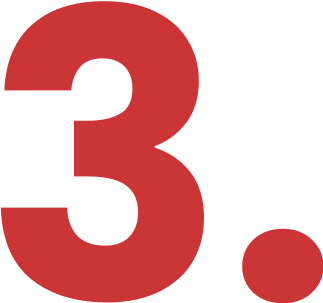 Design
Plan information architecture
Prepare lo-fi and hi-fi wireframes
Generate mood boards, color palettes, and UI wireframes
Build a clickable UX prototype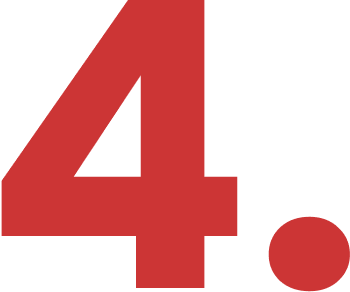 Testing
Conduct iterative user testing
Iron out all details
Send the UX prototype for coding
Our expertise in practice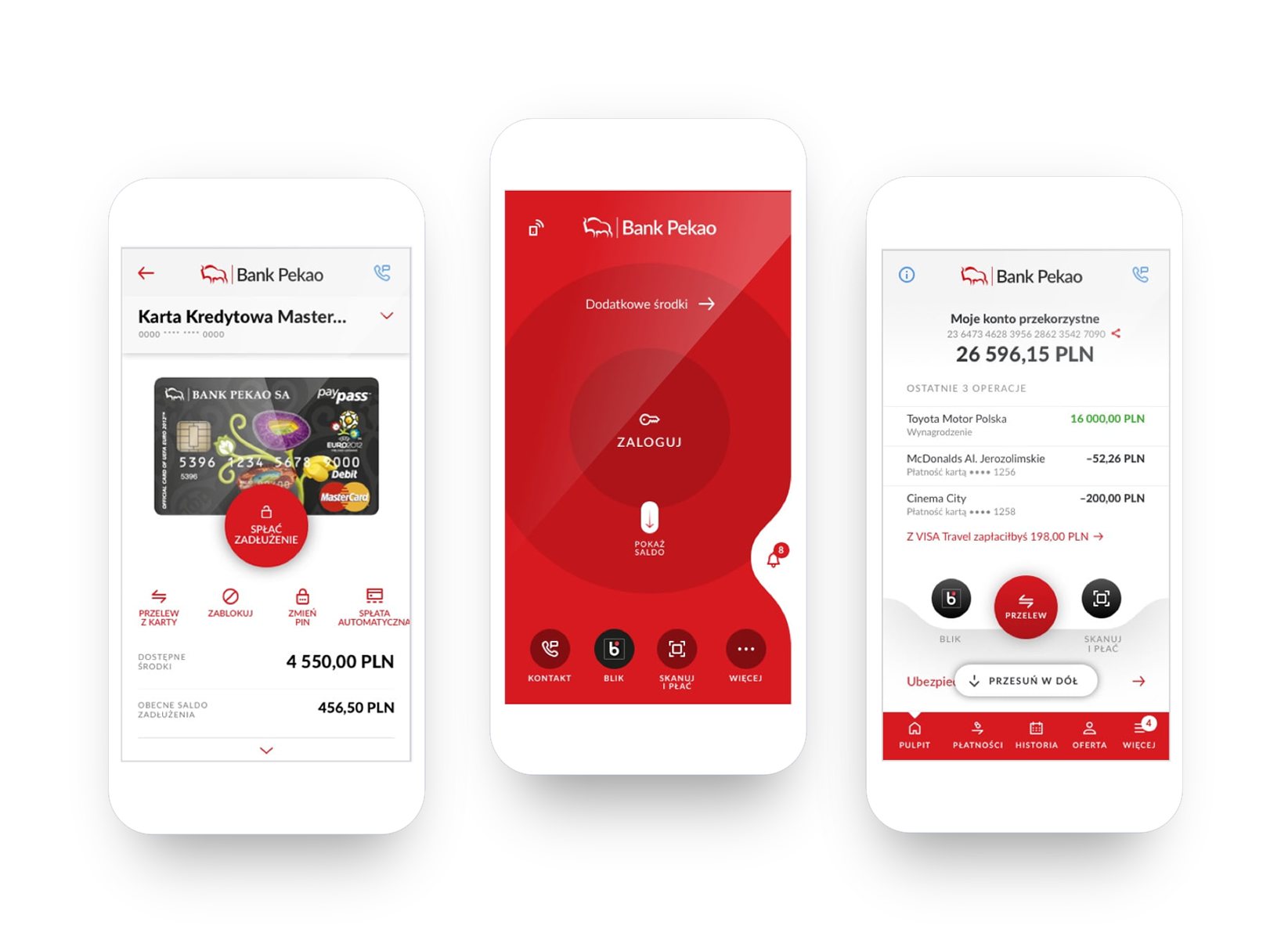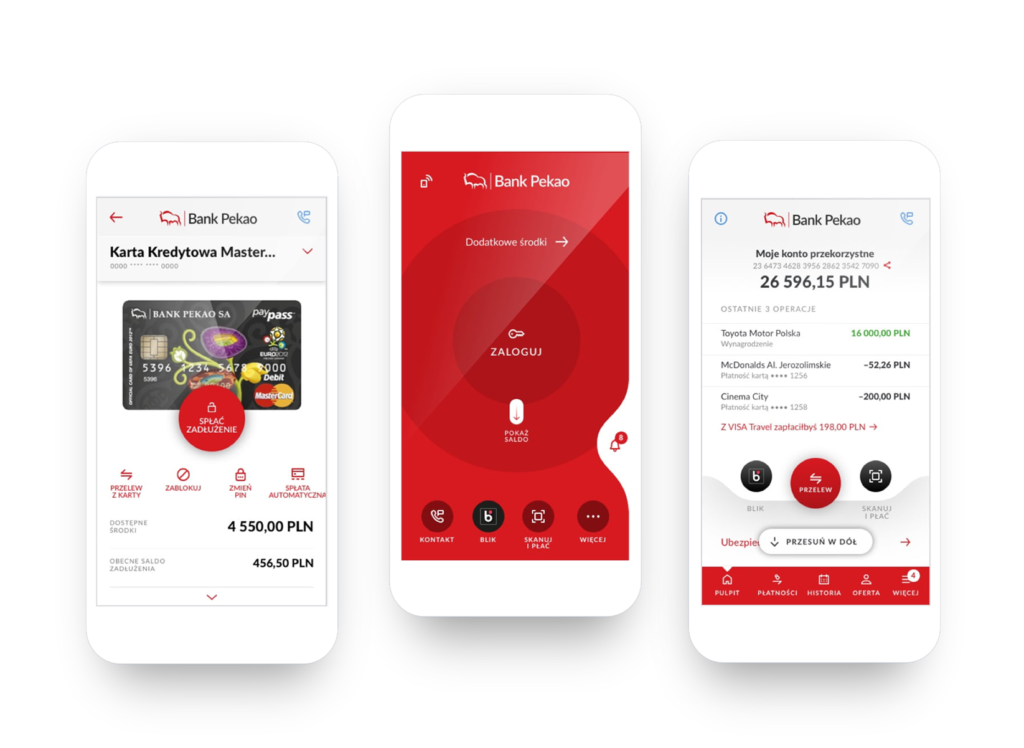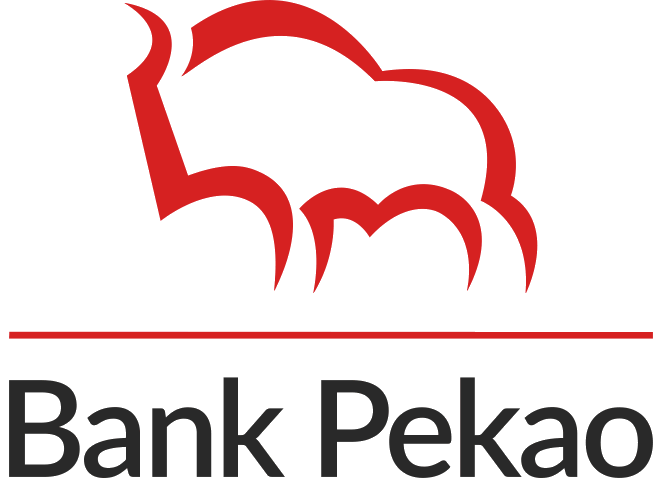 Building a new transactional website for a leading Polish bank
For our client, Pekao Bank, we built an omnichannel platform with all products providing the same user experience regardless of the device used.
Building a virtual clinic to help safely diagnose patients with suspected SARS-CoV-2 infection
For our client, Dimedic, we designed and built a website that allowed patients to check if their symptoms suggested they could have been infected with SARS-CoV-2. In such cases, they were contacted by a physician to take the necessary additional steps.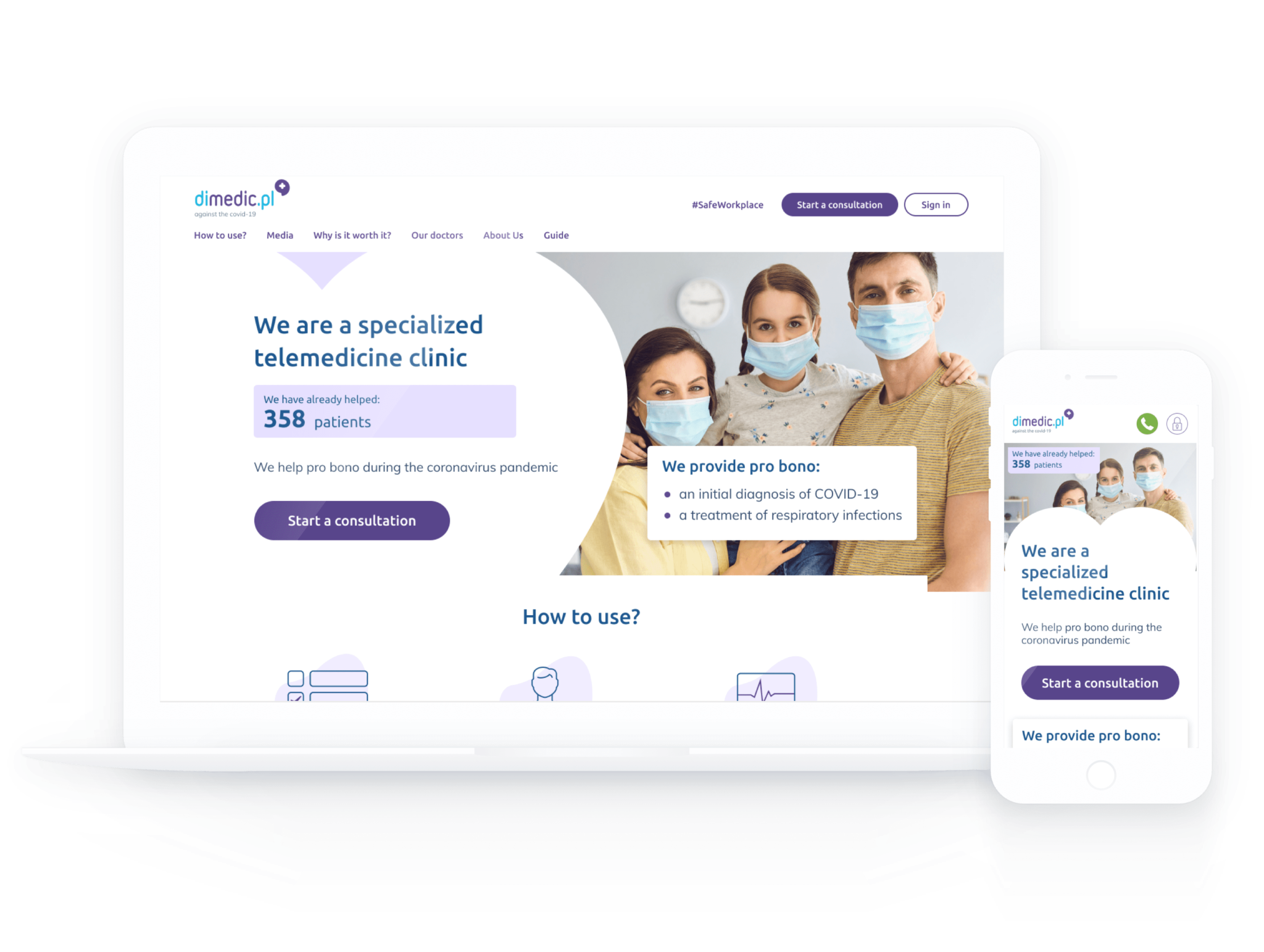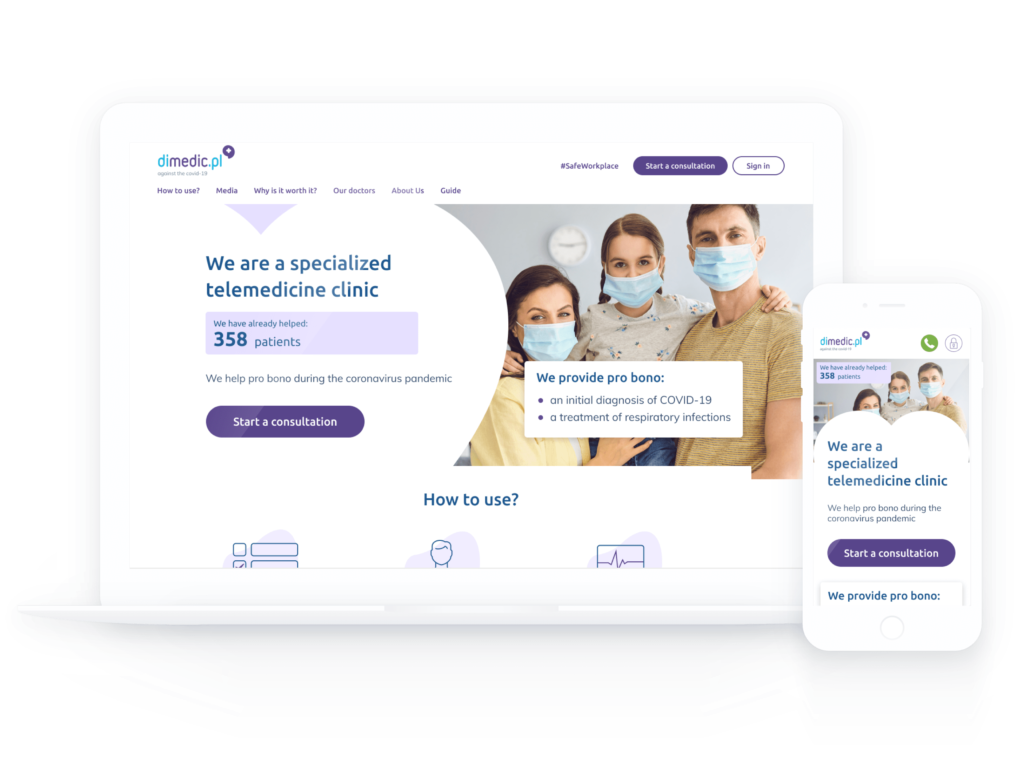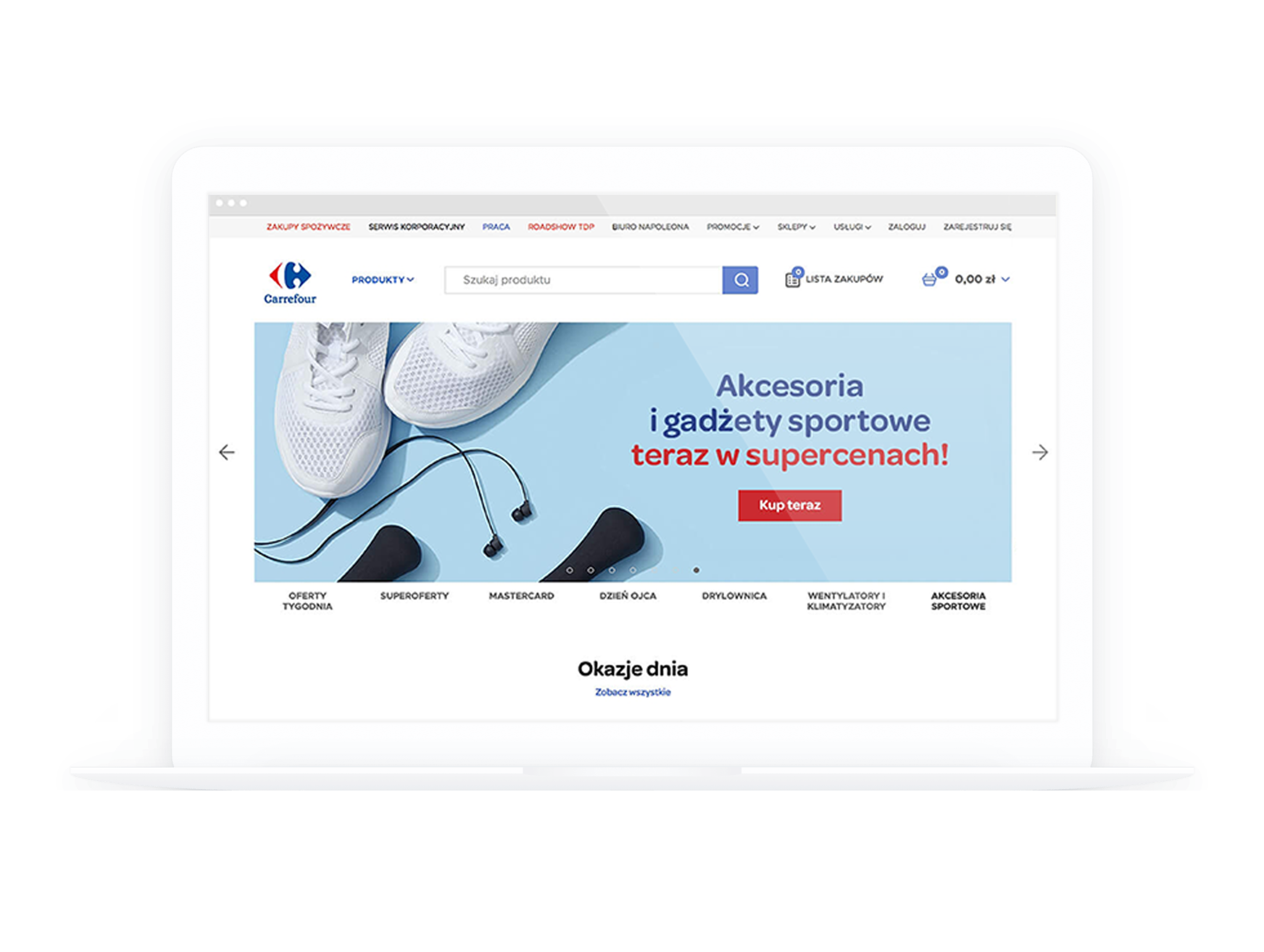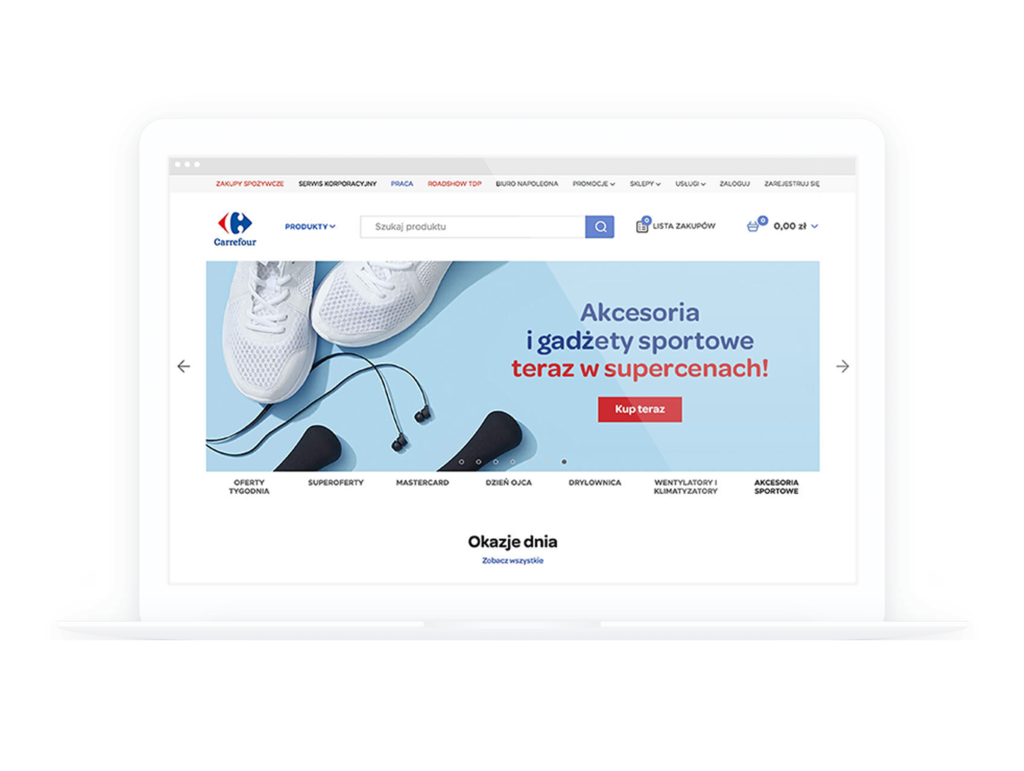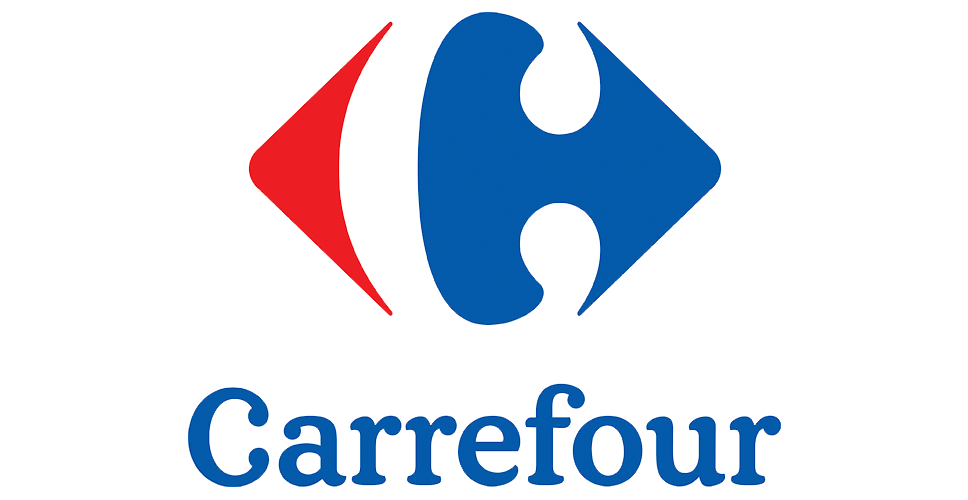 Designing an omnichannel experience for a retail company
For our client, Carrefour, we designed and built an online marketplace that integrated e-commerce and a brick and mortar offering into one coherent system, as well as allowing other retailers, Carrefour's partners, to sell its products online.


Designing and building a website for one of the largest independent banks in Switzerland
For our client, Pictet, we built a global website in 5 languages, ensured its security and compliance, and also integrated it with internal systems.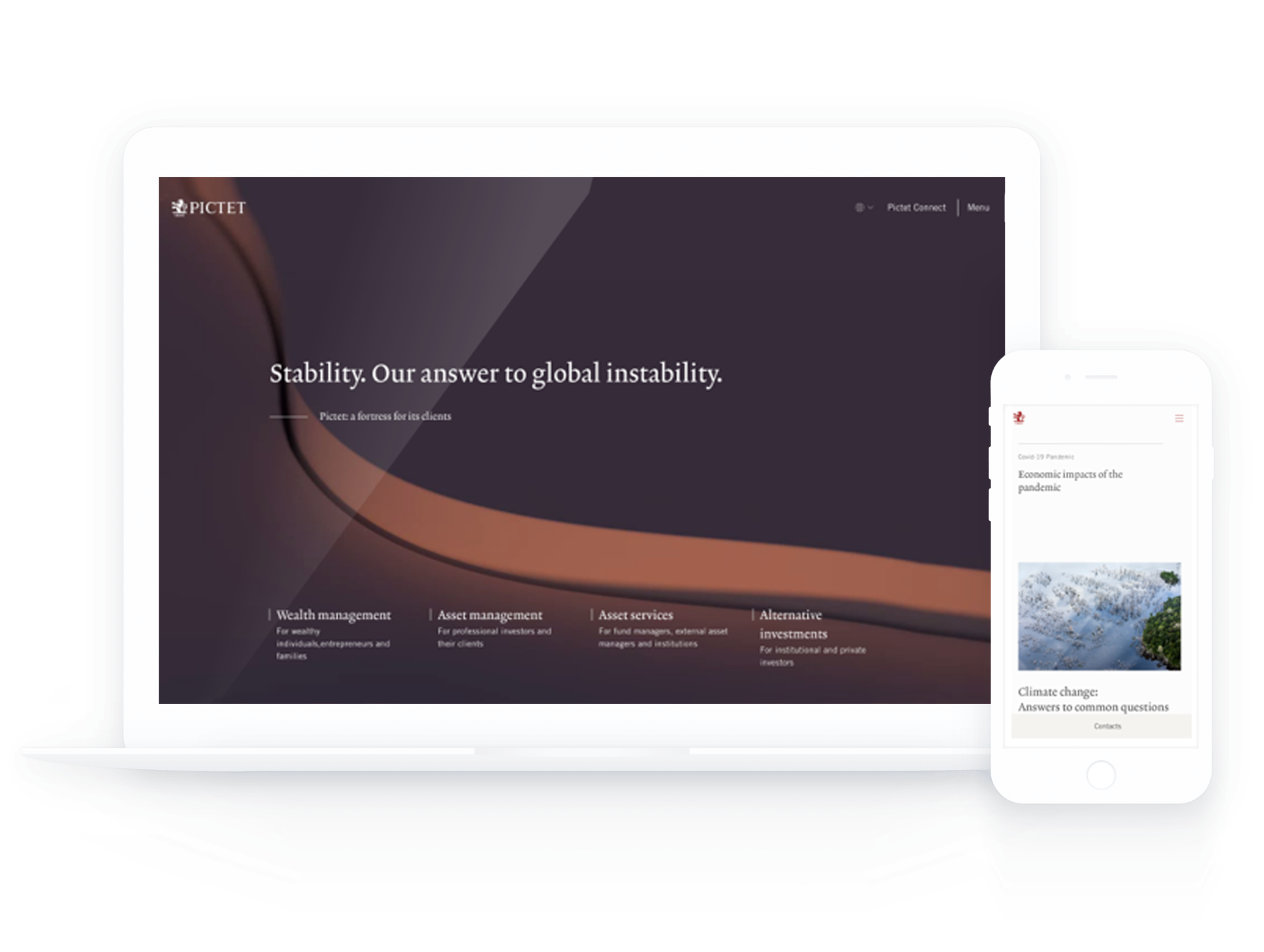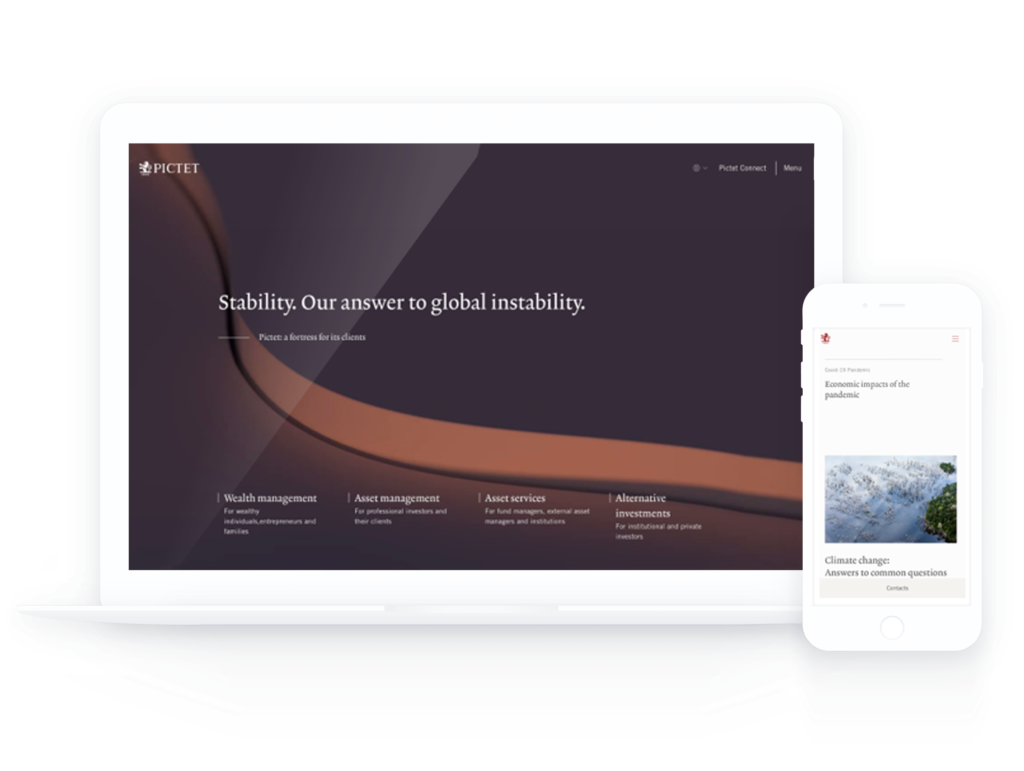 Deep dive into the design world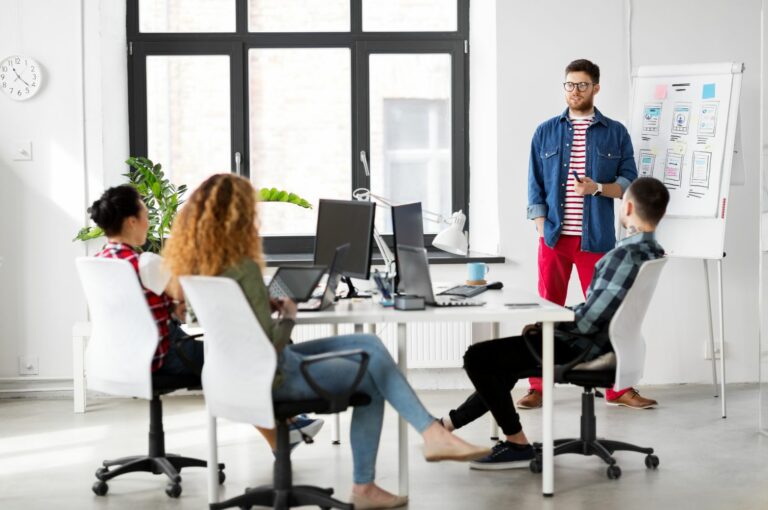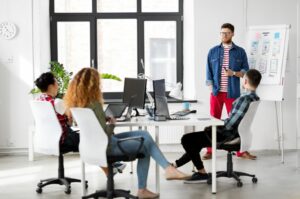 UX ROI is not just a fancy acronym. It gives you insight into how efficient your UX strategy is. Learn how you can measure it.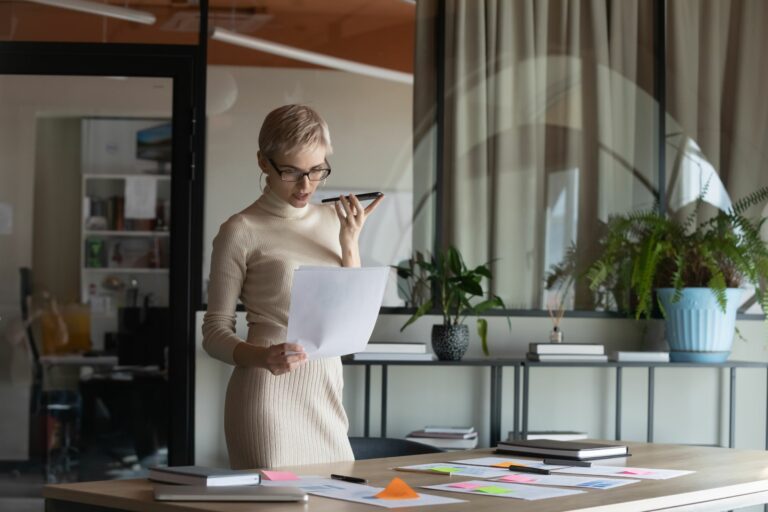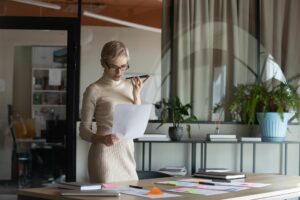 Since voice communication is the most natural form of interaction for humans, voice user interfaces (VUIs) are the future of UI. Read on to find our more.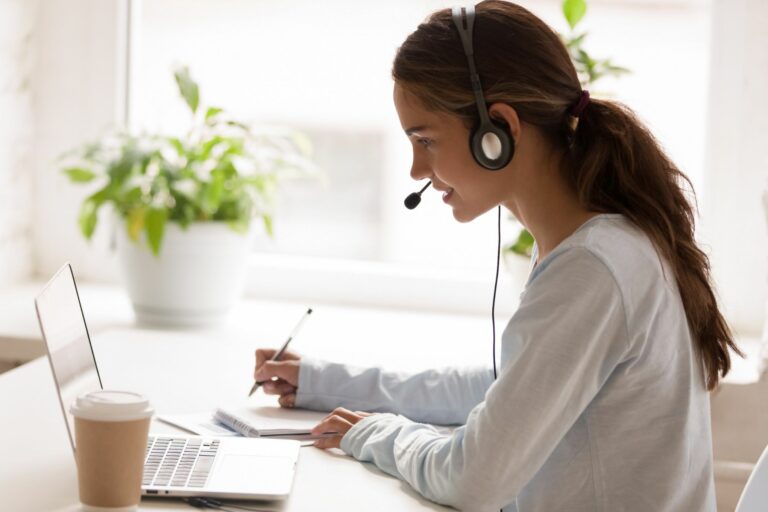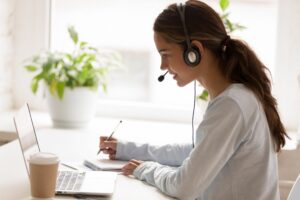 Service design in the insurance industry—how to apply a holistic approach to building your insurance products. Read on to find out more.
Are you planning to design and build a digital solution from scratch? Or want to enhance an existing one? Either way, we are eager to help.
Book a free 15-minute discovery call to discuss your needs.
You can also send us an email
.
In this case the controller of the personal data will be FABRITY sp. z o. o. and the data will be processed for the purpose of marketing Fabrity's products or services; the legal basis for processing is the controller's legitimate interest. Personal data will be processed according to our privacy policy.