We are on the edge of the next industrial revolution – introducing industry 4.0. Through digitalization, companies gain access to new solutions in production chains and thus the ability to redefine their business models and operation principles.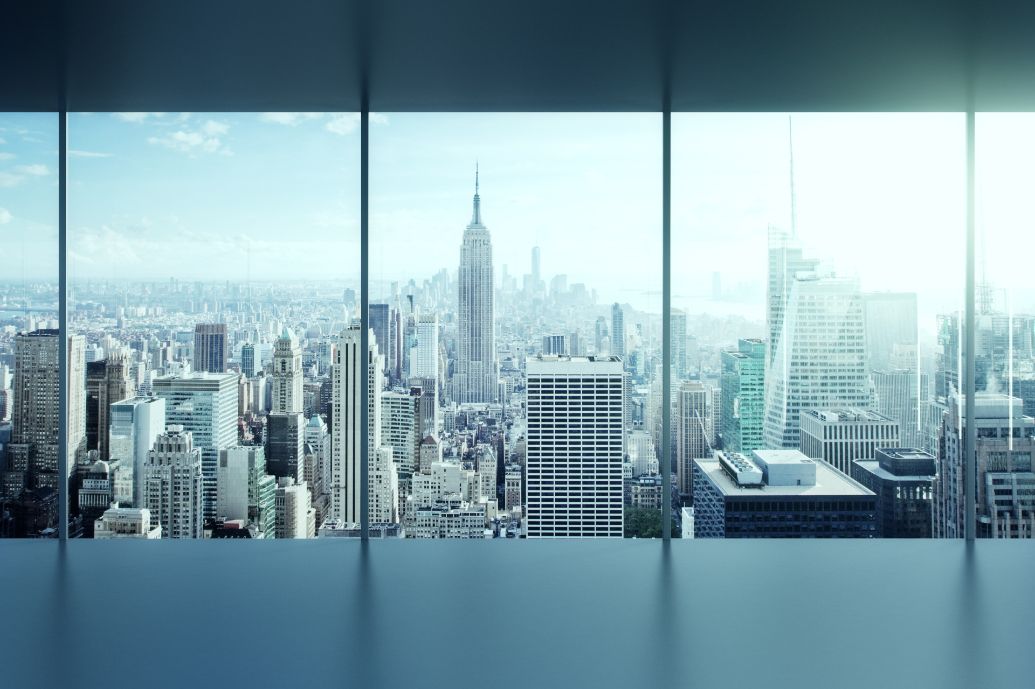 Master data approval application, based on the K2 platform. A lightweight, efficient, and easy-to-manage application for business owners without involving IT in daily administration tasks.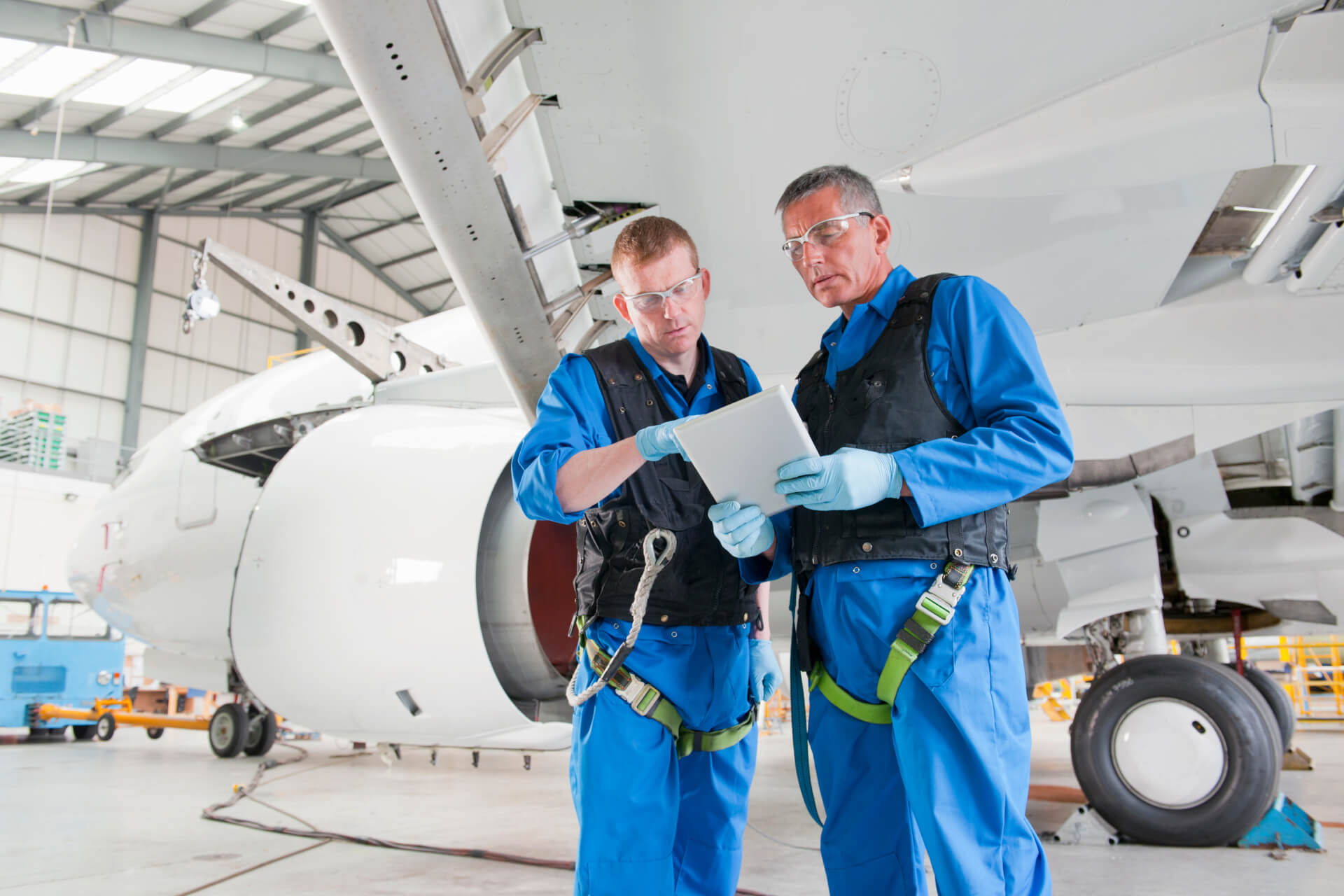 Client used paper forms to handle faults on aircraft, the contents of which were then transferred to an electronic system. This not only increased the time taken to process requests, but also created an additional risk of mistakes and errors occurring.