Bring your product from idea to reality
At Fabrity, we know that building digital products and services from the ground up requires a great deal of research, analysis, and prototyping to find the solution that will bring the best business results.
Therefore, we offer comprehensive UX consulting services starting from UX research, through defining, ideation (UX/UI design), to web and mobile development. We also provide support and maintenance services.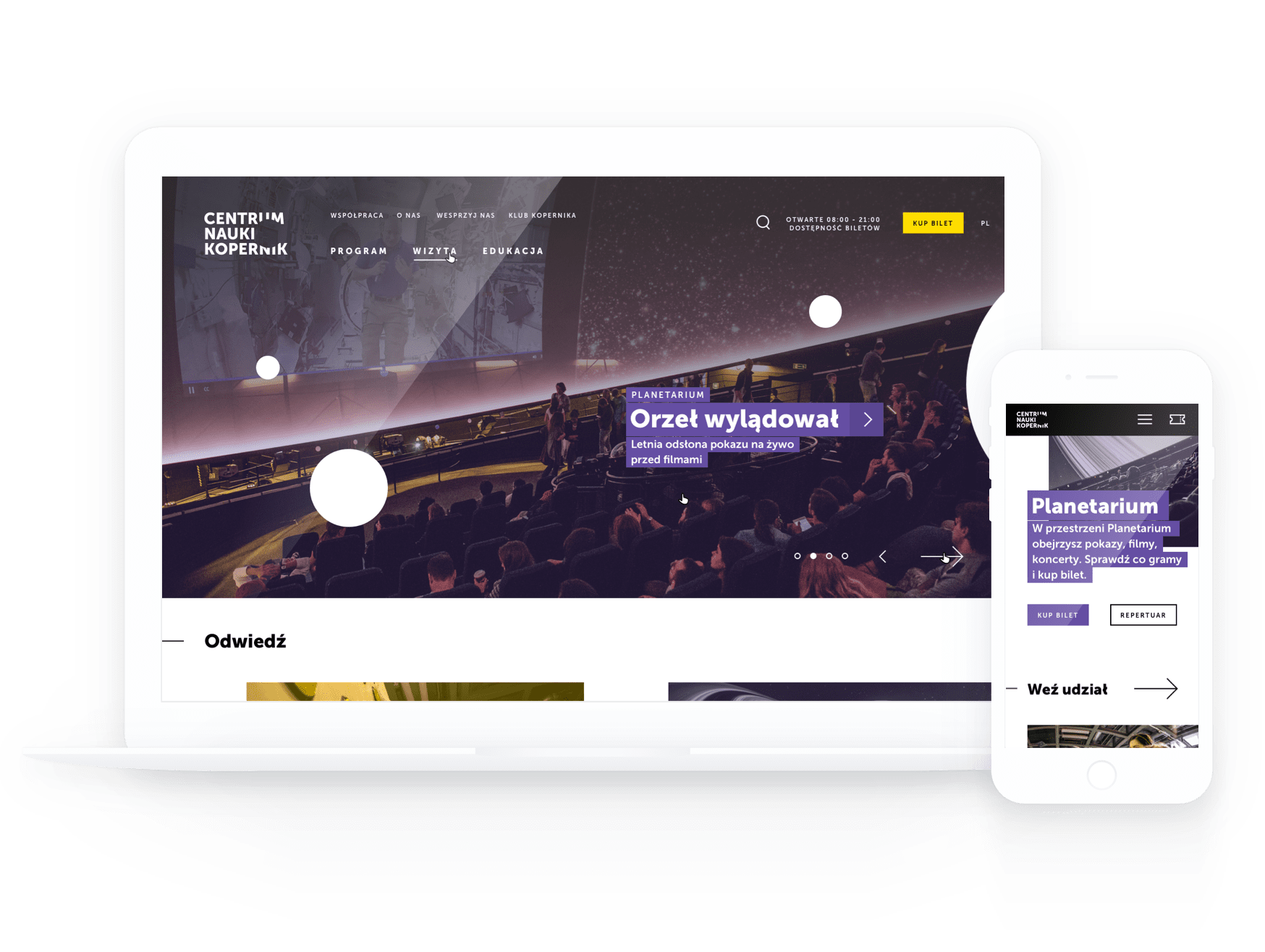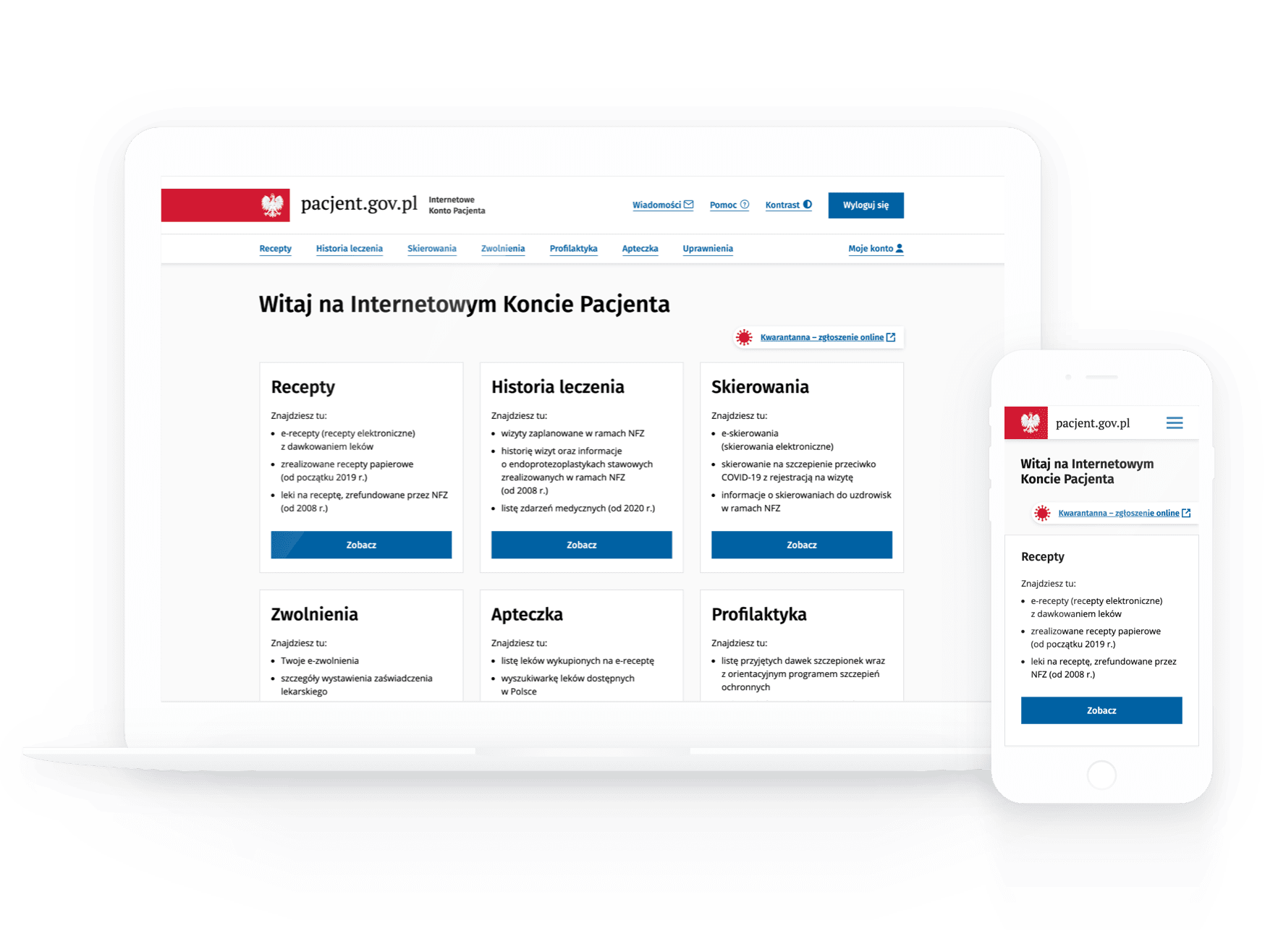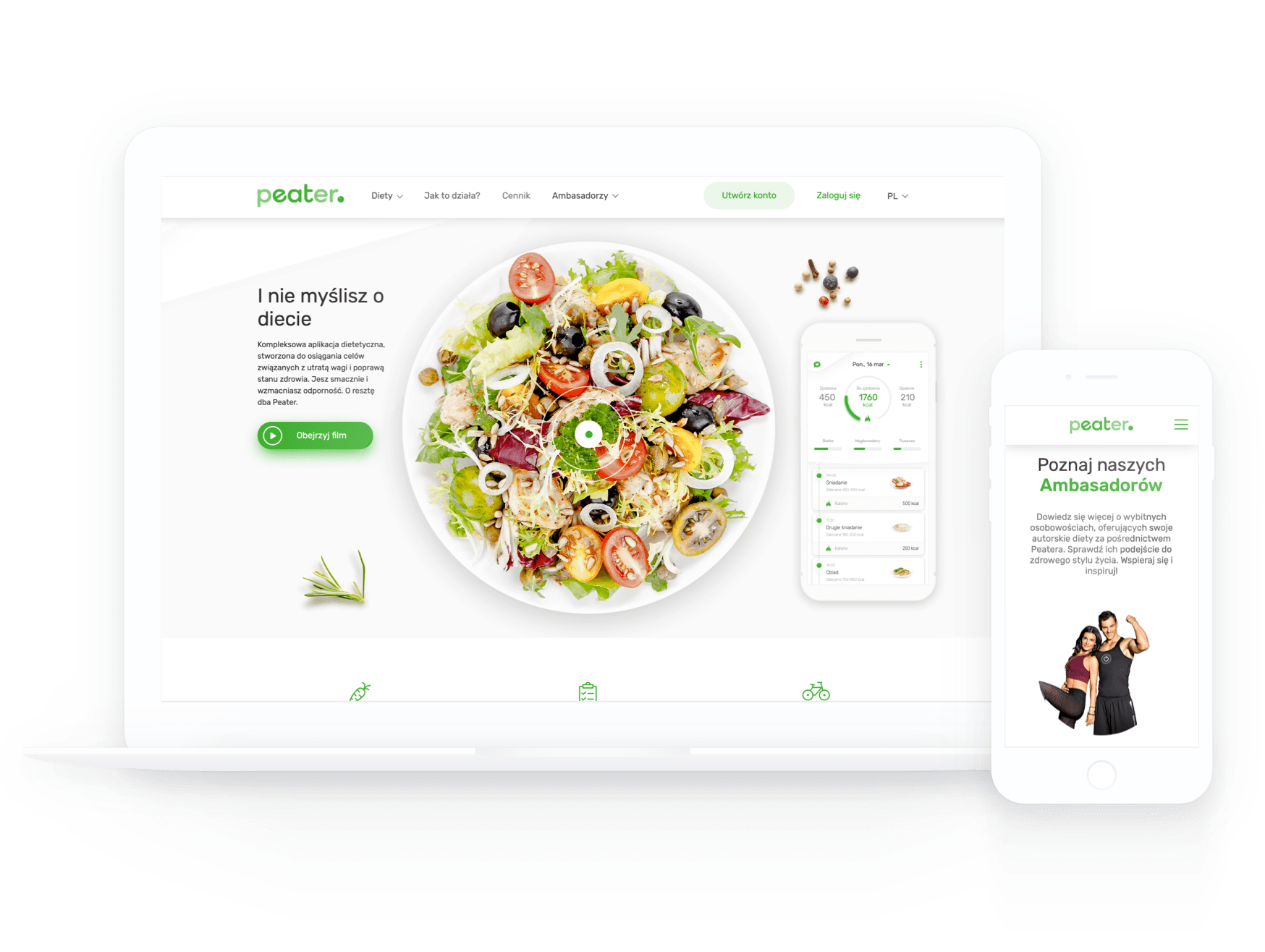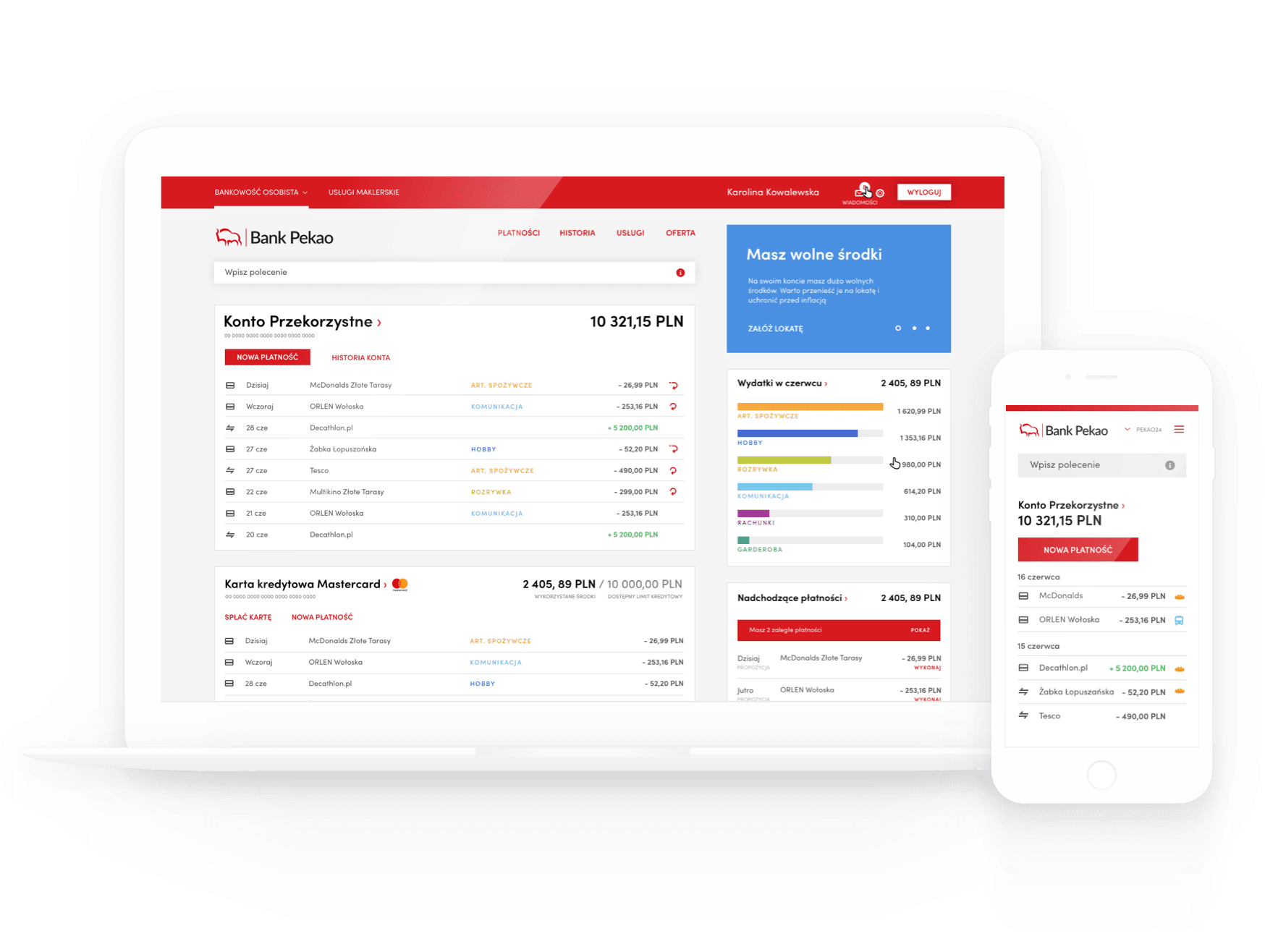 High performance. Reusable components. SEO optimization. Usability.
Over 50 corporate clients have benefited from our solutions. We focus on long-term relationships: 90% of our clients have been working with us for more than five years.
Over 50 corporate clients have benefited from our solutions. We focus on long-term relationships: 90% of our clients have been working with us for more than five years.
Dive deeper into the UX/UI world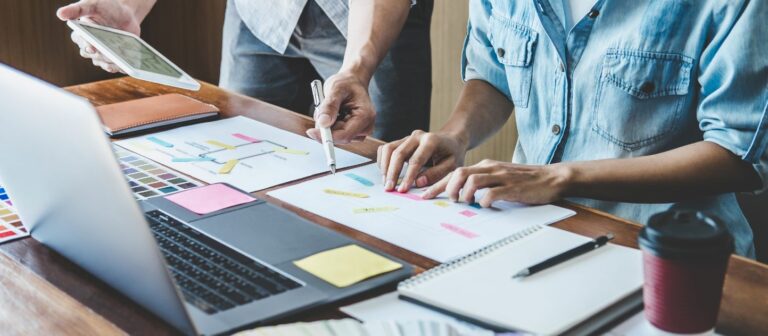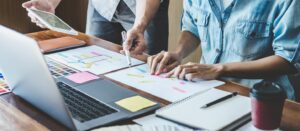 If you feel that technology causes distraction too often, non-intrusive design might be the thing you are looking for. Read the article to learn more.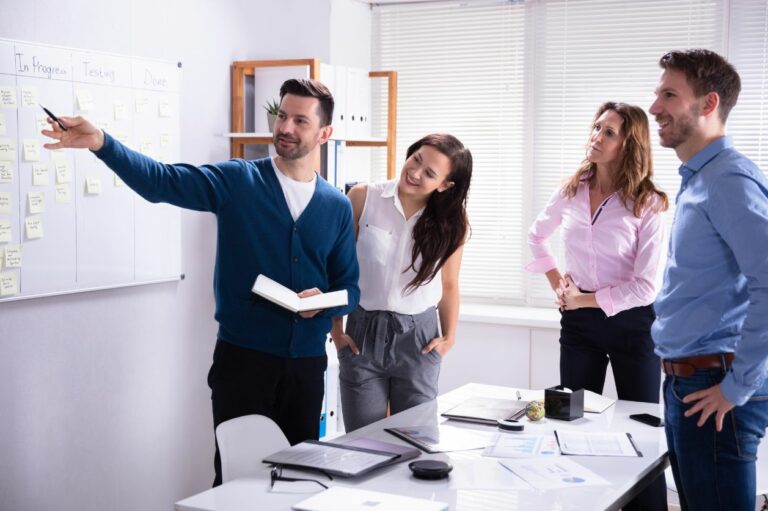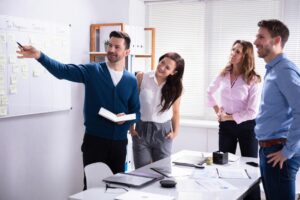 The evolution of the SCRUM approach: business analysts and UX researchers should act as advisers to the product owner. Read on to know more.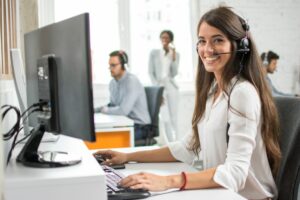 Customer journey mapping is essential to respond to customers' needs and keep them satisfied. Find out why from our blog article.
At Fabrity, we design and build digital products. Regardless if it is a piece of web software, a mobile application, or a minimum viable product (MVP), our dedicated Digital Products division can help you:
take your product from idea to reality
create an appealing and user-friendly design
ensure seamless and secure release to the market
provide support and maintenance for an already-released product.
We know how to design and build digital products and services
You can count on our expertise when it comes to web and mobile apps, as well as UX and technological consulting. When building a digital product, we apply a mobile-first approach and e-commerce attitude in all kinds of business functions, whilst ensuring that our solutions conform to accessibility requirements.
We have experience in many industries
Having successfully delivered many projects for fintech, medtech, martech and e-commerce companies, we know the industry-specific requirements and how to make your product or service profitable.
Our success story
Apart from generating profits for our clients, our work is also appreciated by a wider audience. In recent years, we have won over 160 awards in categories including creation, digital product design, technology, strategy, and business impact. Among others, we have won: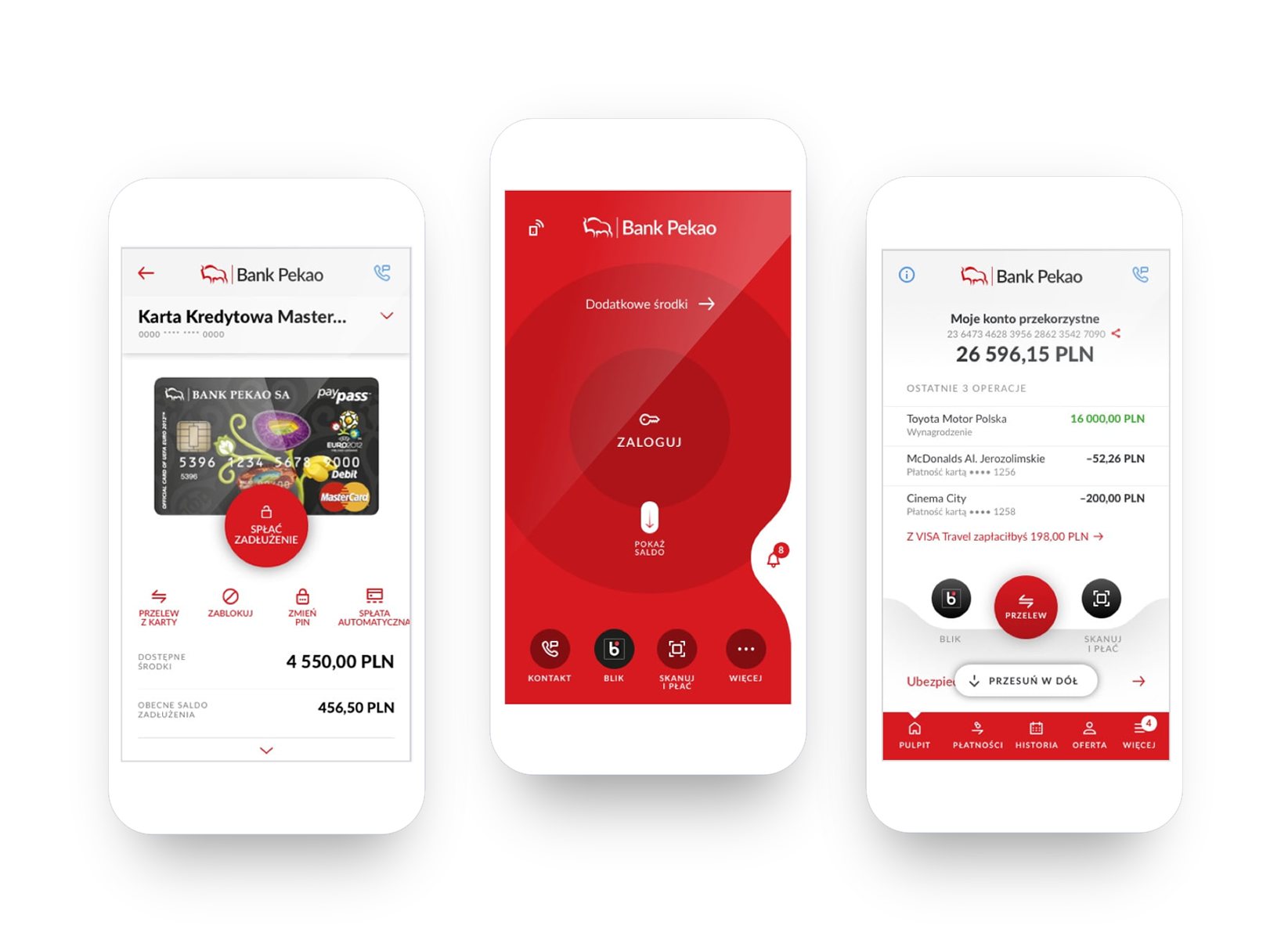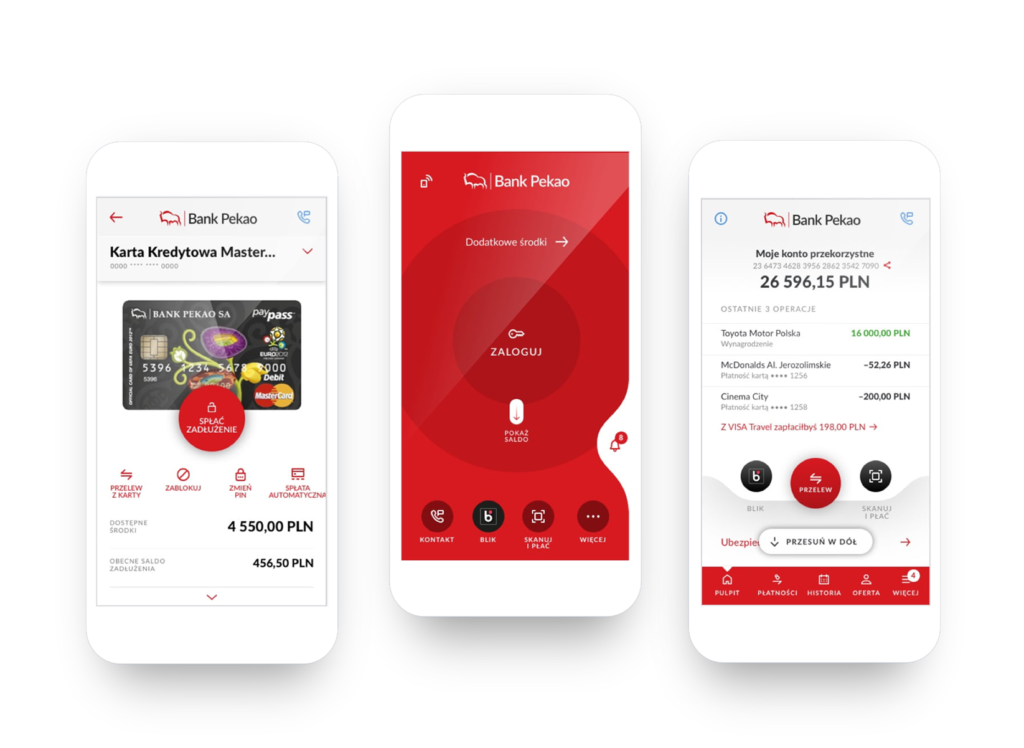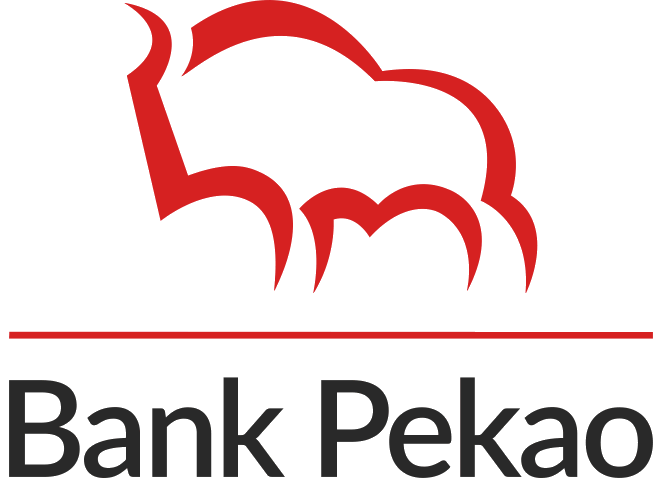 Building a new transactional website for a leading Polish bank.
Instead of many different digital platforms dedicated to different products, the client wanted to create an omnichannel platform providing the same user experience regardless of the device used. To achieve this, we:
conducted in-depth interviews with the bank's customers,
designed information architecture,
built a Minimum Viable Product (MVP),
created a style guide to ensure design coherence.
Building a virtual clinic to help safely diagnose patients with suspected SARS-CoV-2 infection.
Using a questionnaire and without leaving their homes, patients can check if their symptoms suggest that they could have been infected with SARS-CoV-2. In such cases, they were contacted by a physician to take the necessary additional steps. In the course of the project, we:
analyzed the client's needs,
prepared website mock-ups,
built a website.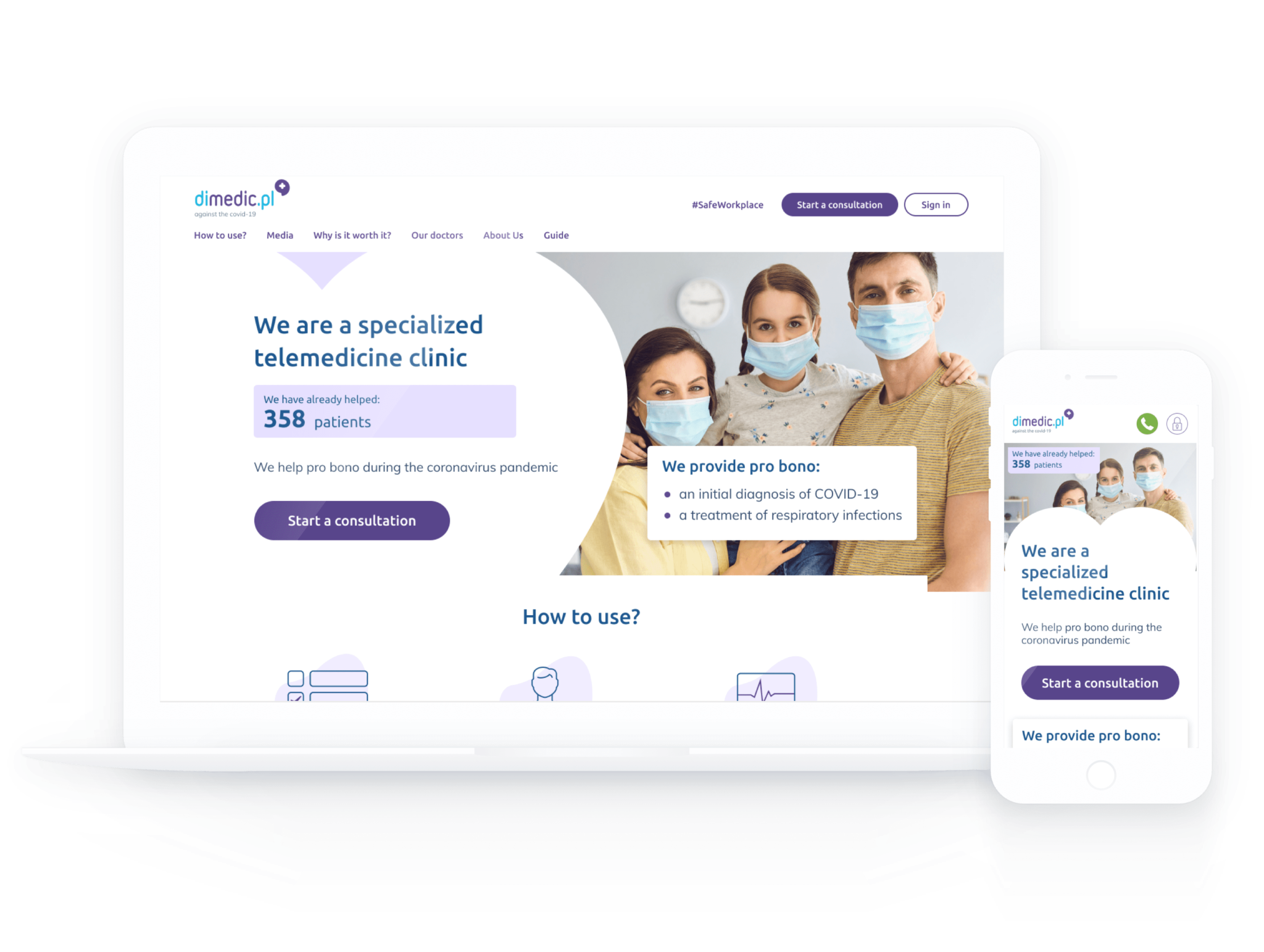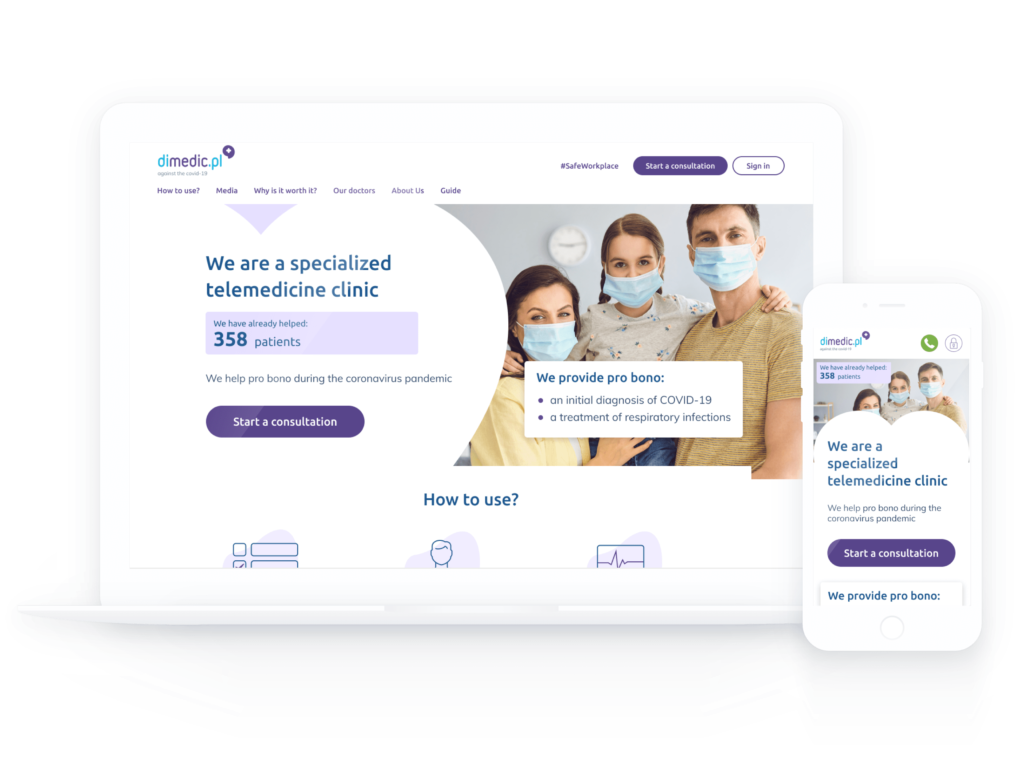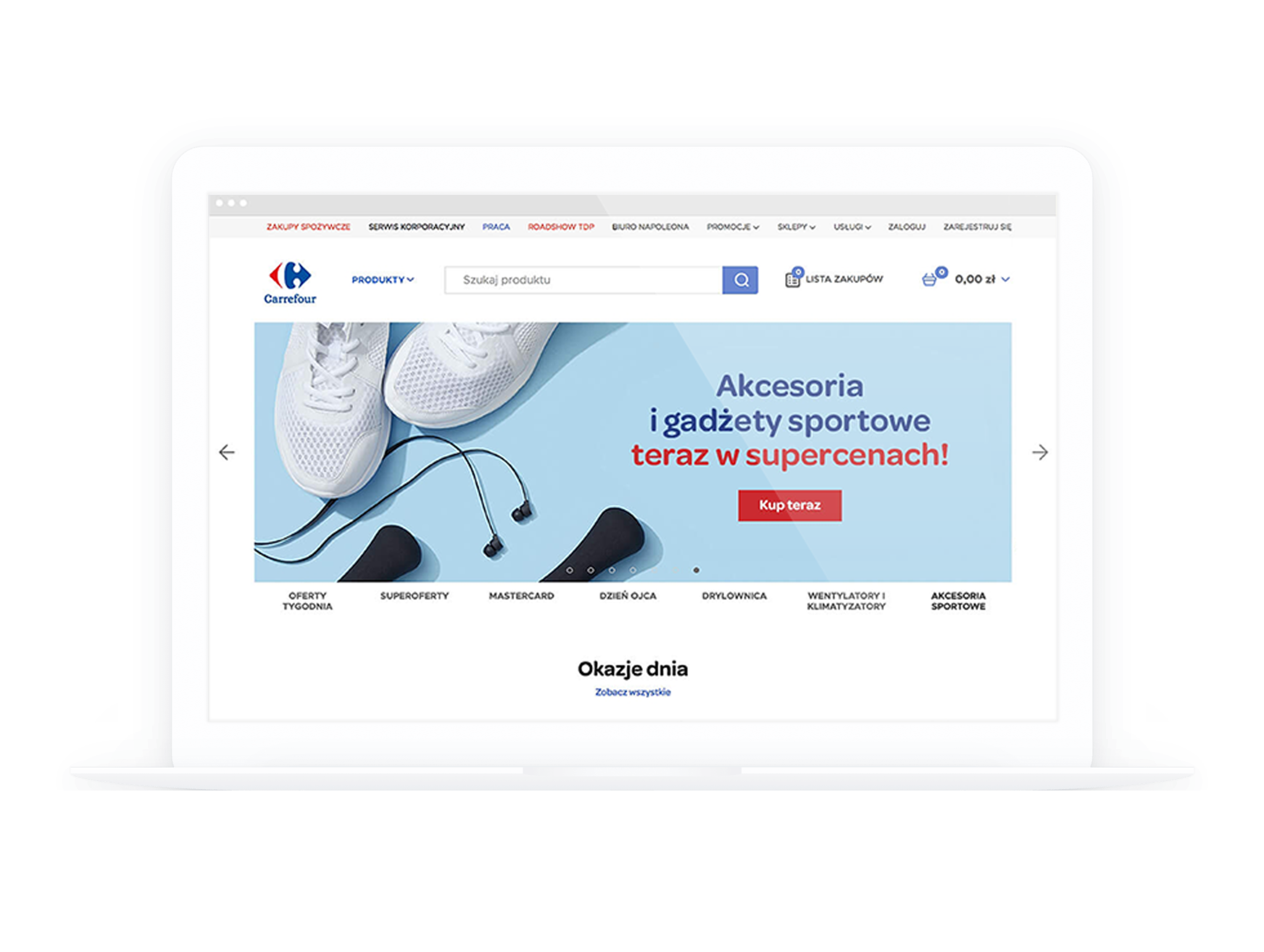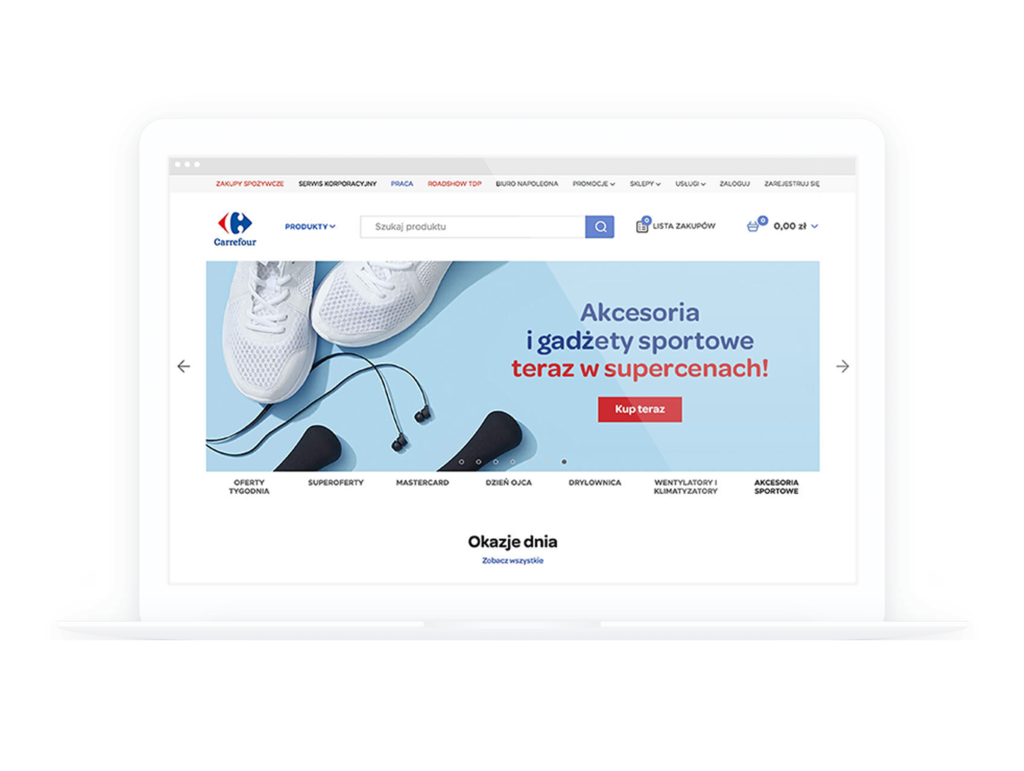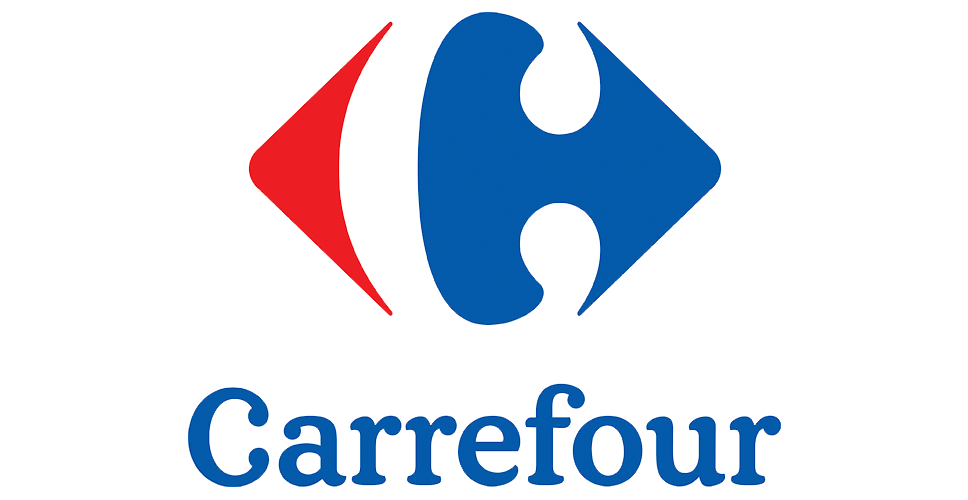 Designing and building an e-commerce platform for a leading retail company.
Our client, Carrefour, wanted to build a new sales platform called Marketplace to merge two existing sites, combining online and offline sales. Additionally, the platform was to allow the sales of both the client's products and the products offered by its retail partners. To achieve this, we:
designed homepage and navigation flow,
designed the shopping process,
balanced the offer between online and brick-and-mortar stores.


Designing and building a website for one of the largest independent banks in Switzerland.
The challenge consisted of creating the bank's website in five languages while ensuring its security and compliance with Swiss and international regulations. During the two-year project, we:
built a global website based on Drupal,
ensured its security,
optimized the website and integrated it with internal systems.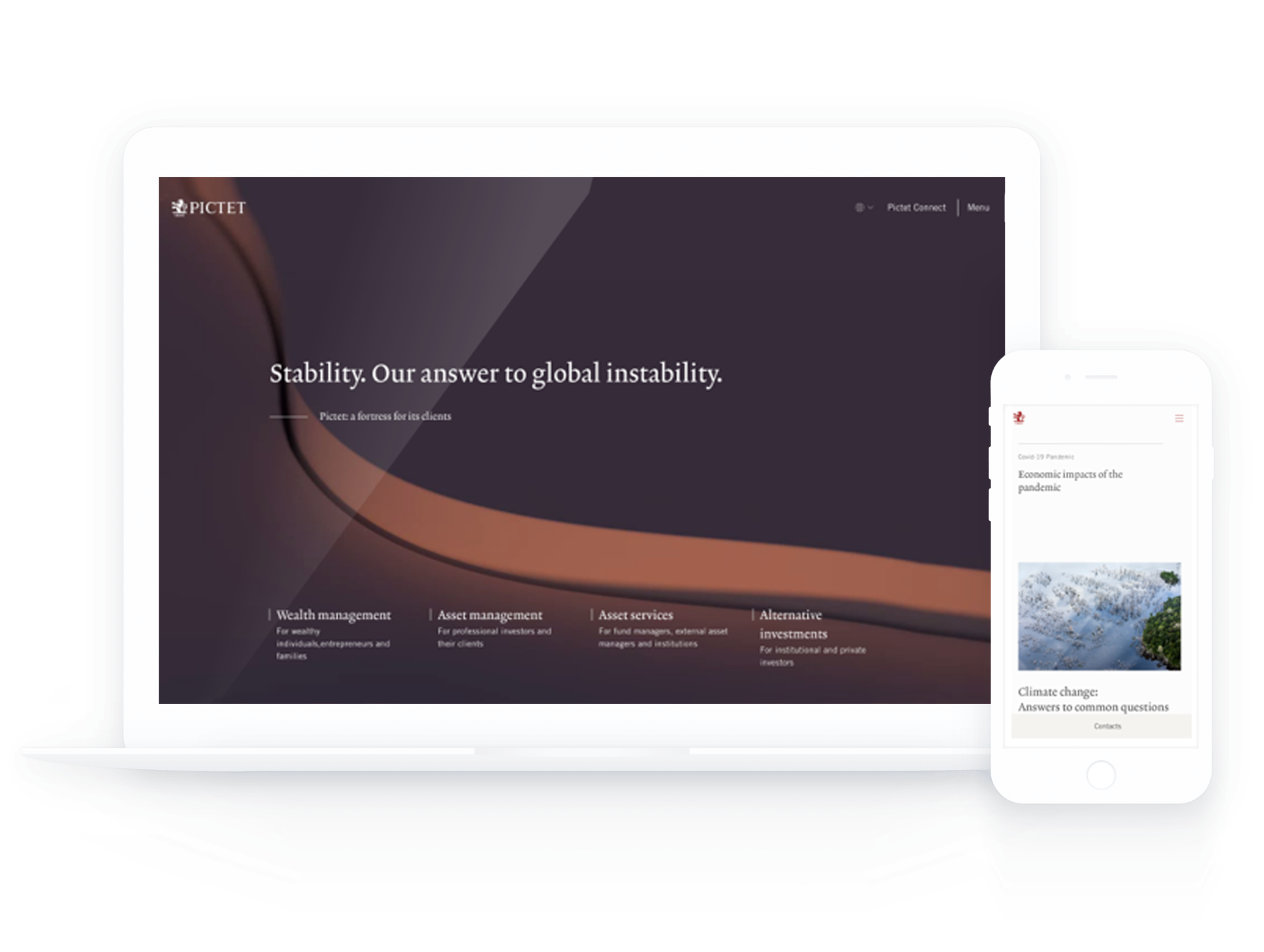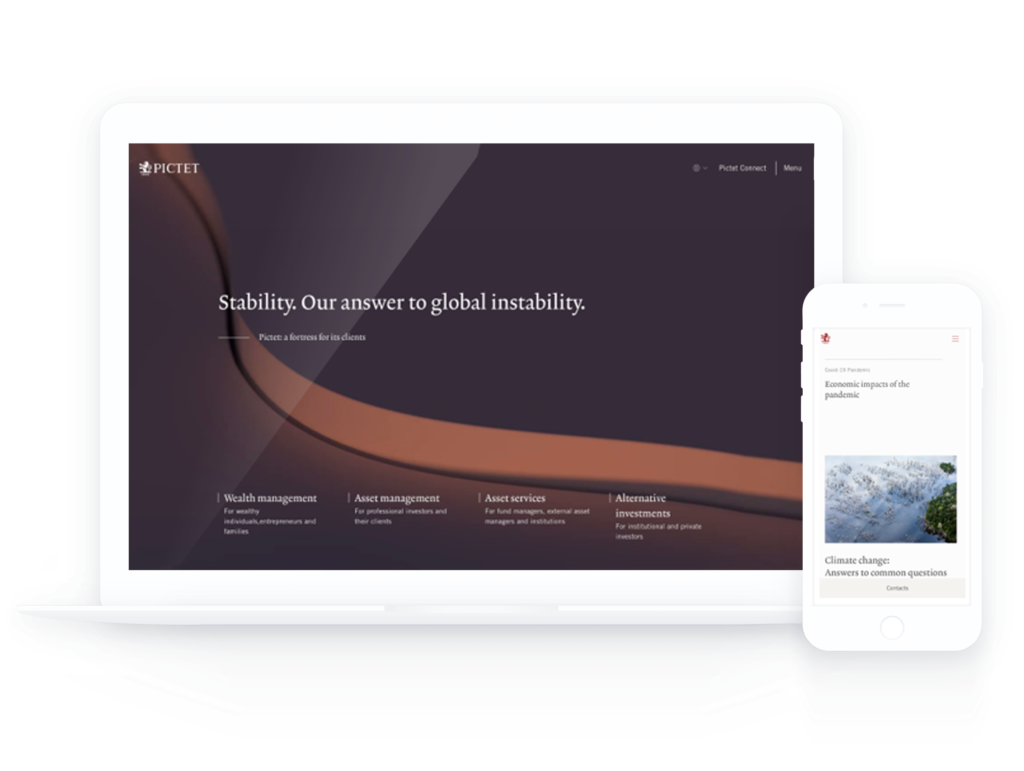 Need support in building or improving your digital product?
Schedule a free 15-minute consultation to see how we help. During the consultation, we will:
gather more info about the business challenge you want to solve,
advise on best digital transformation strategy,
decide on next steps.
You can also send us an email
.
In this case the controller of the personal data will be FABRITY sp. z o. o. and the data will be processed for the purpose of marketing Fabrity's products or services; the legal basis for processing is the controller's legitimate interest. Personal data will be processed according to our privacy policy.